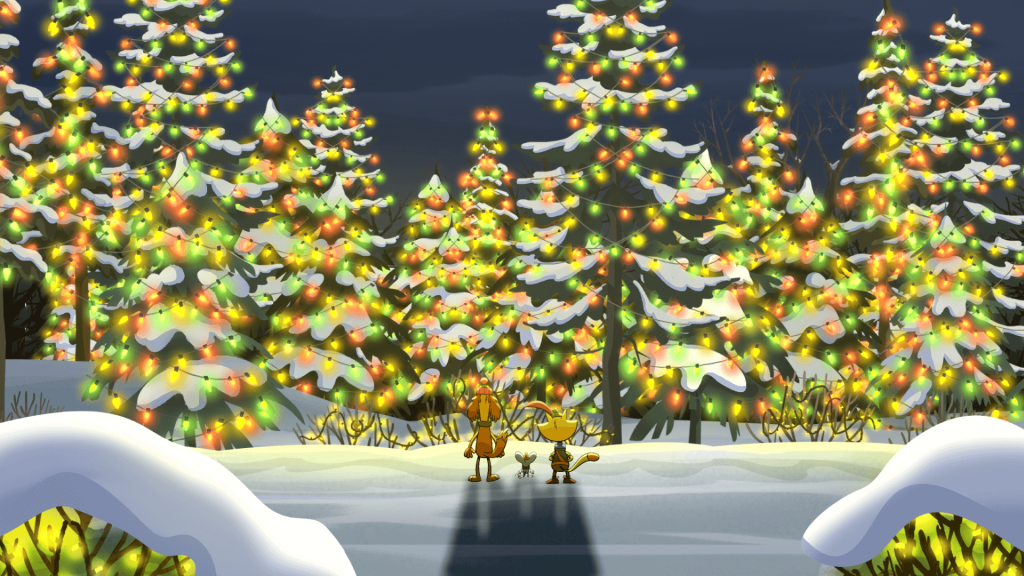 By Kelsey Derby
The holiday season is right around the corner and if you haven't already started your holiday shopping, or just need a few supplementary gifts, look no further. ShopTPT has all you could want for your loved-ones this giving season. Find the perfect present for mom, dad, grandma, nephews, co-workers, family friends, and more!
---
Do you have a friend or family member who loves all things PBS? We can relate. You're in luck because ShopTPT has the perfect gift for anyone looking to show off their TPT pride! From t-shirts to tote bags, pint glasses and even umbrellas, we've got you covered!


---
Did you grow up with the Man in the Yellow Hat and his ever-happy monkey best friend? Pass along the tradition with this classic set of hardcover Curious George books and a Curious George stuffed animal. This gift is the ideal combination of nostalgic fun for parents, and a great bedtime story to read to the little ones.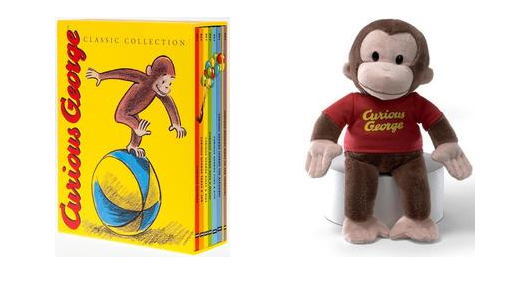 ---
Everyone loves Bob Ross! Perhaps you painted along this summer like our colleague Anne (check out her short video, Saturday Under Quarantine with Bob Ross) or just love to watch for the calming affects. Whatever it is, ShopTPT has the perfect surprises to celebrate him! Check out the plethora of fun Bob Ross inspired gifts including this perfect-for-a-backpack-or-denim-jacket enamel pin, socks that peak out in the most adorable way, and a mug that becomes a Bob Ross painting with a warm drink.

---
What could be better than a good old reliable DVD? ShopTPT has plenty to choose from. Whether your giftee prefers the ever-calming Great British Bake Off (four seasons), diving deeper into the history of WWII with Ken Burns' The War, binging Father Brown (five seasons), or signing alongside Carole King, we've got the right gift to give!

---
Show pride for your favorite PBS show with a subtle nod to public media on your baseball cap. ShopTPT has both an Antiques Roadshow and NOVA cap – so pick your poison! Perfect for cool dads, spunky grandmas, and anyone who wants to keep the sun out of their eyes.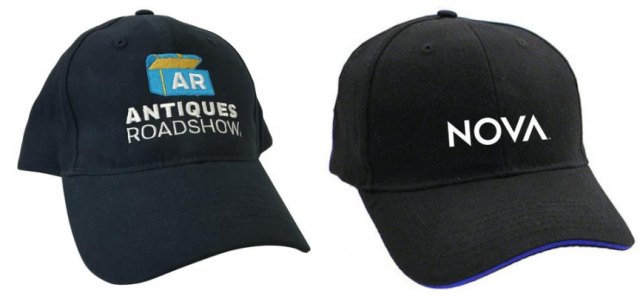 ---
Mister Rogers is one of the most beloved PBS icons of all time and his modern counterpart, Daniel Tiger, is a favorite for children today. ShopTPT has gifts featuring the beloved television host including The Simple Faith of Mister Rogers, alongside enamel pins and socks. There are also a handful of Daniel Tiger picture books for your favorite kids who sing, "give a squeeze, nice and slow, take a deep breath, let it go," when they're stressed.

---
Plus, lots more! Check out all the options on ShopTPT today and thank you for supporting TPT.
© Twin Cities Public Television - 2020. All rights reserved.
Read Next