Hey campers!
Take a walk on the wild side and learn about cats and dogs that are big and small! We are excited for the upcoming premiere of the new Wild Kratts movie Cats and Dogs, so this week, we're going to learn about cats and dogs all over the world. In the activities below, you'll build your observation skills and explore some of our favorite animals!
And, don't forget to tune in on July 12 to watch the premiere of Wild Kratts: Cats and Dogs on TPT 2 at 7 a.m & 4 p.m. or TPT PBS KIDS at 10:30 a.m. or stream with the PBS KIDS Video App.
WATCH  
NOVA: The Anatomy of an African Wild Dog Hunt
Watch this clip and learn the different ways that Lions and African Hunting Dogs hunt for food.
React:
What did you learn? Each African Hunting Dog has its own unique coat. Draw a picture of your own African Wild Dog
---
WATCH  
Wild Kratts: The Deadliest Felines in Nature
Join Chris and Martin as they learn about some of the most interesting and dangerous Big Cats around the world.
React:
What did you learn?  What was your favorite cat from the video? Draw a picture of it.
---
MAKE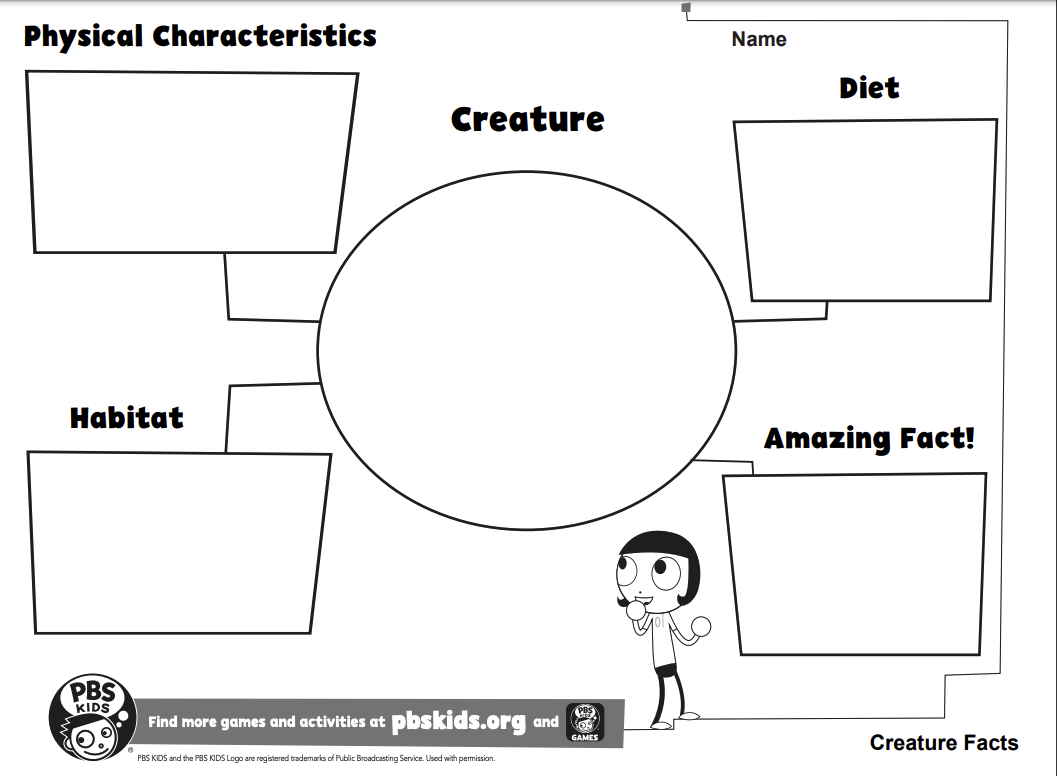 Help your kiddos practice their observation skill with this creature organizer. After watching The Deadliest Feline video have your child complete this fact sheet about on of the Big Cats they learned about.
---
PLAY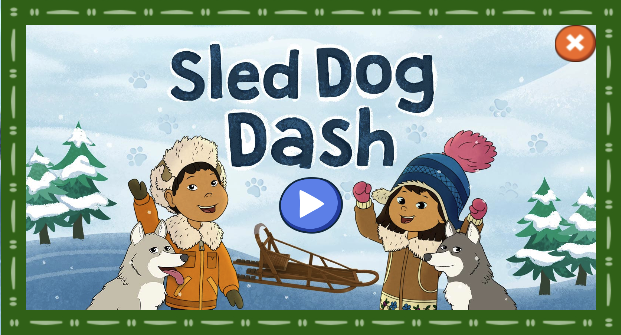 © Twin Cities Public Television - 2021. All rights reserved.
Read Next