Hey campers!
Next weekend is the Fourth of July! Since 1776, July 4th has been celebrated as the birth of American independence. Happy Birthday, America! Many of us celebrate each year with fireworks, family barbecues, neighborhood parades, putting flags out, and concerts. Celebrating each year and passing down customs from generation to generation is called a tradition.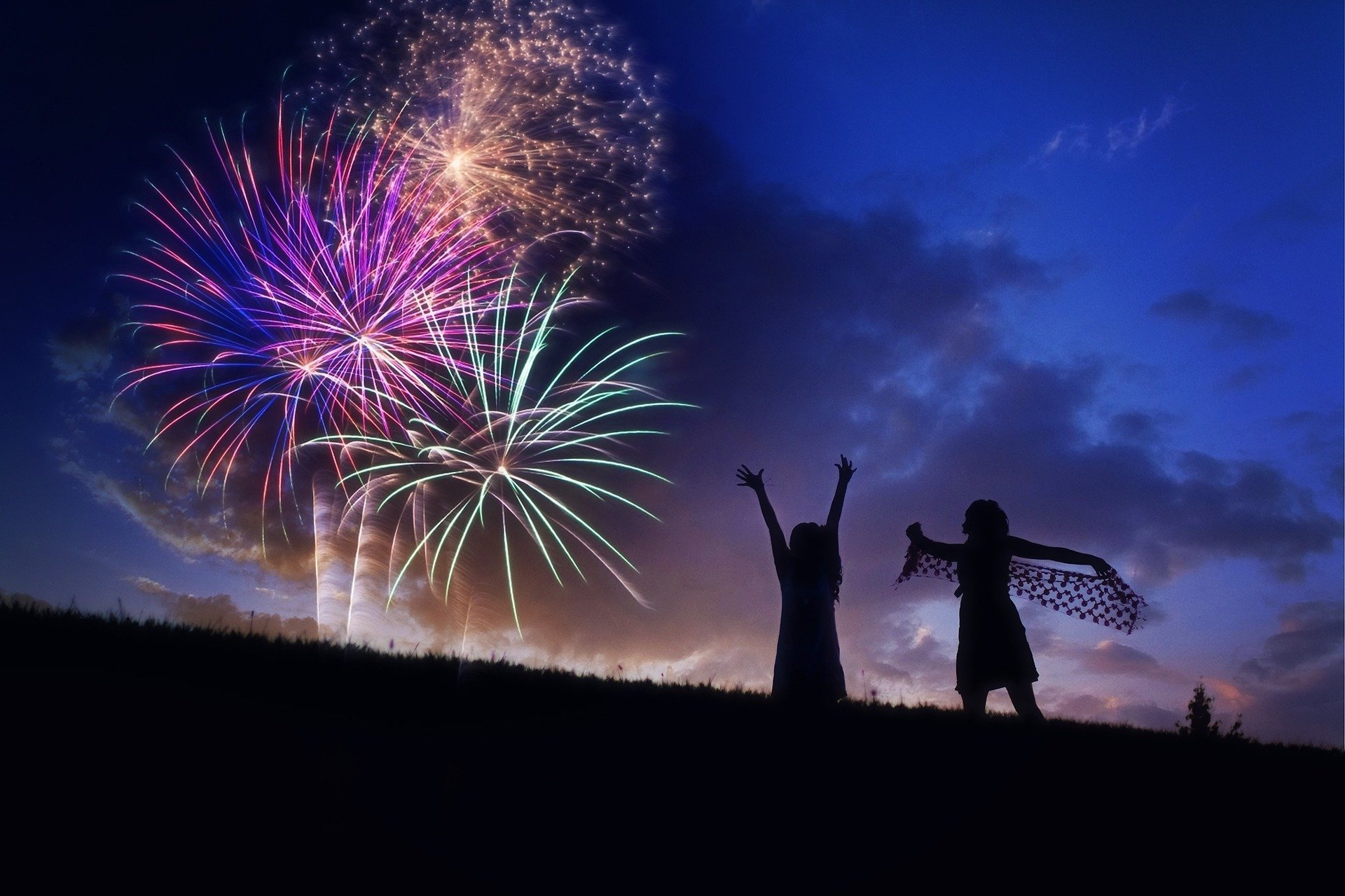 Today, we're going to learn about family traditions and the Fourth of July. In the activities below, you'll build your creativity and curiosity skills!
Your camp counselor will guide you through the activities below!
WATCH
What do you know about the 4th of July, also known as Independence Day? Take a look and learn along with us!
React
What did you learn? Draw a response by creating a birthday card for America!
What symbols can you think of adding? A flag? Fireworks?
MAKE
Get festive! Using popsicle sticks, make these mini American flags at home for a great Fourth of July craft that kids will enjoy!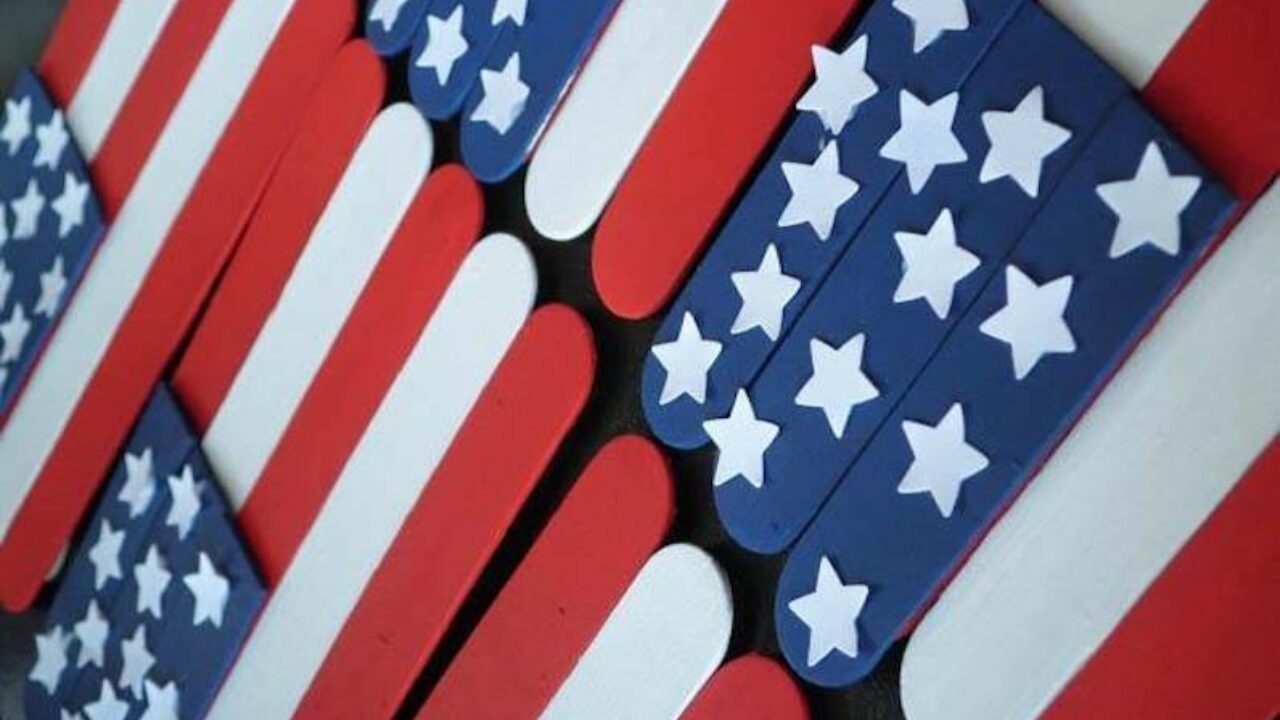 Parents: Looking for more ways to engage your child around family traditions? Check out this list of crafts that celebrate family traditions!
STORYTIME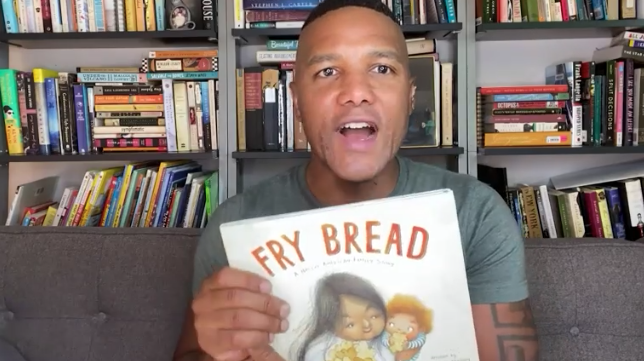 In this video from Let's Learn, author Kevin Nobel Maillard reads, Fry Bread: A Native American Family Story, a book celebrating Native American culture. After reading, he and his two children create fry bread using playdough.
React
Can you think of a family recipe that is special to you? Print out a recipe card at the link below and write down a family recipe to share with someone!
Want to read more with your child? Check out this list of Children's Books for the Fourth of July.
MAKE
Explore your own family's culture by making a book about your traditions. Talk with your child about some of the special traditions and activities you like to do together, and let them know that you are going to make a book about these activities. Next, search for photos that can be included with stories in the book.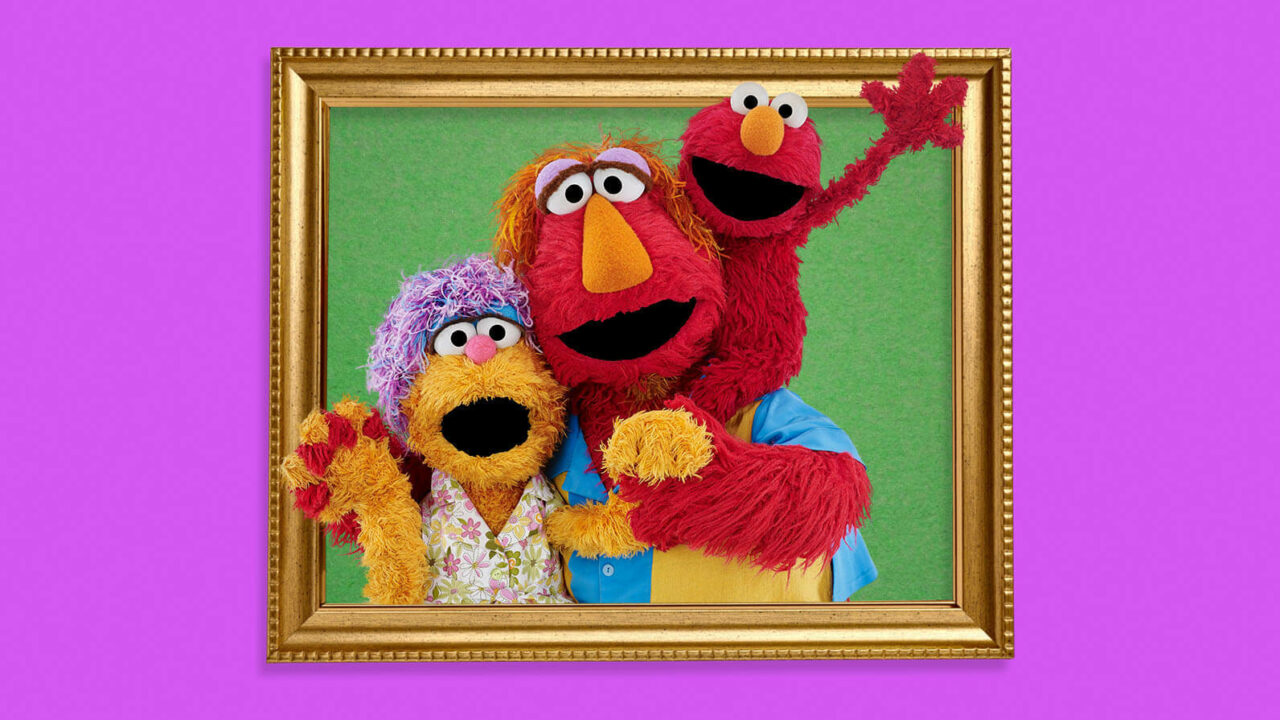 This special book will be something that you and your child can look at anytime to remind you how special your family is and how unique your traditions are!
WATCH
Daniel isn't sure about the fireworks. They can be really loud and seem scary. When Daniel and Margaret hold hands that helps them both enjoy the fun. They watch as the fireworks turn into all kind of different colors, and even a trolley.
React
Using your favorite art supplies, draw your favorite color fireworks!
---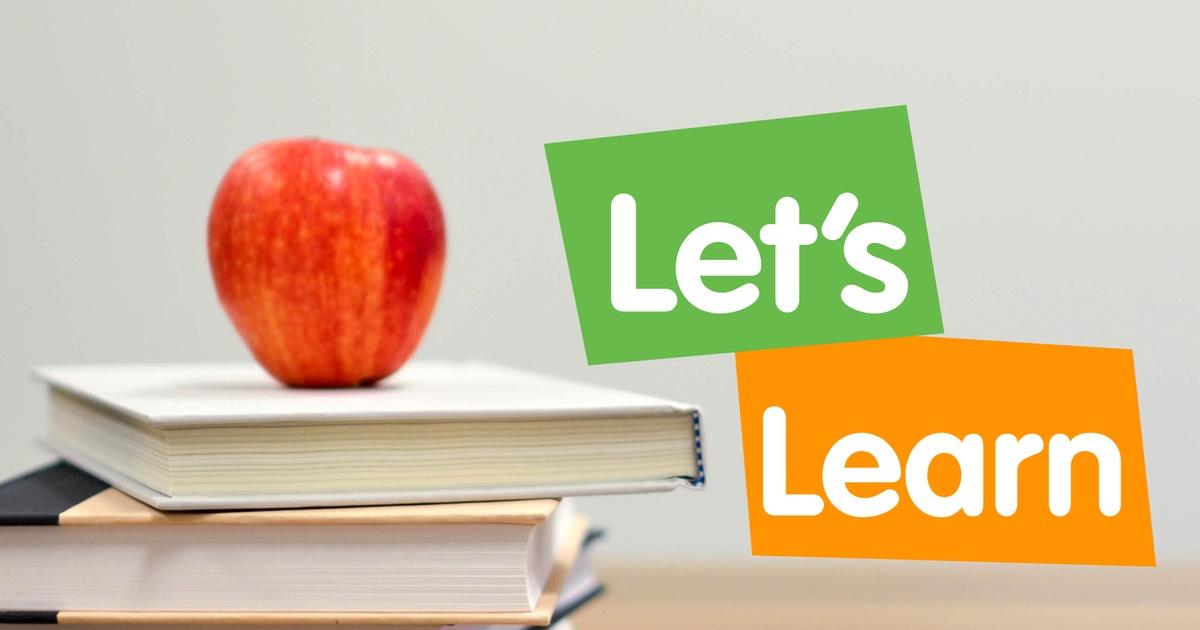 Let's Learn is an educational public television series for children ages 3 to 8, featuring lessons by educators, STEM specialists, teaching artists, and others. 130 one-hour programs include instruction in literacy, math, science, social studies and the arts to supplement at-home learning. The series also supports social-emotional learning and 2 brings viewers on virtual field trips to see dance performances, meet animals, visit botanical gardens and more.
Watch Let's Learn at 11 am weekdays on TPT2
© Twin Cities Public Television - 2021. All rights reserved.
Read Next