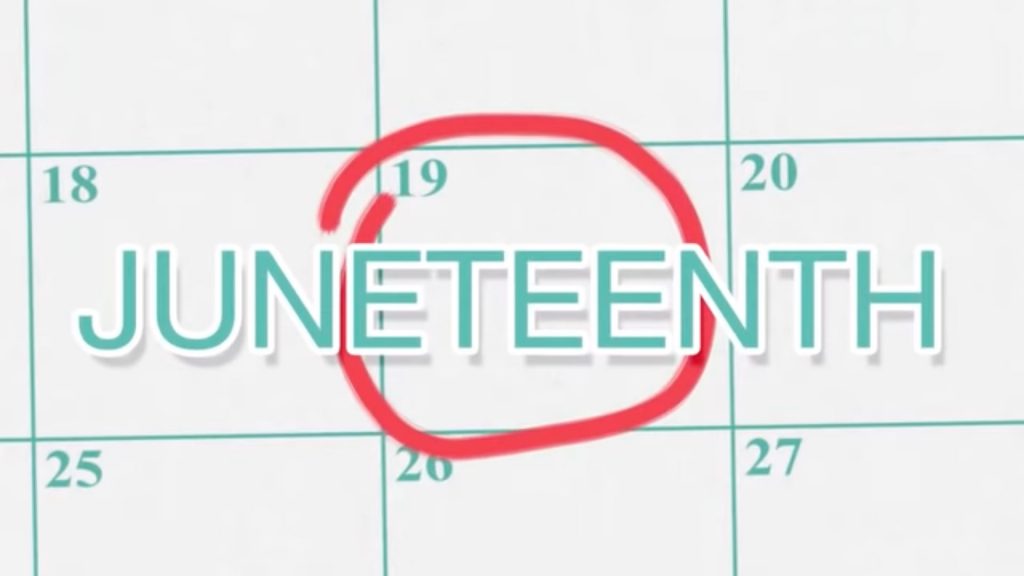 Hey Campers!
This week is all about freedom, family, and culture as we celebrate Juneteenth! Originally celebrated in Galveston, Texas, Juneteenth marks the day that the last enslaved black Americans found out that they had been freed. People all over the country celebrate this historic day every year on the 19th of June with family, food, and the color red for freedom.
In the activities below, you'll build your art and cooking skills, while learning about the holiday.
Your camp counselor will guide you through the activities below!
WATCH
All About The Holiday
Learn more about the history of Juneteenth by watching the short video, and then start a discussion by asking the question below.
React: 
On Juneteenth, people share stories, eat and celebrate with family. What would your Juneteenth celebration be like?
MAKE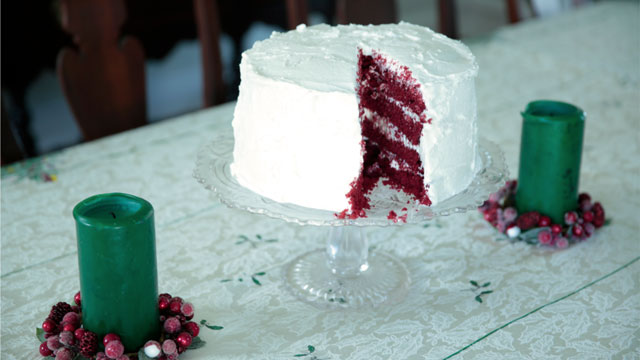 Here is a delicious way to incorporate the color red into your Juneteenth Celebration. Work with a grown-up to make your own Red Velvet Cake
WATCH
After Emancipation, many Black Americans in the west found work as cowboys. This hard and dangerous work helped to feed the growing country and led to the creation of Rodeo Culture in America. Black Cowboys like Bill Pickett became celebrities for their skill and bravery while working in the great outdoors. In this video featuring the Atlanta Black Rodeo Association, you will meet modern day cowboys and cowgirls who are sharing their love of horses with kids just like you.
React: 
The people in the video all had different reasons for wanting to be a cowboy or cowgirl. Would you like to be part of the rodeo? Why or why not? Draw a picture of yourself as a cowboy or cowgirl!
MAKE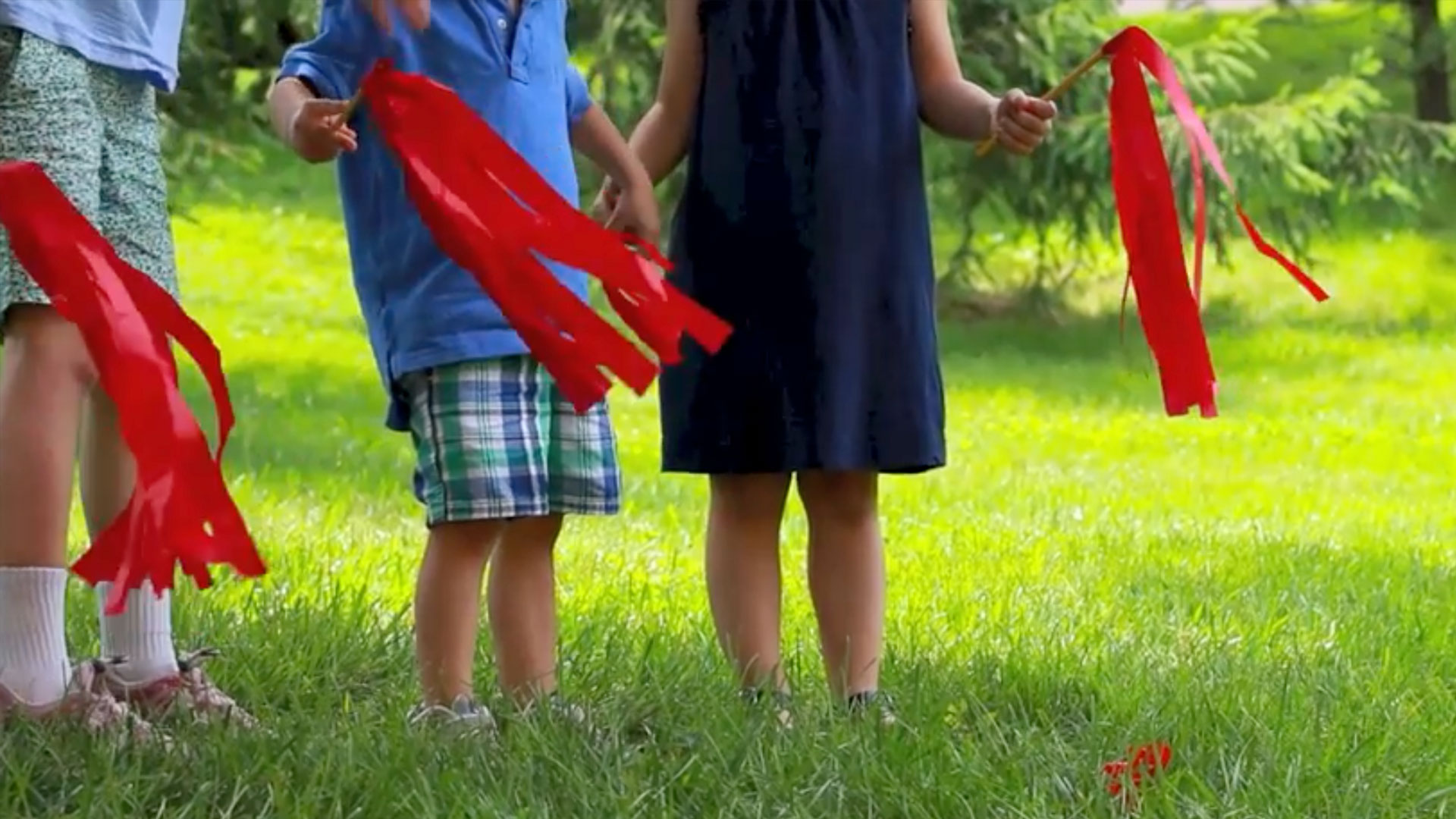 Juneteenth is also known as the Jubilation!! Jubilation is a word that means celebrating because you are joyful. Let's celebrate by creating a DIY tassel flag to express your jubilation!
PLAY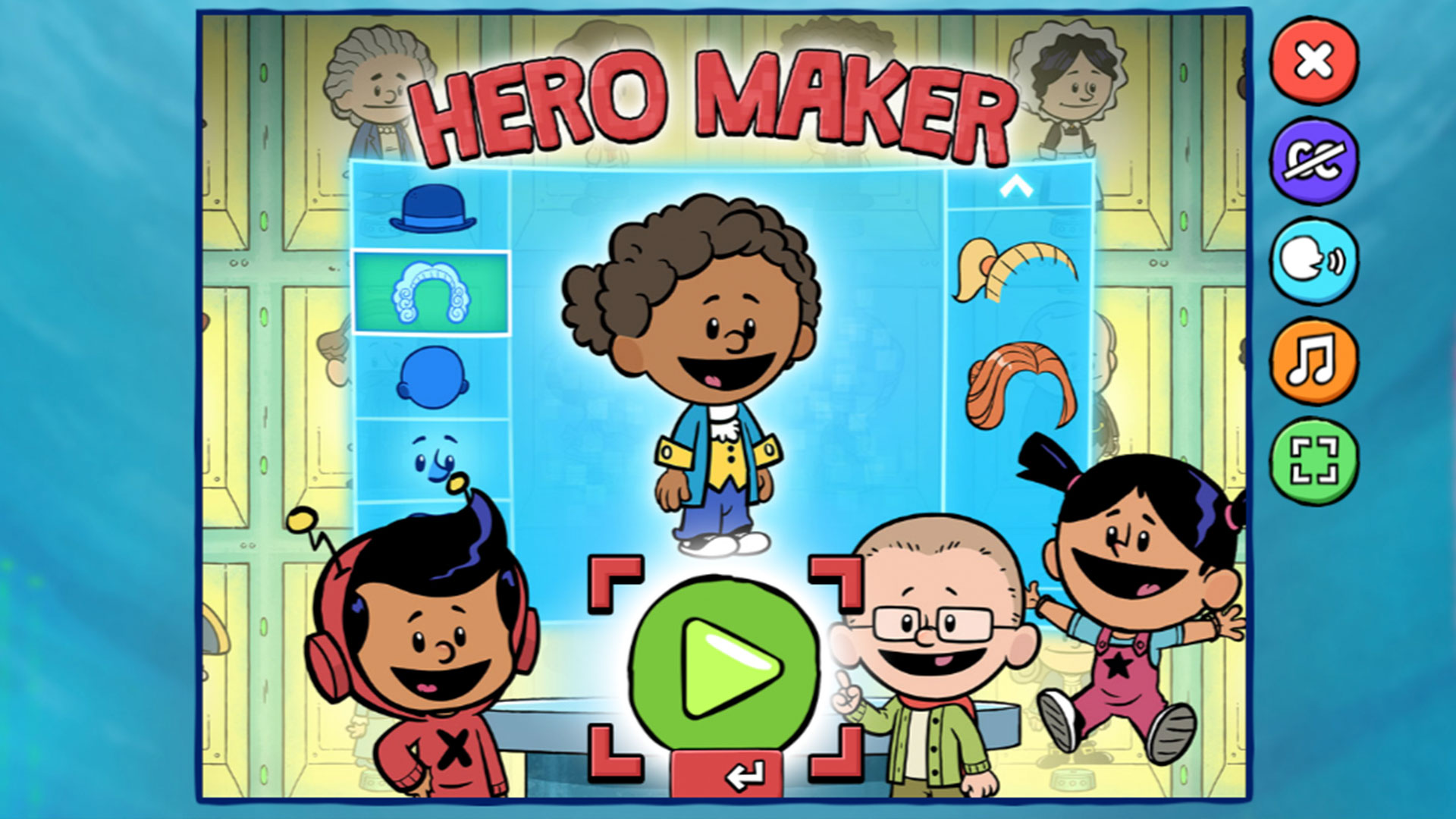 Juneteenth is a celebration of the real-life heroes that helped shaped the country we live in today. What does a hero look like to you? You can create your own hero with Xavier Riddle's Hero Maker game.
© Twin Cities Public Television - 2021. All rights reserved.
Read Next