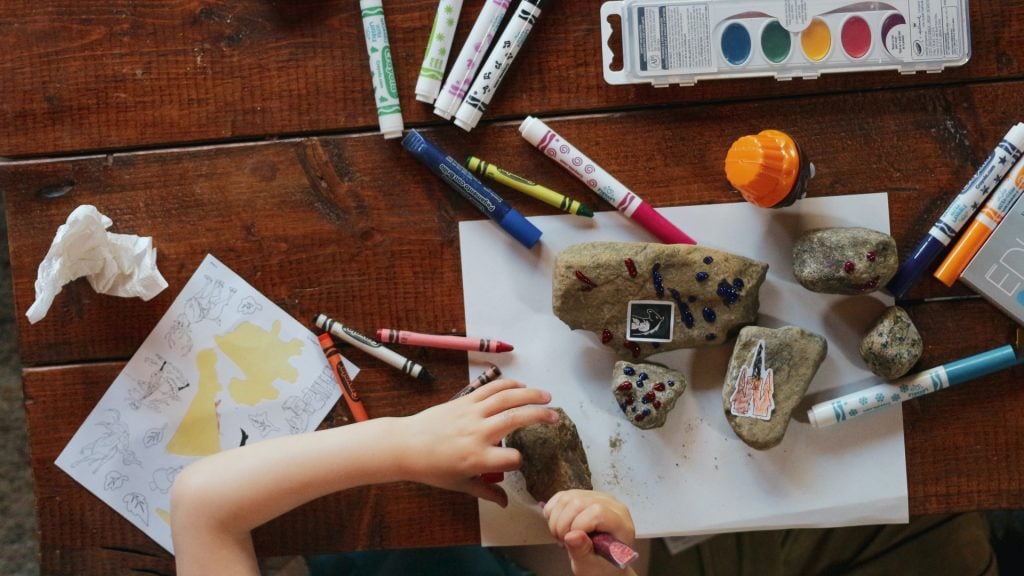 St. Paul, Minn. – The National Science Foundation has awarded Twin Cities PBS (TPT) $1.35 million dollars in support of a new project entitled "STEM Tales." This initiative is aimed at exciting young children's interest in science, technology, engineering and mathematics (STEM).
This project is designed to engage children, ages 4-8, and their families through a new children's media series and aligned library programs across the nation. The series will include diverse STEM professionals including astronauts, scientists and engineers reading STEM picture books from space, Earth and sea. The read-alouds will be complemented by related media that shows children engaging in STEM activities, bookended by an animated story featuring characters who travel the Earth (and into space!) delivering books to real-life STEM professionals for story time. It's a challenging job that requires teamwork and problem-solving, fueled by their motto: Adventure is just a page away!
The project is founded on diversity, equity and inclusion principles. "Research shows that children's interest in STEM begins to wane as early as kindergarten, especially for kids of color and kids from low-income communities. Given the importance of diverse representation in children's media, it is critical to highlight authors, characters and STEM professionals who identify as Black, Indigenous and people of color- and to honor their lived experiences and authentic selves," says "SciGirls" Producer Angie Prindle.
The innovative combination of digital media and libraries as hubs for STEM learning is expected to support young children's interest in STEM, their confidence for pursuing their STEM interests and their early literacy skills.  The project is a partnership among Twin Cities Public Television, T2 Science and Math Education, American University's School of Education, the Space Science Institute and Rockman et al Cooperative.
###
 ABOUT TWIN CITIES PBS (TPT)
Twin Cities PBS (TPT)'s mission is to enrich lives and strengthen our community through the power of media. Established 64 years ago, TPT now operates as a public service media organization that harnesses a range of media tools to serve citizens in new ways — with multiple broadcast channels, online teaching resources, educational outreach and community engagement activities reaching more than two million people each month. Over its history, TPT has been recognized for its innovation and creativity with numerous awards, including Peabody awards and national and regional Emmy® Awards. For more information, visit TPT online, follow TPT on Facebook and Twitter.
ABOUT THE NATIONAL SCIENCE FOUNDATION
The National Science Foundation is an independent federal agency that supports education and research across all fields of science, technology, engineering and math (STEM).  The NSF supports science and math programs on PBS and pbskids.org, including "SciGirls," "Hero Elementary," "Cyberchase," "Peg + Cat" and "DragonflyTV."  Click here for more information on NSF activities.
Contact: Rita Karl | 651-229-1480 | [email protected]
© Twin Cities Public Television - 2022. All rights reserved.
Read Next