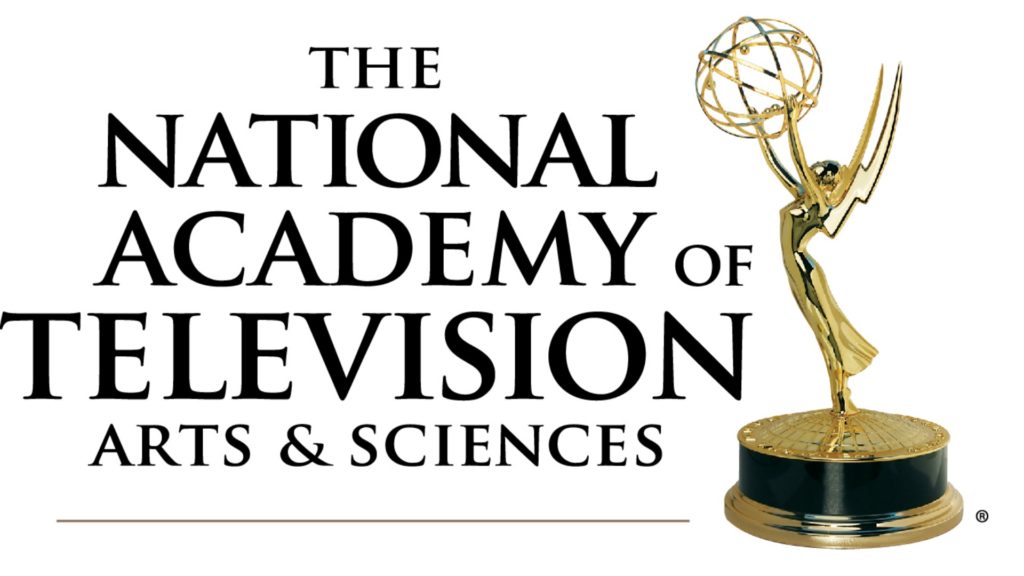 photo by midwestemmys.org
This past weekend, Twin Cities PBS and staff were recognized for Emmy excellence nine times: seven programmatic categories, one individual creative achievement, and one station award for the year-long initiative, Minnesota Remembers Vietnam.
TPT's 2018 Emmy wins include:
Community Service
Minnesota Remembers Vietam — explore the website
Arts/Entertainment – Single Story
Turning Autism Into Artistry — watch here
Business/Consumer – Program
Our Rights: Raising The Stakes — watch here
Science/Environment
Climate Smart: Cities Working Together — watch here
Historic/Cultural/Nostalgic – Program
Nature: Walking With Emerson & Thoreau – Twelve Plus Media – watch here
© Twin Cities Public Television - 2018. All rights reserved.
Read Next