In the month of October, TPT is your destination for sports. All month long we'll be showcasing groundbreaking documentaries that highlight national and local sports legends. From Jackie Robinson to the 1960 Minnesota Gophers — there's a sports highlight reel on the schedule for everyone.

Becoming Big League explores how sport was changing in 1960 and how that changed Minnesota. From Olympic hockey to High School hoops, from pro-sports origins to Big Ten titles, Becoming Big League is a retro sports page come to life that illustrates how 1960 might be the most dynamic year in Minnesota Sports history. A Twin Cities PBS Original production.
>>> Senior Producer, Daniel Bergin, previews Becoming Big League <<<
TPT 2 Monday, October 14 at 9 pm
TPT LIFE Thursday, October 17 at 8 pm
---
'Sports Talk' From Twin Cities PBS
AMERICAN MASTERS: TED WILLIAMS
Discover the many sides of baseball great Ted Williams, including his complex relationships with his family, press and fans and his feelings about his Mexican-American background.
TPT 2
Tuesday, October 1 at 7pm
TPT 2
Sunday, October 6 at 5pm
See all listings.
JACKIE ROBINSON
Exploring the legacy of a man whose exemplary life and aspirational message of equality continues to be a major influence on the lives of countless Americans.
TPT 2
 Part 1 – Sunday, October 6 at 1pm
TPT 2
 Part 2 – Sunday, October 6 at 3pm
FINDING YOUR ROOTS
Freedom Tales
Host Henry Louis Gates, Jr. delves deep into the roots of athlete and television personality Michael Strahan.
TPT 2 
Tuesday, October 22 at 7pm
See all listings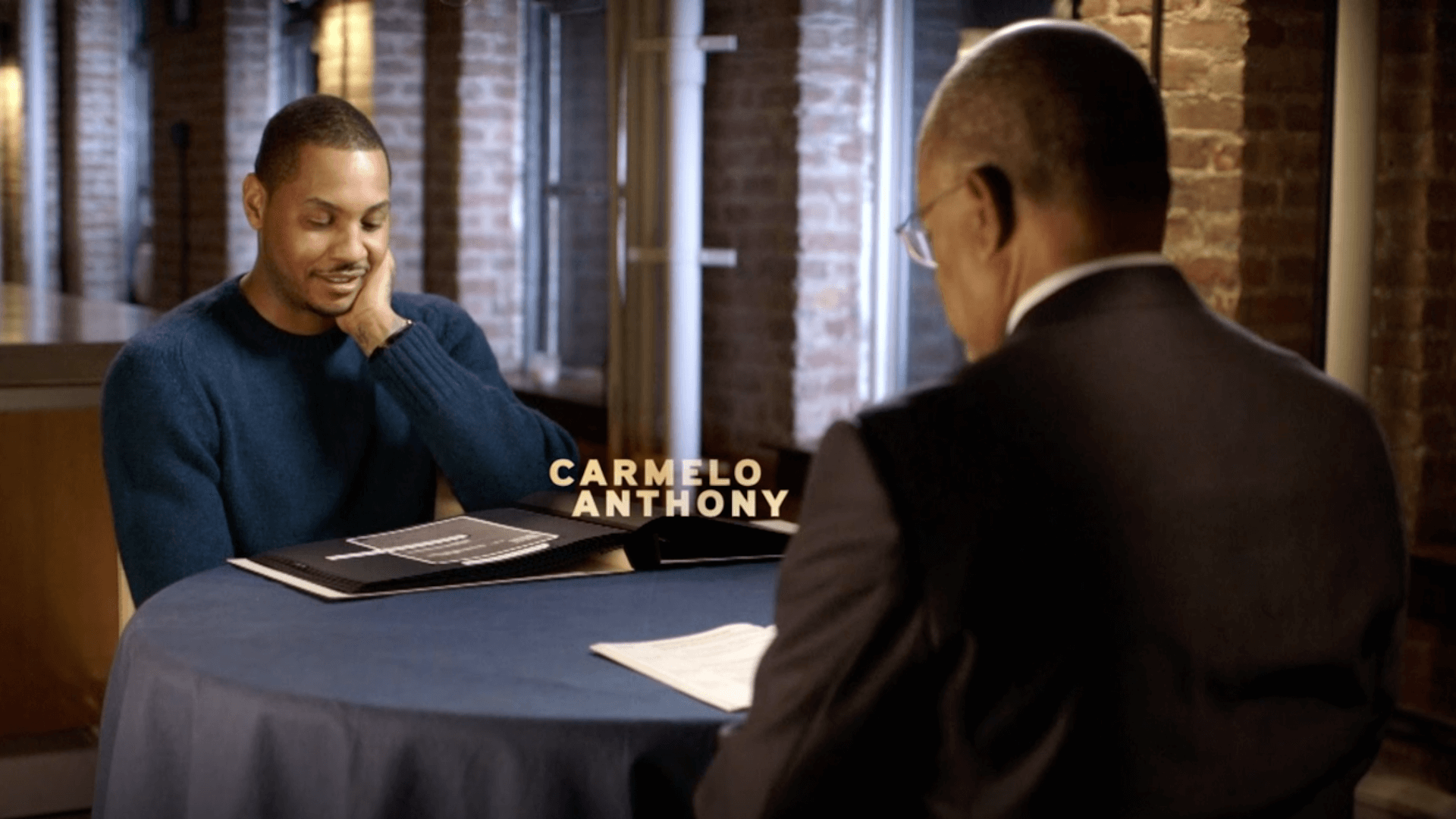 FINDING YOUR ROOTS
Children of the Revolution
Carmelo Anthony investigates the political choices of his father.
TPT 2 Tuesday, October 29 at 7pm
See all listings
---
Find more 'Sports Talk' on TPT MN and TPT LIFE
Among the Wild: The Arrowhead 135 — see full schedule
Concussion Dilemma: Minnesota Reacts — see full schedule
Concussions and Female Athletes — see full schedule
Men in the Arena — see full schedule
Tape's Rolling: Grudge Match – see full schedule
© Twin Cities Public Television - 2019. All rights reserved.
Read Next