"Wilderness is not a luxury but necessity of the human spirit."
–Edward Abbey
For centuries, humans have experienced a passionate and nuanced relationship with the outdoors. The natural world has inspired brilliant works of visual art, served as the backdrop of countless novels, films and podcasts, and most importantly, it is a force that we interact with each and every day.
Living in nature provides countless joy-filled opportunities that also improve our wellbeing, especially in Minnesota. With our 10,000-plus lakes, pristine green spaces, prairies, forests and more, it's easy to find a way to enjoy the world outside our doors.
But the outdoors presents challenges for us as well – especially urgent is the changing climate and what will need to be done within our lifetimes to reverse the damage. Drought and unpredictable weather patterns, loss of some species and infestations of others, rising ocean waters and melting polar caps rank among the adverse consequences to the change in our atmosphere. Without action, an enjoyable outside could become a distant memory for future generations.
Historically and today, distinct groups of people have also been excluded from feeling welcome in natural spaces and enjoying outdoor activities. Racial segregation has created inequities in accessibility and opportunities to comfortably experience outdoor spaces.
When considering the great outdoors, we face dichotomy: Happiness and freedom for some, and challenges for others. That complexity has led TPT to launch a multi-year, multi-platform initiative focused on what is beyond our walls: the outdoors.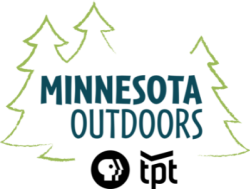 Minnesota Outdoors is a new initiative grounded in our Strategic Plan that explores Minnesotans' relationship with the outdoors – and the historic and contemporary factors that shape those relationships for different communities. Leveraging multiple media platforms, in-person events, and several engaging content projects, Minnesota Outdoors will help to create new narratives and to reclaim forgotten narratives about the outdoors as a space for all Minnesotans.
---
National Spotlight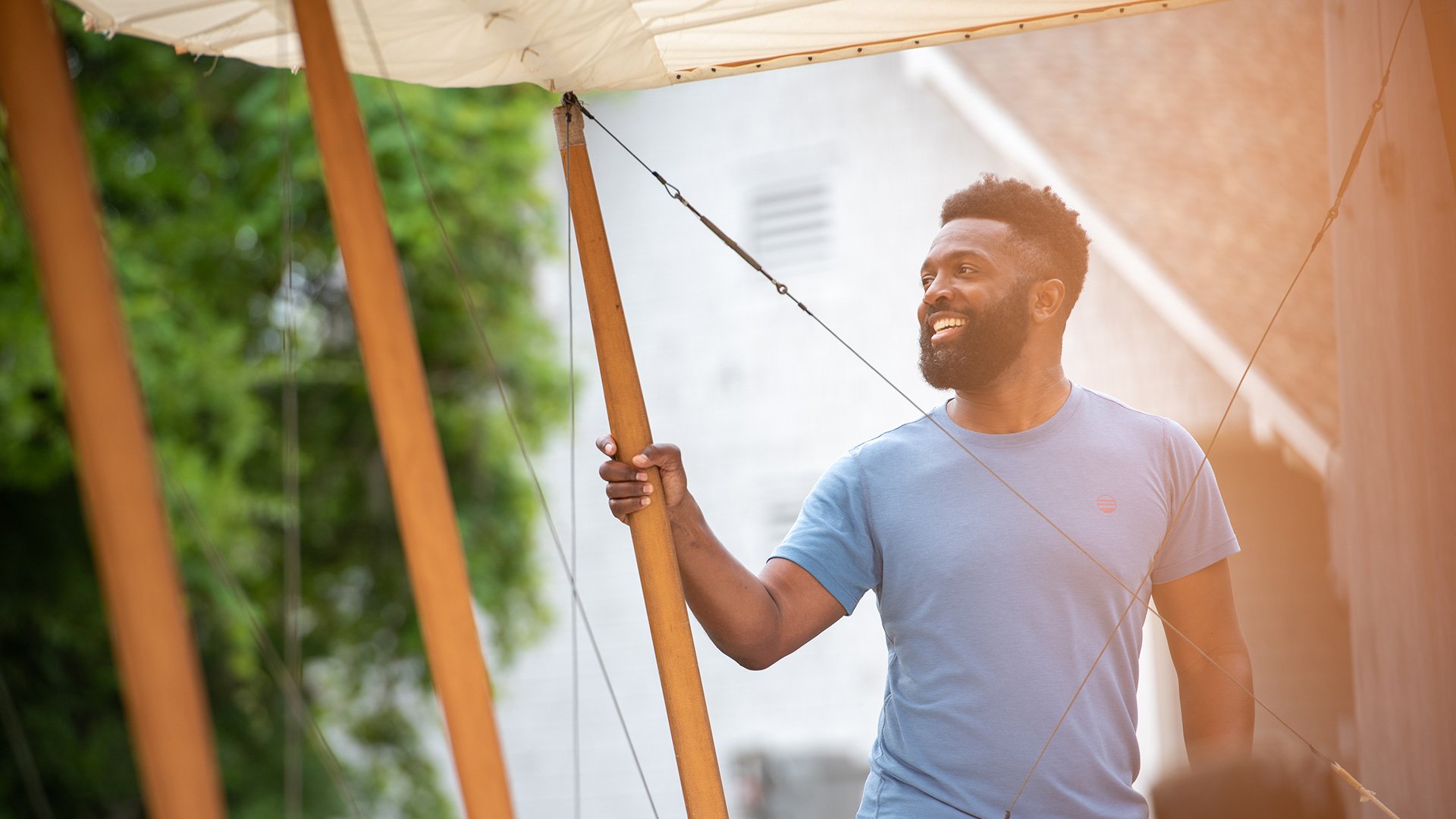 The six-part national PBS production, America Outdoors with Baratunde Thurston, alongside a companion digital series, premieres in July 2022 and follows host Baratunde Thurston on an adventure-filled journey to explore the diverse regions across the U.S. The series dives into the history of the landscapes and how they have impacted the way that Americans work, play and interact with the outdoors.
One of the six episodes is based in Minnesota's epic Boundary Waters Canoe Area, offering awe-inspiring views of our homeland and some unique opportunities to engage around the locations, people and activities featured in that episode.
---
Minnesota Storytelling
Whether participating or spectating, Minnesota is an endless playground for outdoor activities and traditions. Outside Chance — a web series featuring new and traditional outdoor activities – highlights Minnesota's outdoor culture and is hosted by yogi, emcee, rapper, and outdoor enthusiast Chance York.
---
SciGirls in the National Parks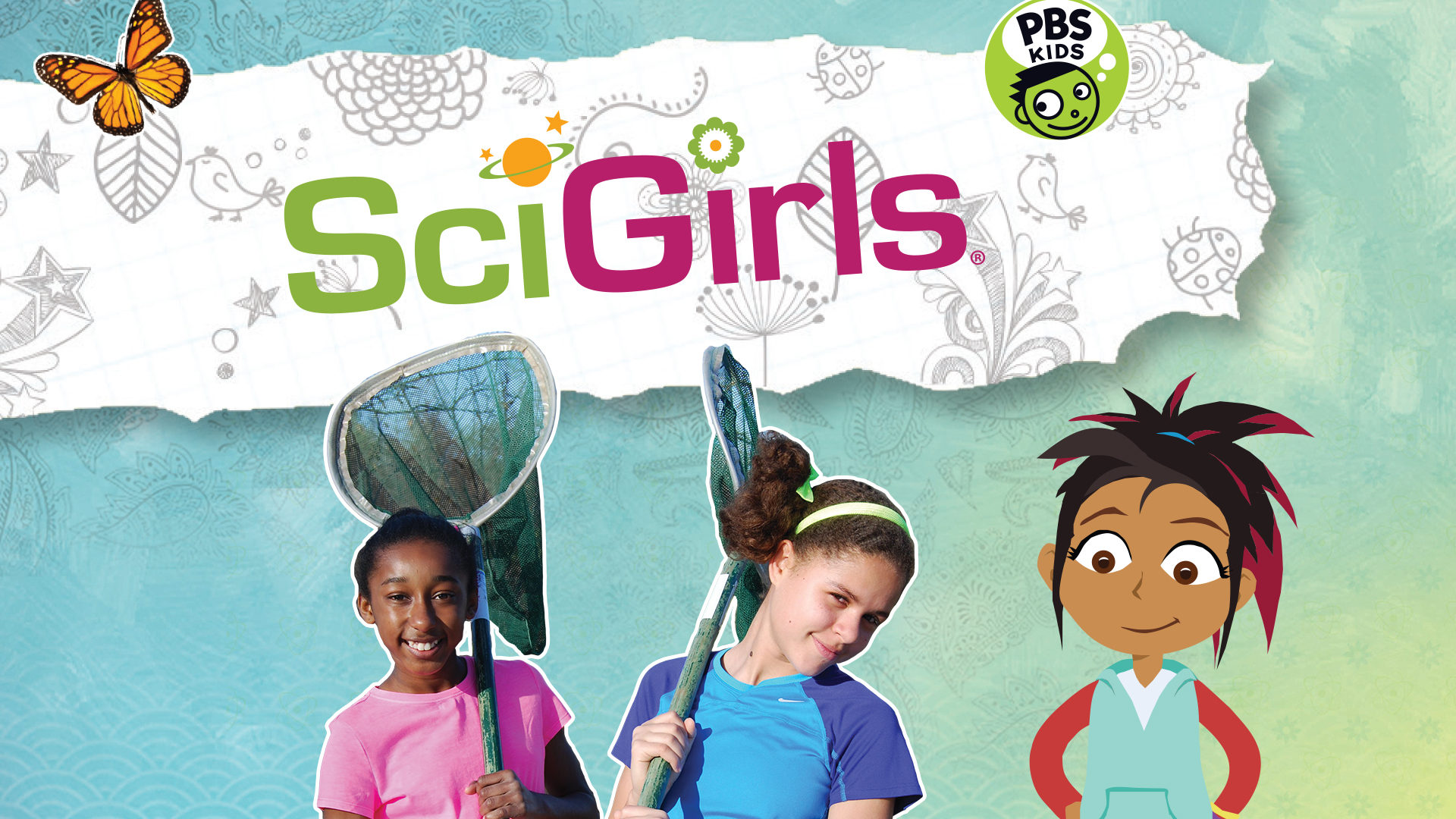 A new season of the TPT-produced, national series SciGirls will concentrate on exploring our nation's great national parks and how science intertwines with the outdoors. The seventh season of the acclaimed series will follow real girls as they conduct citizen science in tandem with forest rangers in national parks.
We'll also feature special outdoors content from Minnesota Experience, Almanac, One Greater Minnesota, and Next Avenue to discuss planning, policy, and climate crisis awareness. These shows will also highlight the history of our state's natural heritage and outdoors culture, and provide perspectives from Indigenous, BIPOC and immigrant community members.
TPT's broadcast channels will also feature curated outdoors content for viewers across the state.
---
…And more!
Stay tuned for more exciting elements that may include educational experiences and outdoor events like the "slow-roll" Biking Through History for Your Health adventure in 2021 and the Winter Warm-up event in 2022, both of which were partnerships with organization Melanin in Motion which aims to encourage BIPOC Minnesotans to enjoy the outdoors.
Along the way, look for other opportunities to get involved with the TPT's Minnesota Outdoors Initiative. We aim to inspire everyone to enjoy the outdoors, to explore our state's wild spaces and to take a deeper interest in caring for this special place.
© Twin Cities Public Television - 2022. All rights reserved.
Read Next