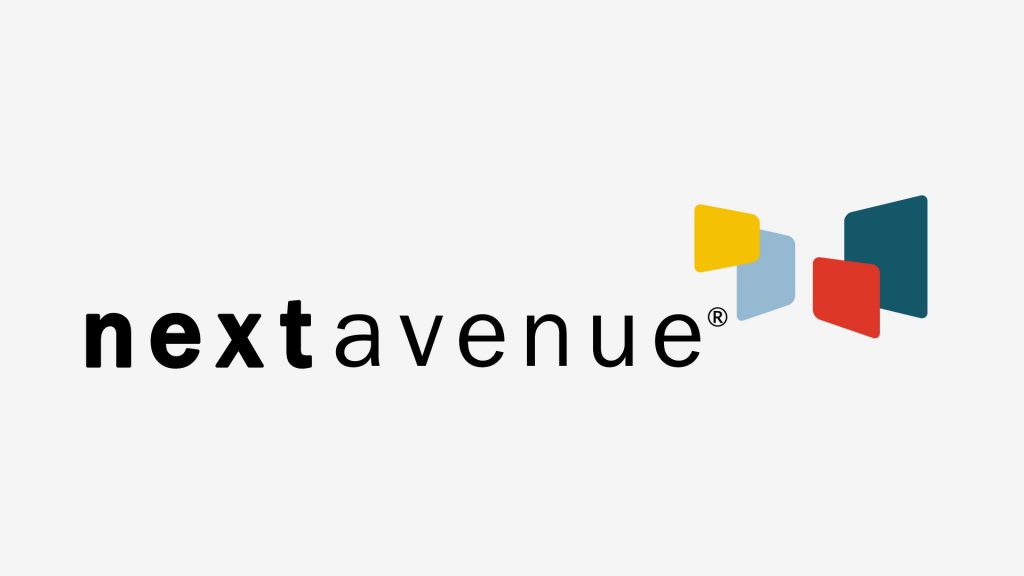 Saint Paul, MN (August 7, 2023) – Twin Cities PBS (TPT) is excited to announce that Next Avenue received high honor from the National Mature Media Awards, earning a Gold Award for the Next Avenue newsletter. The National Mature Media Awards honors the nation's best marketing, communications, educational materials, and programs for older adults. 
In addition to receiving the Gold Award for its newsletter, two of Next Avenue's contributors also received awards:  
Founded in 2012, Next Avenue is a national online platform produced by TPT with the mission to meet the needs and unleash the potential of older Americans through the power of media. Next Avenue is dedicated to covering the issues that matter most as we age. Since its founding, the platform has served over 80 million people through its content and partnerships. 
Explore Next Avenue's award-winning content at NextAvenue.org and see a full list of National Mature Media Awards winners at seniorawards.com. 
 ### 
About Next Avenue 
Launched in 2012 by Twin Cities PBS in St. Paul, Minn., Next Avenue has grown to become the premier national source of high-quality original daily content and community for older Americans. It publishes more than 800 articles annually and has reached more than 80 million people through its multiple platforms. In addition to its own digital channels, Next Avenue content is distributed through leading news and business media outlets including Forbes, "PBS NewsHour" and MarketWatch. Its audience is as engaged and motivated as it is deep: In annual reader surveys, more than 86% of respondents say Next Avenue is personally important to them and 91% have taken action based on its content. 
About Twin Cities PBS (TPT) 
Twin Cities PBS (TPT)'s mission is to enrich lives and strengthen our community through the power of media. Established 65 years ago, TPT now operates as a public service media organization that harnesses a range of media tools to serve citizens in new ways — with multiple broadcast channels, digital channels, streaming, online teaching resources, educational outreach and community engagement activities reaching more than 2 million people each month. Over its history, TPT has been recognized for its innovation and creativity with numerous awards, including Peabody awards and national and regional Emmy® Awards. Find more information at tpt.org. 
© Twin Cities Public Television - 2023. All rights reserved.
Read Next