Hey campers!
Can you believe it is the end of August? My, has this summer flown by! Summer is winding down and many of us are preparing for our first days back at school! This is also an exciting time for those who have been gardening. It's harvest time, when delicious veggies like tomatoes, peppers, corn and cucumbers are ripe for the picking! Fresh garden veggies taste so good in homemade recipes!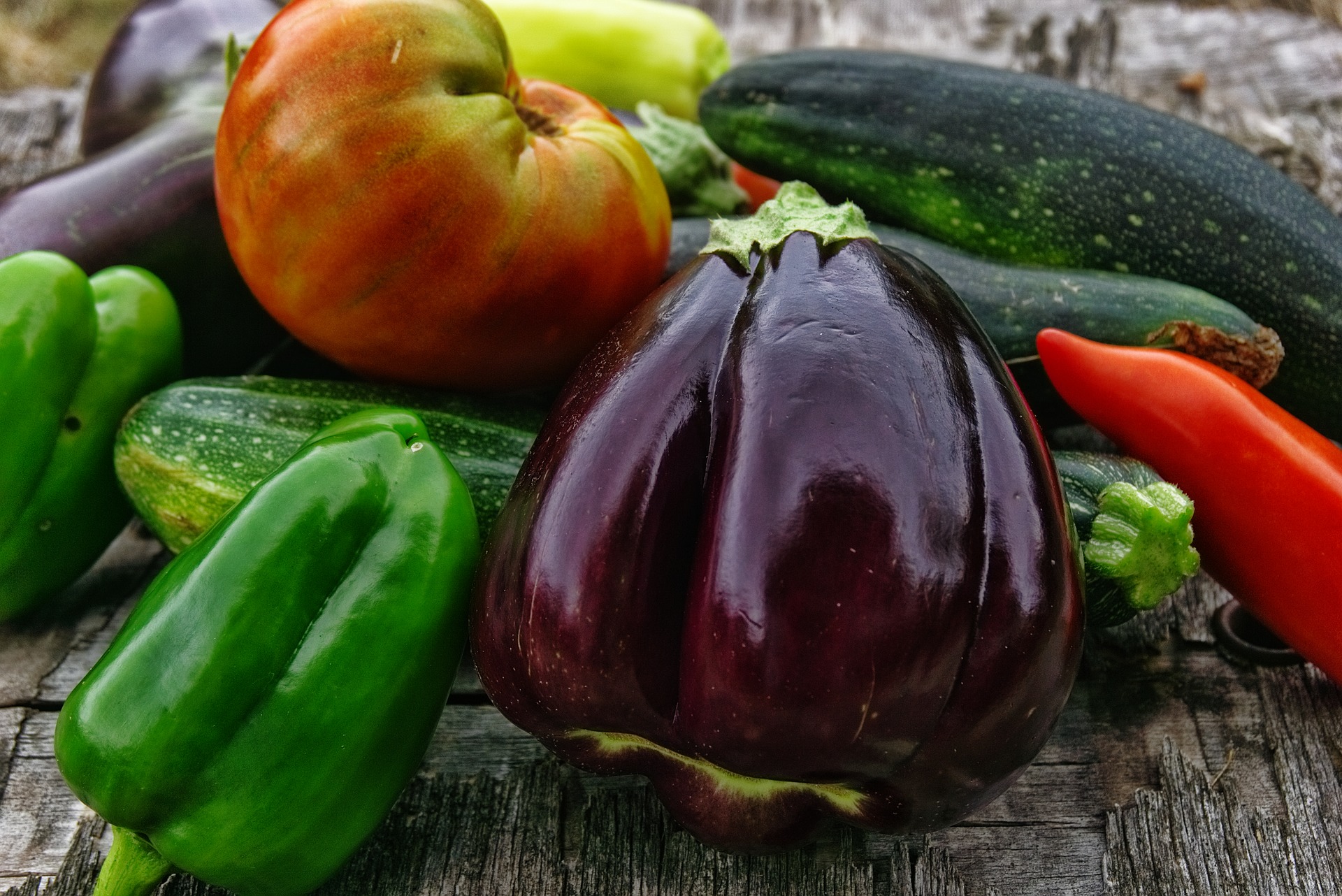 Today, we're going to learn about harvesting and cooking your own veggies. In the activities below, you'll build your healthy eating and cooking skills! If you didn't plant your own garden this summer, we hope to inspire you to dream about what you could plant in your own garden next summer!
Your camp counselor will guide you through the activities below!
WATCH
Video - My Food Plate
Learn about the 5 food groups with Abracadabra!
React -  Choosing healthy foods makes our brain and body stronger. What 5 food groups did you learn about in the video? What did you notice about the different food groups? Can you list at least one food in each group? Watch the video again and talk to your friend or adult about naming different kinds of foods in each group. Portion size means how much
---
MAKE
When it comes to food, sometimes it can be hard to make the healthy choice. We can eat too many sweets or choose the more fattening foods over veggies. Nutrition is so important for our bodies, and it's the fuel that helps our bodies and minds, as we learn, play and grow!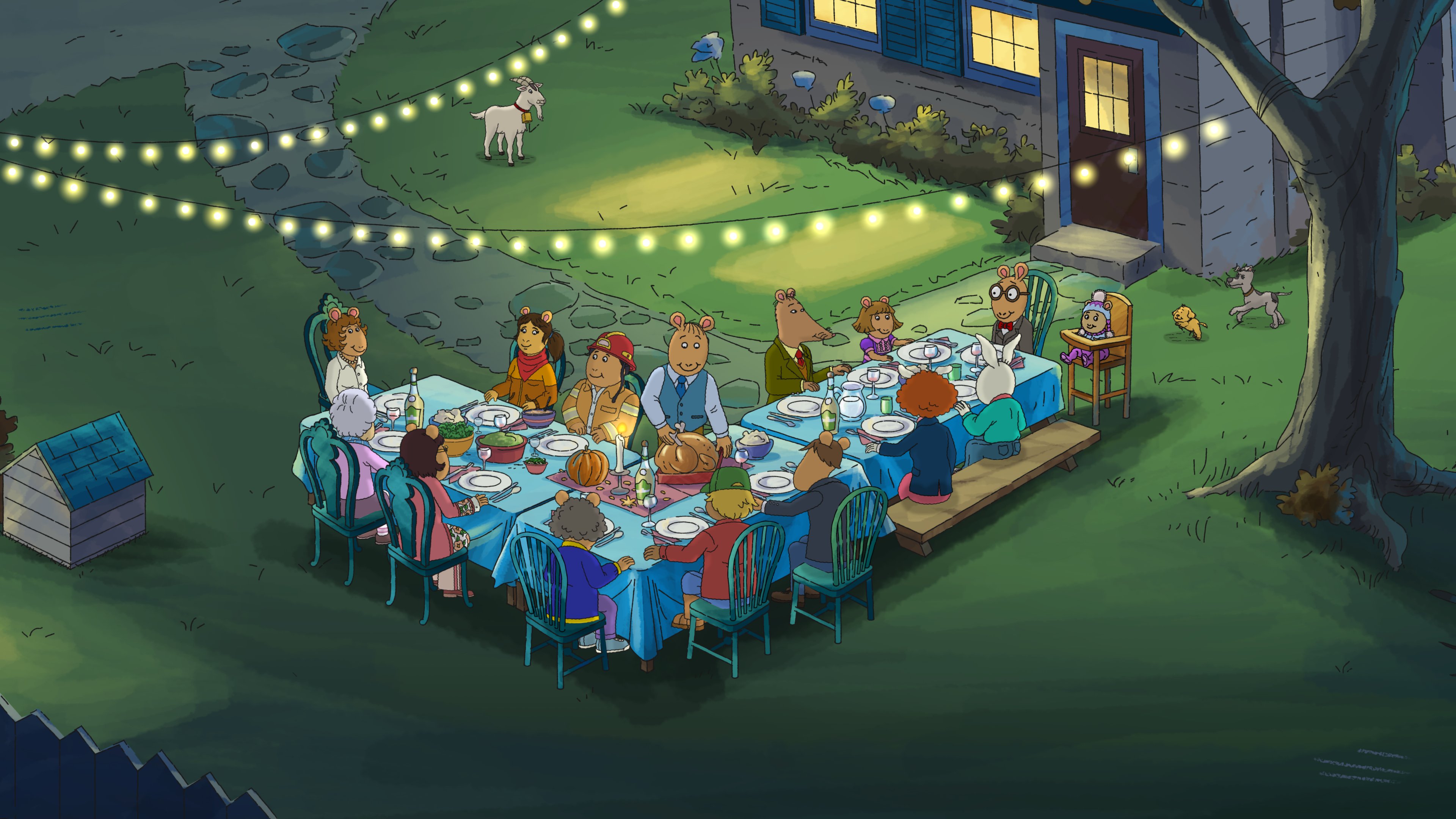 Check out Arthur's Nutrition Tips for Kids!
---
WATCH
Video - Kids in Action

City Spouts – urban city kids grow and eat their own fruits and vegetables!
React – It is fun to eat healthy! Fruits and vegetables make  your body and brain strong. What fruits and vegetables do you like to eat? What new fruits and vegetables would you like to try?  It's also fun to make recipes using fruits and vegetables with a friend or an adult you know. What kind of recipes could you make?  What fruits and vegetables would you like to grow in a garden?
---
MAKE
Molly of Denali has recipes for the whole family! What will you make?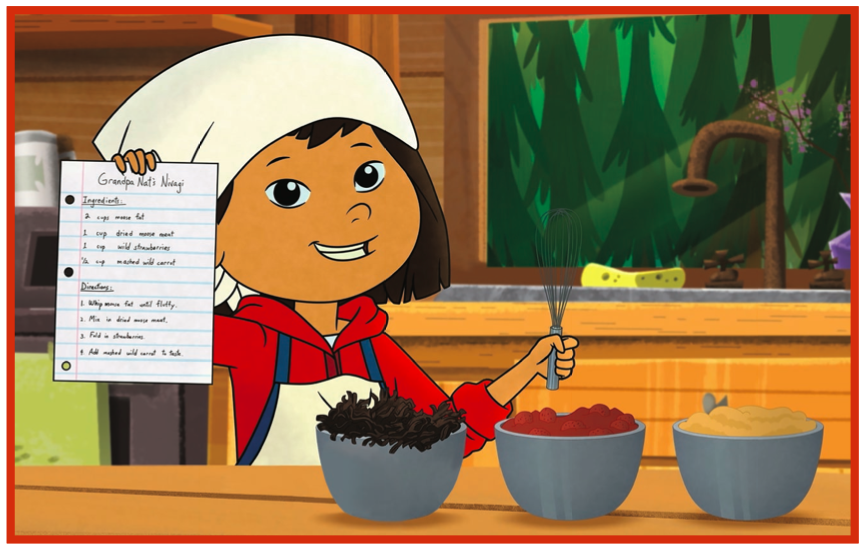 ---
PLAY
Abby and Elmo want their garden to grow up big and tall. What do plants need to grow? Can you help Abby and Elmo create a beautiful garden?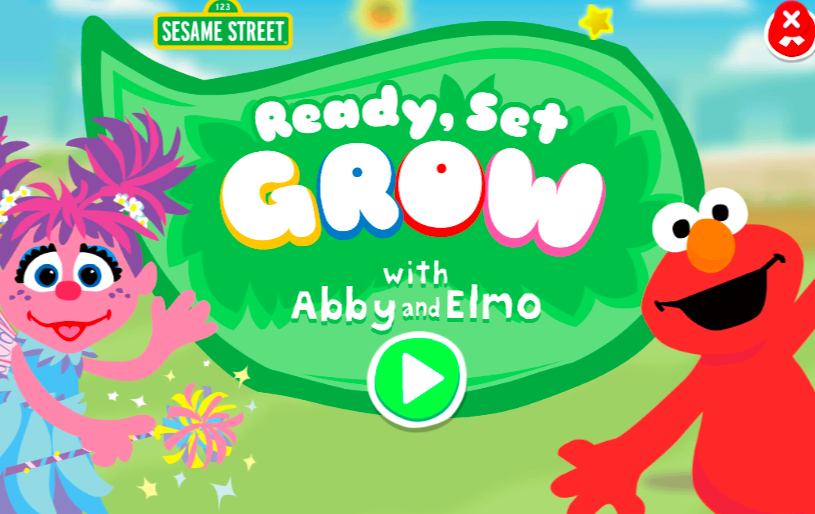 ---
Watch CAMP TV on TPT2!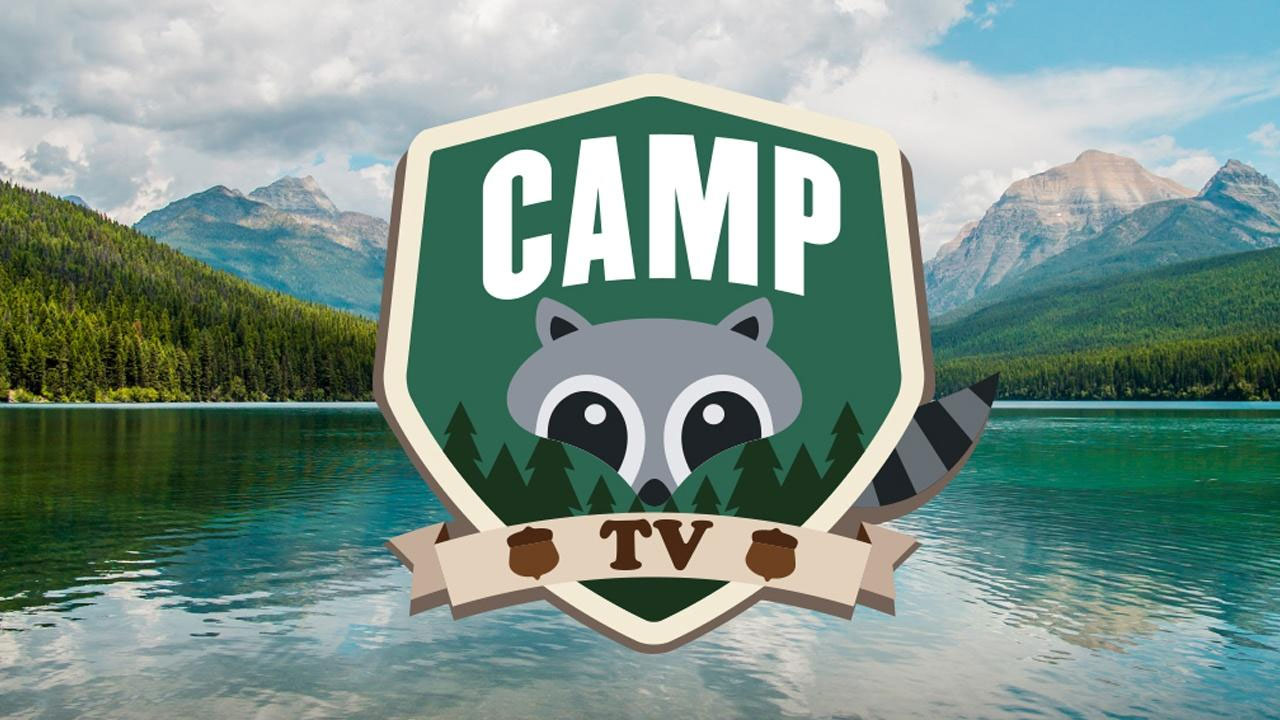 With Camp TV, your child will learn through fun, hands-on activities, meet exotic animals, engage in story time, and much more. Watch for locally-produced episodes featuring our friends at the Minnesota Zoo and Minnesota Orchestra.
TPT 2 Weekdays throughout August at 11 a.m.
© Twin Cities Public Television - 2021. All rights reserved.
Read Next