Hey campers!
Are you dreaming of cheese curds, all the things on a stick, Midway rides or the Princess Kay of the Milky Way butter sculpture? You're not alone! Each year, over 2 million visitors attend the Minnesota State Fair, making it one of the most-attended fairs in the country.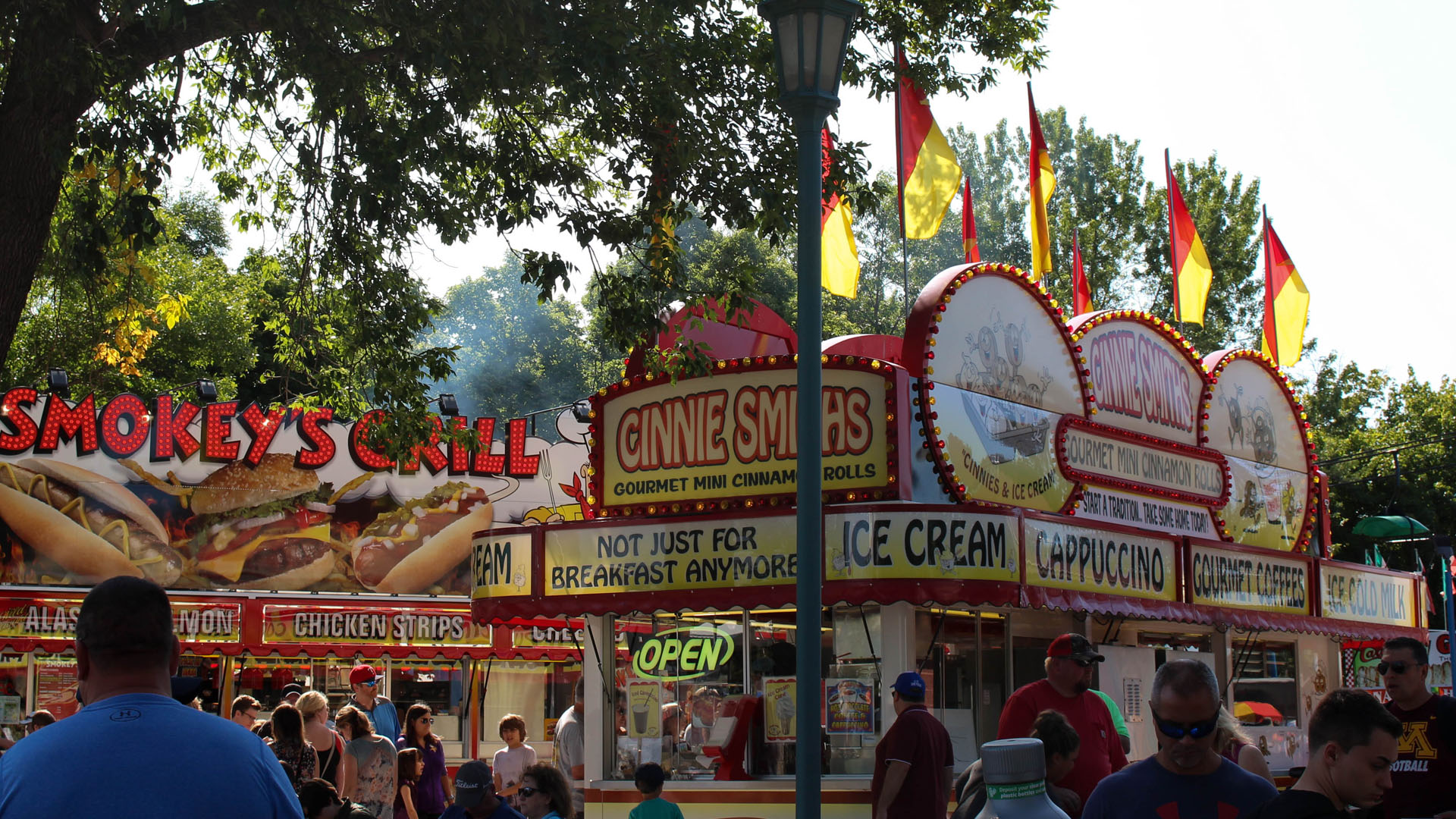 For many families, it's tradition. It represents a sense of place and belonging, and a chance to explore and taste some of the many things that make our state so great!
To celebrate, we're sharing a playlist of activities that are inspired by the Great Minnesota Get-Together! Are you ready? Let's dive in!
---
MAKE
In 2019, Almanac reporter and TPT illustrator, David Gillette, invited everyone to color a gigantic chalkboard mural that he created on the side of TPT's State Fair booth! The mural is chock full of all things TPT and PBS! Hundreds each day joined in the fun, and the colorful results were show-stopping!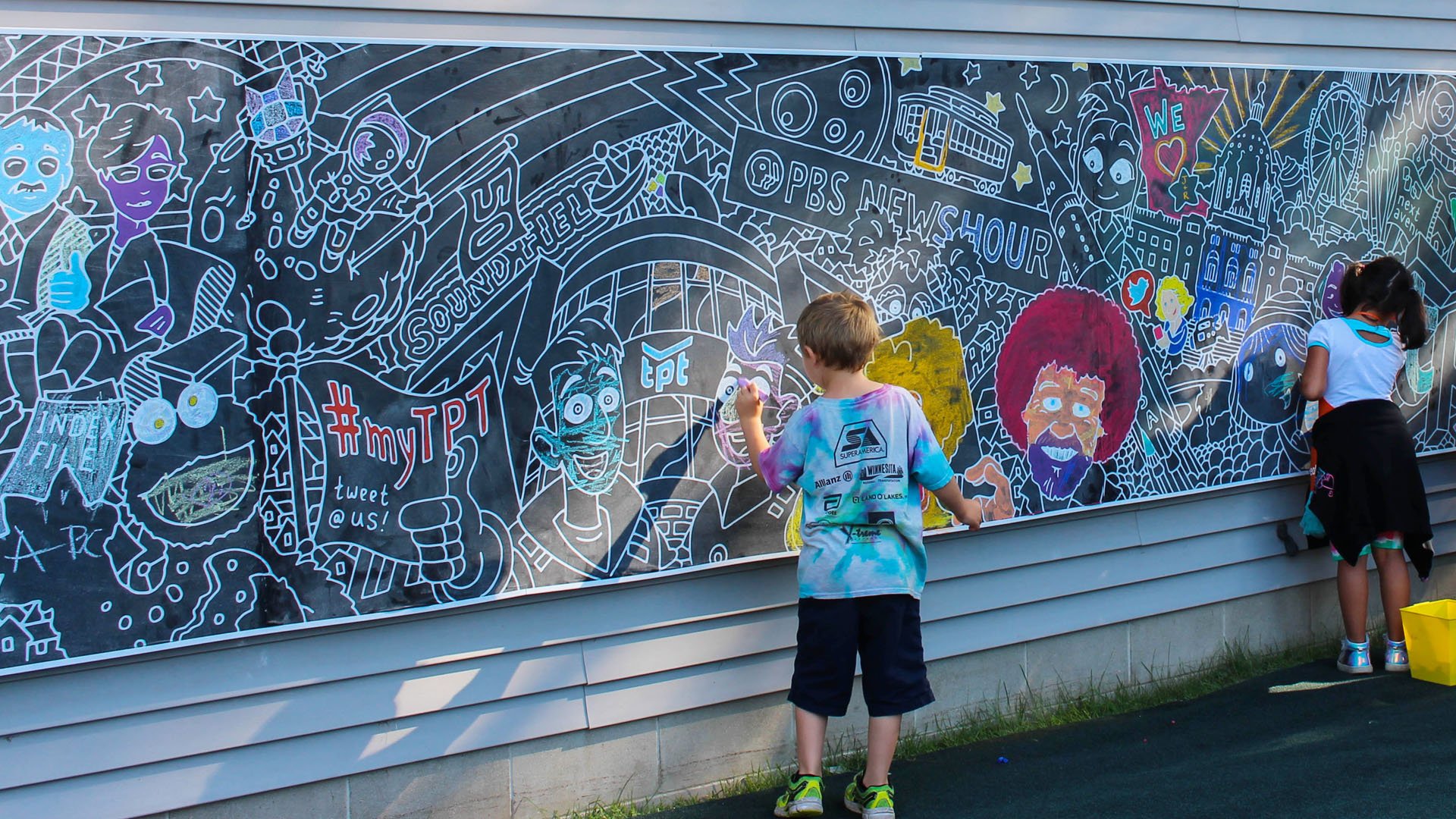 David has made this mural into printable coloring sheets so you can get in on the fun right from your own home! Download the TPT Mural Coloring Sheets below, then print, color and piece them together to create your own mural to hang on your wall!
---
WATCH
Join DragonflyTV's  Mary Jane and Eliza on an adventure to the Minnesota State Fair as they check out the animals, eat lots of snacks and try to go on every ride possible. They say, "We play all the games, but we never seem to win. How can we win at those carnival games?"
REACT
Try setting up your own backyard carnival games and test your family and friends' skills!
---
PLAY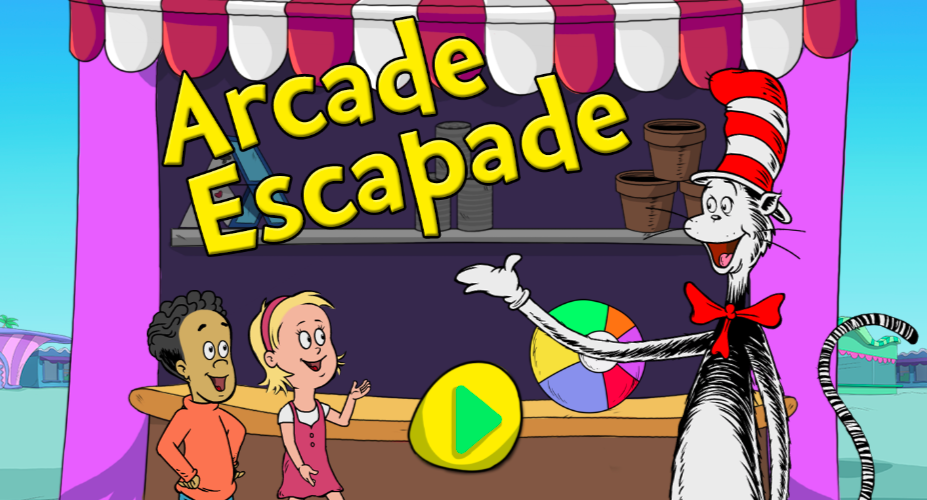 Arcade Escapade from Cat in the Hat is like a virtual Midway! Test your arcade skills in this digital game!
---
MAKE
Calling all Fair Foodies! Enjoy creating your own food on a stick with this easy DIY, kid-friendly recipe from Adrianna Adarme of Fresh Tastes!
Cashew Chocolate Fudgesicles are perfect for summer and are crowd pleasers! They are also on the healthier side!
What you'll need:
1 (13.5) can of full-fat coconut milk
1/3 cup cashew butter
1/3 cup cocoa powder
1/3 cup honey
Pinch of salt
---
WATCH
It's storytime!Woohoo Storytime reads aloud "Night at the Fair" by Donald Crews.
REACT
What part of the story did you like best? Get a sheet of paper and markers or crayons and draw your favorite thing that you enjoy at the State Fair!
---
JOIN TPT August 26 – Sept 6 at the Minnesota State Fair!
We hope to see your smiling faces in-person at the Fair this summer! We're located at Underwood and Lee next to Sweet Martha's Cookies!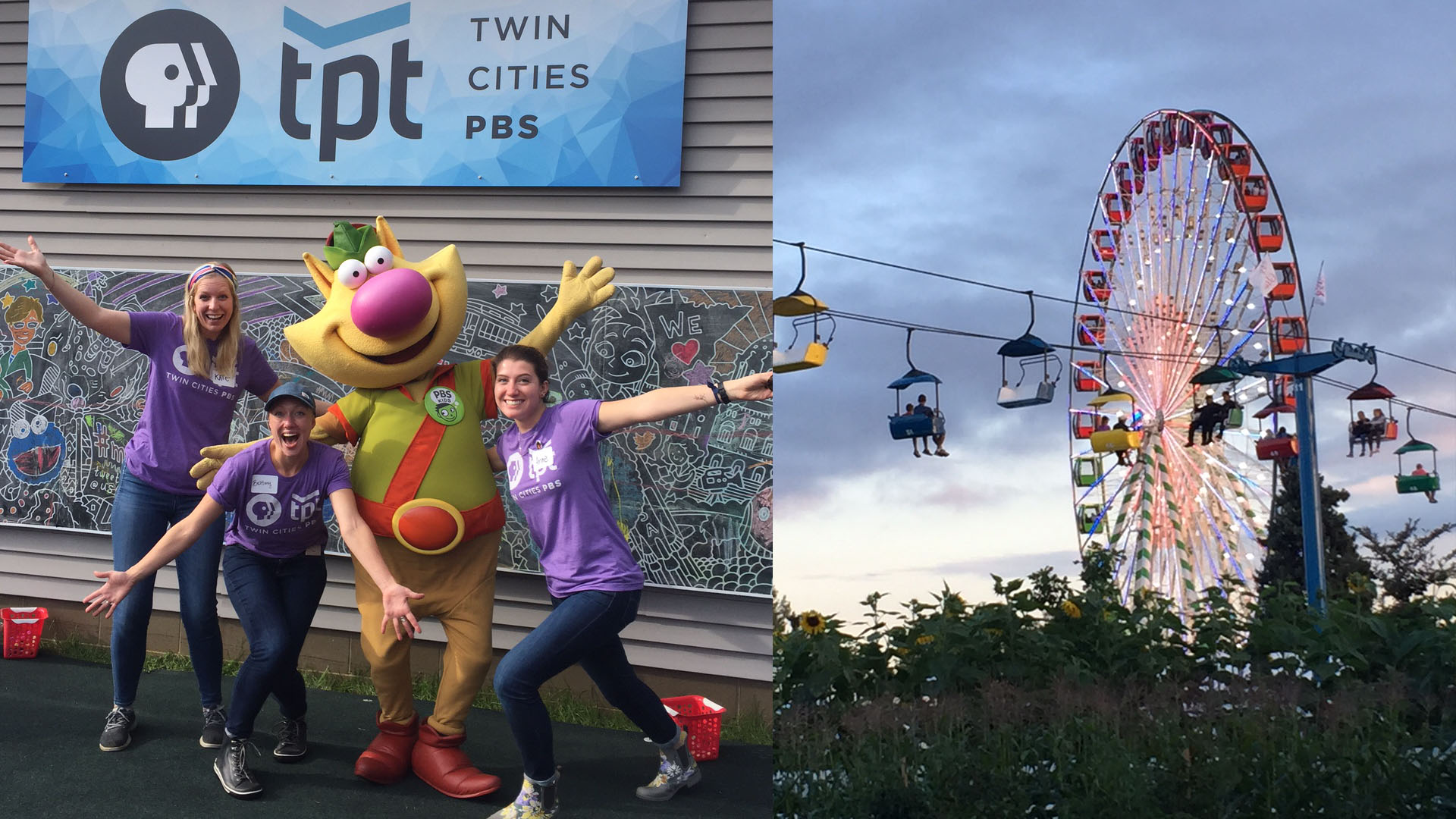 Want to know more about Minnesota State Fair history? Stream TPT's documentary, State Fair Stories, at the link below!
© Twin Cities Public Television - 2021. All rights reserved.
Read Next