By Katie Carpenter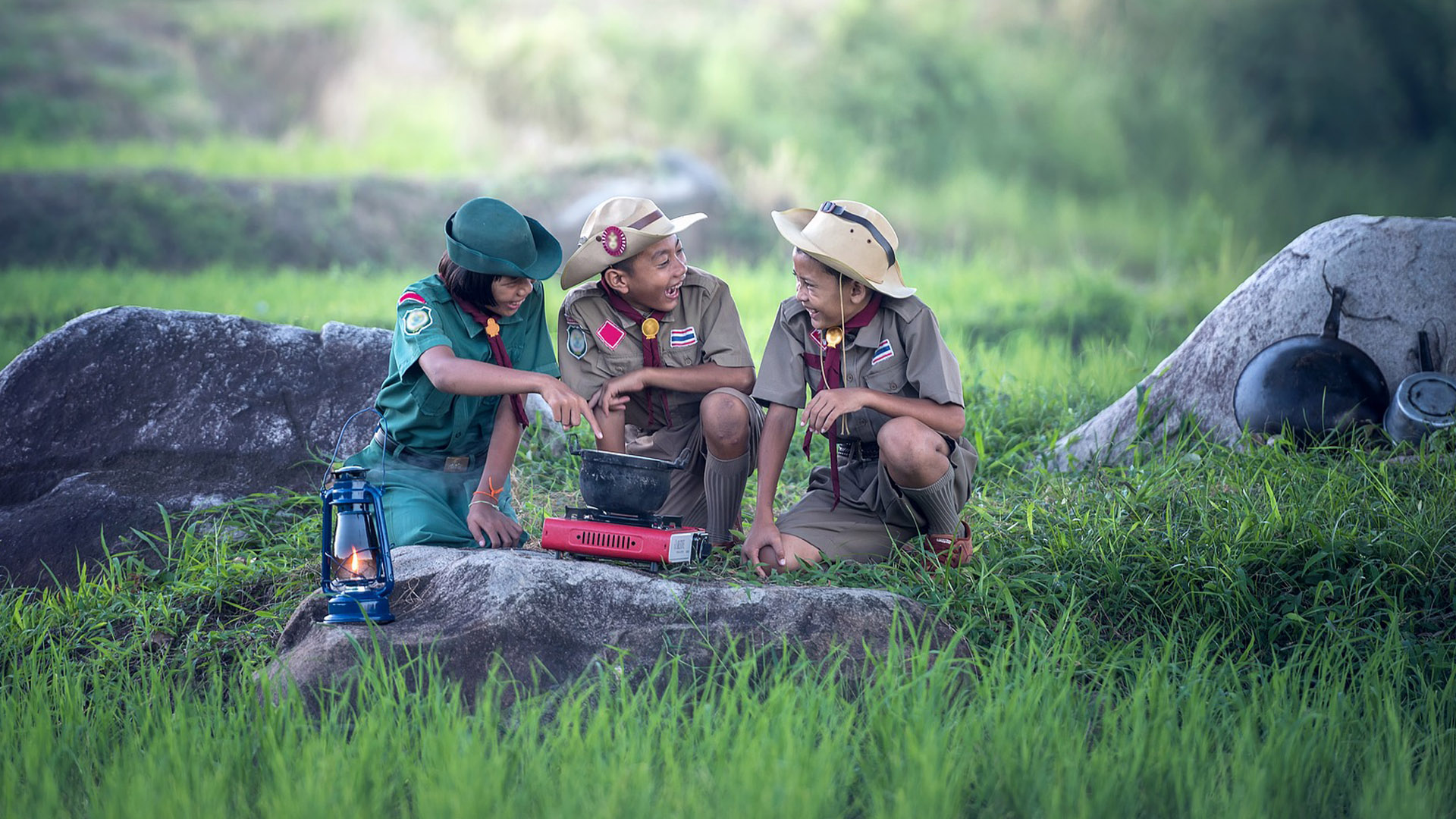 Is your favorite camp closed this summer? We've got you covered! Below are some ways that you can create an exciting, educational, and entertaining DIY camp experience- right in your own backyard!
Camp TV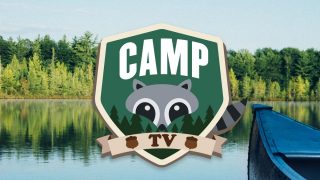 PBS KIDS invites you to join in on our virtual day camp experience. Camp TV airs every weekday in August on TPT2 with a whole host of fun activities. An enthusiastic head counselor, played by Zachary Noah Piser, guides "campers" as they learn through play.
Follow along at home with our at-home activity guide! Prepare now by gathering the materials you'll need to participate from home in next week's activities. ACTIVITY GUIDE
Ooey, Gooey, Slimey, Fun!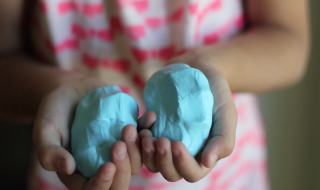 Two Ingredient Silly Putty
Silly Putty was an accidental invention during the second World War. This rubber-like substance will mold into millions of shapes and even bounce! Make your own using only two household supplies for a project that's also a great chemistry or history lesson!
Cook Up Some Edible Slime
Explore the properties of different ingredients and how they can transform while creating tasty (and safe!) edible slime.
Backyard Campground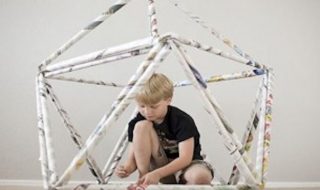 Build a Newspaper Fort
Build an awesome backyard fort using rolled-up newspaper!
Cat in the Hat Camps
Go camping with Cat in the Hat in this charming digital game!
Bubby's Big Campout Adventure
Get you inspired for your own outdoor adventure with this digital game!
Bubble, Pop!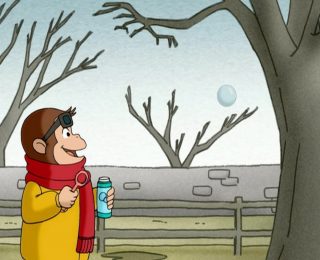 Discover the Magic of Bubbles
Explore some cool science concepts while having a blast with bubbles!
Make BIG bubbles
Introduce some science fun while playing with bubbles. Help your child make a large wand and simple bubble solution to create really big bubbles.
Watch Magnets, Bubbles and Slime, a special program from TPT's Hands-On-Science show
Get Crafty!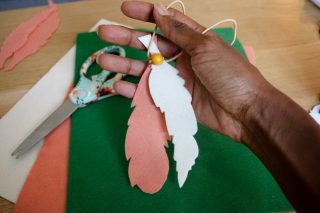 Make a Feather Necklace
This easy craft activity will get you into the camping spirit, and would be a fun gift to give away to friends and neighbors.
Nature Paint Brushes
Aunt Riva's big art show is coming up, but you need a paint brush to paint your nature-y masterpiece! What would Nature Cat do in this situation? He'd make a paintbrush from materials found in the natural world, of course. What will you use to make your paintbrush?
Beading with Molly of Denali
This digital game allows you to create beaded patterns with Molly of Denali, or you can design your own pattern!
Story Time in Nature
Join Molly of Denali Creative Producer, Princess Daazhraii Johnson, in special reading of her book, Crane Song!
Pond Play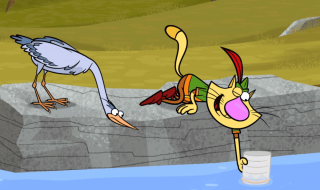 Create a DIY Pond Viewer
Ponds are filled with animal and plant life that have special qualities to help them spend all or most of their lives underwater. Bring this homemade pond viewer on your next pond, stream, or lake exploration!
Molly of Denali's Fish Camp
https://pbskids.org/molly/games/fishing
Pond Treats
Make a nature-inspired jello treat for your nature inspired birthday party.
---
Need more ideas?
PBS Kids Summer Activity Book
Nature Cat's Great Outdoors App
Whether rain or shine, at home or on the go, nature adventures for any kind of day! 100+ adventure prompts given daily to get kids using tools, thinking about nature and recording their observations
---
Join us! Second Saturday Virtual Event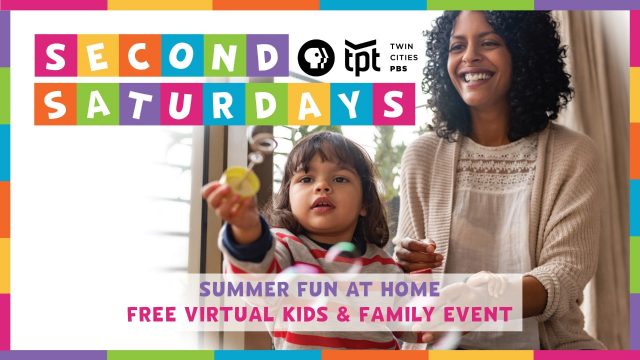 Camp-themed Virtual Second Saturday
RSVP
Saturday, August 8th
8:30am & 10am
Online Event
Keep your kids active, learning, and engaged with TPT PBS KIDS. We miss seeing your smiling faces, and we're creating a new experience to help us stay connected.
During this virtual Second Saturday, kids will hear stories, participate in experiments, games and activities, hear from special guests from around the state of Minnesota, and watch clips from their favorite PBS KIDS shows.
We will make this as interactive as possible, so find your favorite spot to watch and prepare to join us for a morning of fun!
---
Visit TPT.org/homelearning for more resources and to stay updated on what you'll need through the entire month of August.
© Twin Cities Public Television - 2020. All rights reserved.
Read Next