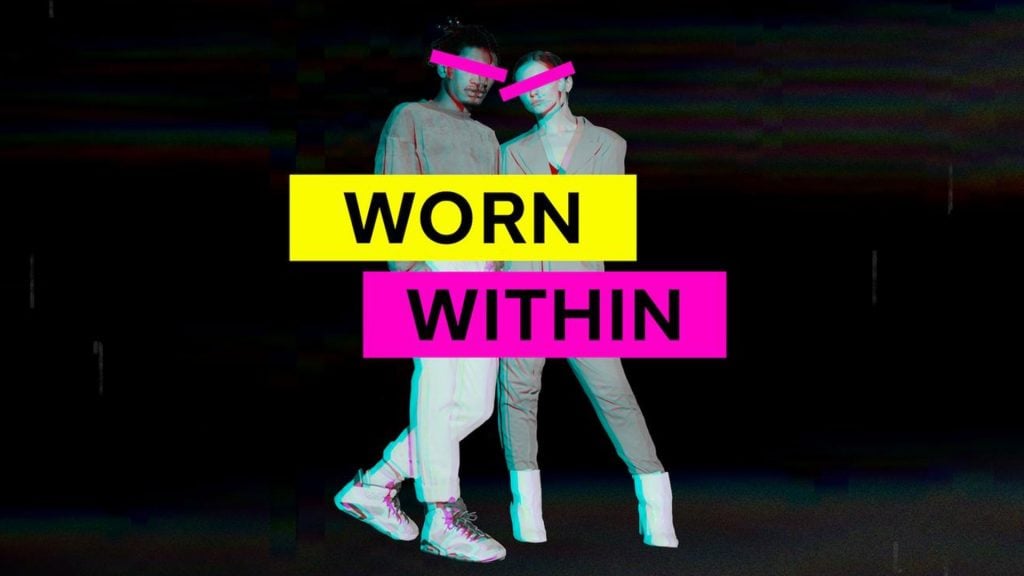 June 7, 2023 (St. Paul, MN) — Twin Cities PBS is excited to announce the return of the fashion web series Worn Within for its second season. Produced and hosted by Susan Thao, the five-episode season celebrates the creativity and innovation that goes into creating fashion while showcasing the intersection of identity, culture, and style. 
Worn Within takes viewers on a journey through the fashion world from the lab to the catwalk to the street. This season explores a range of topics, including sizing, gender-neutral clothing, modest fashion, streetwear, and fast and slow fashion. Interviews with Twin Cities creatives, behind-the-scenes footage, and stunning visuals, provide a unique perspective on the fashion industry and its impact on society. 
"We're thrilled to bring back Worn Within for a second season," said Thao. "Fashion touches every aspect of our lives. Yet the very notion of fashion is often dismissed as superficial and trivial. The series helps viewers gain a better appreciation of the clothes we wear and a deeper understanding of how fashion defines us." 
Watch Worn Within to join the conversation about fashion's impact on society and how it reflects who we are. The second season of Worn Within premieres on June 7 at tpt.org/worn-within and on TPT's YouTube channel. Members can also stream the series using Passport. Episodes will release weekly, with a break during the week of July 4th.  
### 
About Twin Cities PBS  
Twin Cities PBS (TPT)'s mission is to enrich lives and strengthen our community through the power of media. Established 64 years ago, TPT now operates as a public service media organization that harnesses a range of media tools to serve citizens in new ways — with multiple broadcast channels, online teaching resources, educational outreach and community engagement activities reaching more than 2 million people each month. Over its history, TPT has been recognized for its innovation and creativity with numerous awards, including Peabody awards and national and regional Emmy® Awards. Find more information at tpt.org. 
© Twin Cities Public Television - 2023. All rights reserved.
Read Next