March 20, 2023 (Saint Paul, MN) – Many cultures usher in spring with observances, celebrations, and festivals. Notably, Ramadan, Passover, and Easter all take place in spring months. We hope you enjoy this curated list of programming that explores the history, cultures, and celebrations connected to these significant holidays.  
---
What is Ramadan? 
Ramadan is an Islamic holiday observed during the ninth month of the Muslim year, during which strict fasting is observed from sunrise to sunset. 
See what Ramadan and Lent is like through the eyes of two observers.
Meet a Muslim paramedic who helps fasting worshippers during Ramadan in Jerusalem. A Cambodian man risks his live to save his ancestral spirits from the jungle. A Buddhist warrior monk in China faces a test that will change his life forever.
A documentary film about the life of the Islamic prophet Muhammad based on historical records and on the stories of living American Muslims who call Muhammad the Messenger of God. 
---
What is Passover?
Passover celebrates the story of the Israelites escape from slavery in Egypt. Passover is observed on the 15th day of the Hebrew month of Nisan which is the first month of spring in the Hebrew calendar. 
Chef Imani Jackson shares recipes for a vegan Passover Seder. Combining her Jewish and Black roots, Jackson calls her style of cooking "Blewish."
Two chefs, Imani Jackson who is Jewish and Jamal Hashi who is Muslim, surprise each other with a dish that's important to their respective faiths. 
In her new cookbook, "King Solomon's Table," celebrate food authority Joan Nathan takes readers to different parts of the world to taste the cuisine of the Jewish diaspora, with recipes handed down from generation to generation. Ahead of Passover, Judy Woodruff joins Nathan in the kitchen to explore the stories and traditions she's collected.
---
What is Easter?
Easter is widely considered the most important Christian holiday. The holiday celebrates the belief in the resurrection of Jesus Christ after his crucifixion.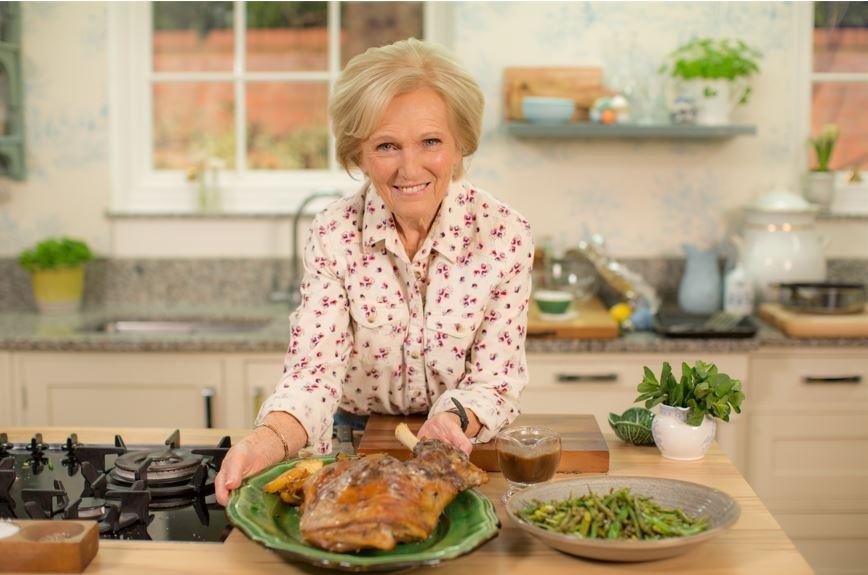 Mary will share her own favourite Easter recipes and learns every Christian community and culture, from Russians to Filipinos to Caribbeans to Italians and Poles, has its own way of celebrating this most important festival through food, all religiously and culturally symbolic and distinct.
Taking you on a spring journey through Spain, Slovenia, Italy, and Greece, Rick Steves' European Easter celebrates this 2,000-year-old story in a variety of cultures. You'll feel the emotion of this special time as the Passion of Christ unfolds during Holy Week.
This two-part documentary is the story of the life of Jesus and the epic rise of Christianity. 
---

© Twin Cities Public Television - 2022. All rights reserved.
Read Next