Many different groups have a moment in the springtime to celebrate. With winter melting away and little pops of green beginning to appear, it's a time where we begin to shift into the warmer days of sun. People begin to clear out their closets and rub away the dirt left by a season indoors. There's an outpouring of people out and about at local watering holes, leaving their mittens at home. Especially in Minnesota, emerging from the dark cold winter is a celebration in itself!
Many different religions also step out to celebrate this time of year. Notably, Passover, Easter and Ramadan all take place in the spring months. Join us as we take a look at some TPT content that touches on each of these significant holidays. Please note, some of these programs are only available to watch with the member benefit, TPT Passport. Learn more here.
---
What is Ramadan?
Ramadan is an Islamic holiday observed during the ninth month of the Muslim year, during which strict fasting is observed from sunrise to sunset.
See what Ramadan and Lent is like through the eyes of two observers.
Meet a Muslim paramedic who helps fasting worshippers during Ramadan in Jerusalem. A Cambodian man risks his live to save his ancestral spirits from the jungle. A Buddhist warrior monk in China faces a test that will change his life forever.
As Muhammad Ali's devotion to Islam grew, he began to pray five times each day, discussed religion with friends, and frequently traveled the Muslim world. In 1987, Muhammad and Lonnie Ali visited schools, hospitals and mosques in Pakistan, and in 1989 made a pilgrimage to Mecca during Ramadan.
---
What is Easter?
Easter is widely considered the most important Christian holiday. The holiday celebrates the belief in the resurrection of Jesus Christ after his crucifixion.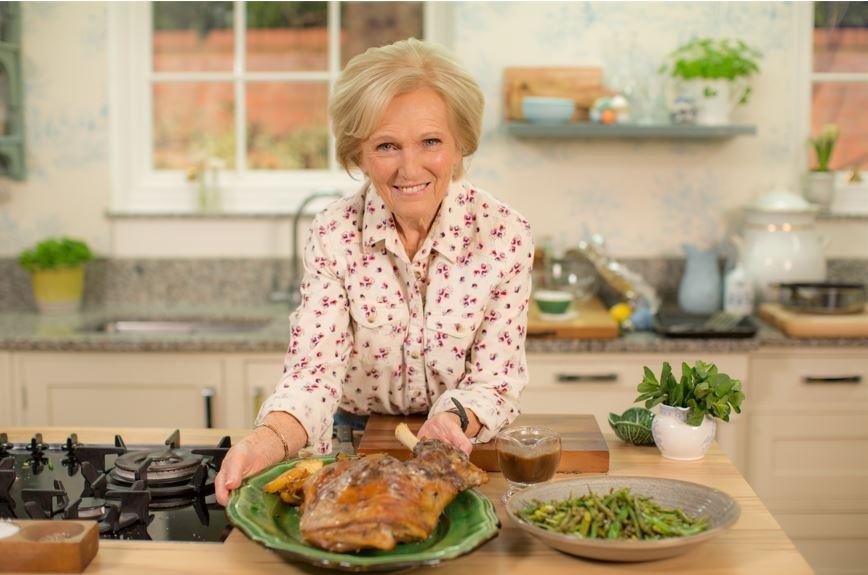 Mary will share her own favourite Easter recipes and learns every Christian community and culture, from Russians to Filipinos to Caribbeans to Italians and Poles, has its own way of celebrating this most important festival through food, all religiously and culturally symbolic and distinct.
It's Easter 1967 and preparations are underway for a colorful Easter Bonnet parade outside Nonnatus House. However, Trixie is left shocked when routine building work nearby uncovers a terrible secret.
Taking you on a spring journey through Spain, Slovenia, Italy, and Greece, Rick Steves' European Easter celebrates this 2,000-year-old story in a variety of cultures. You'll feel the emotion of this special time as the Passion of Christ unfolds during Holy Week.
---
What is Passover?
Passover celebrates the biblical story of Exodus. Find out more about the story of Exodus and how Jews today honor the story with family and friends.
Chef Imani Jackson shares recipes for a vegan Passover Seder. Combining her Jewish and Black roots, Jackson calls her style of cooking "Blewish."
Take a look as Kerry Shrives appraises a British Ceramic Passover Seder Plates, ca. 1900, in Vintage San Francisco.
In her new cookbook, "King Solomon's Table," celebrate food authority Joan Nathan takes readers to different parts of the world to taste the cuisine of the Jewish diaspora, with recipes handed down from generation to generation. Ahead of Passover, Judy Woodruff joins Nathan in the kitchen to explore the stories and traditions she's collected.
---

© Twin Cities Public Television - 2022. All rights reserved.
Read Next