Juneteenth was declared a national holiday in 2021, but has been celebrated in various parts of the United States since 1865. Juneteenth, also known as Jubilee Day or Emancipation Day, commemorates the day when the last enslaved Americans in Galveston, Texas learned of their freedom. Amanda Green, our TPT colleague, wrote about how Juneteenth celebrations gave her a sense of self, belonging and pride. Read the article from Rewire.
Today, the holiday is filled with celebrations of Black joy. These can include street fairs, cookouts, family reunions, historical reenactments, and even Miss Juneteenth contests.
Join us as we take a look at some of content surrounding this celebratory holiday.
---
What do you get at the cookouts? Family, friends, understanding, and love. Before our series goes on hiatus, we want to end on a note of black joy. Black musicians, activists, politicians, and entertainers talk about why the cookout is important to them.
---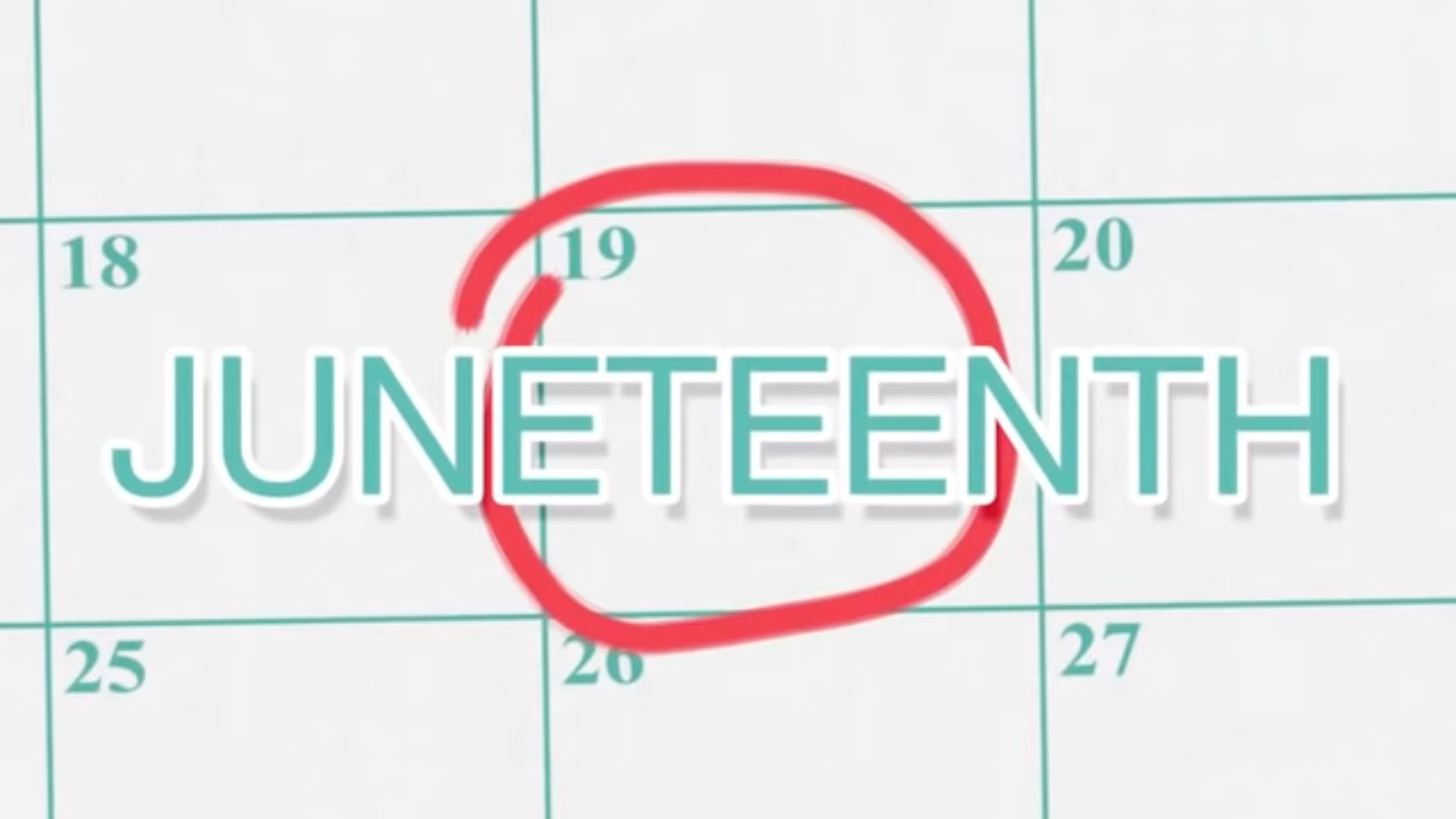 In the activities featured in this post, you'll build your art and cooking skills, while learning about the holiday.
Your camp counselor will guide you through the activities!
---
Explore Black history and culture though films, stories, and voices across public media.
---
The life, works and beliefs of the late writer and civil rights activist are recounted: what it is to be born black, impoverished, gifted, and gay in a world that has yet to understand that "all men are brothers." James Baldwin tells his own story in this emotional portrait.
---
Racism Unveiled is a digital storytelling project that aims to call out racism and to highlight how we can pull up this weed once and for all.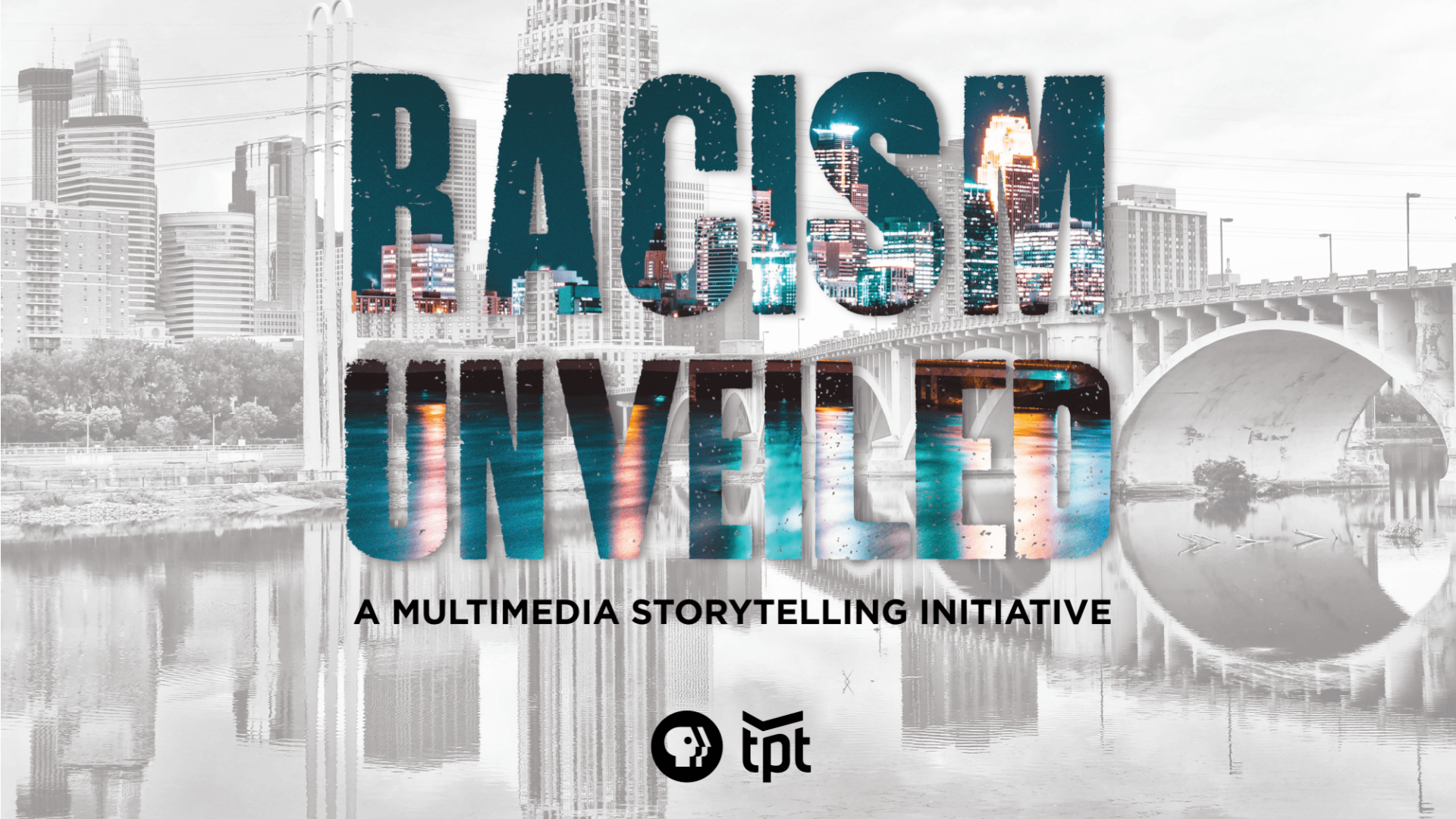 © Twin Cities Public Television - 2022. All rights reserved.
Read Next