TPT is proud to celebrate Black History Month.
This February, use your TPT Passport account to watch content, new and old, that celebrates the Black experience, explores Black history, and shines a light on outstanding Black artists, athletes, and historical figures.
Happy viewing!
---
Stream Your Favorite Shows Now
Don't know what TPT Passport is? It's our online member benefit that allows access to thousands of TPT shows right at your fingertips. All it requires is a $5+ monthly donation and a computer, a smart TV, a tablet or whatever device you use to watch your favorite shows! Download the
PBS app
for easy viewing.
---
Muhammad Ali brings to life one of the most indelible figures of the 20th century, a three-time heavyweight boxing champion who captivated millions of fans across the world with his mesmerizing combination of speed, grace, and power in the ring, and charm and playful boasting outside of it. Ali insisted on being himself unconditionally and became a global icon and inspiration to people everywhere.
---
For decades, Twin Cities PBS has explored the stories, the histories and the contributions of Minnesota's Black Pioneers, men and women who have forever shaped what it means to live here. This collection represents a blend of stories about the people, the places and the experiences that continue to ripple through the present moment.
---
Henry Louis Gates, Jr. welcomes Brittany Packnett Cunningham and Anita Hill, two guests who made profound sacrifices for social justice, and helps them discover the ancestors who made sacrifices for them.
---
Discover how the advent of the automobile brought new mobility and freedom for African Americans but also exposed them to discrimination and deadly violence, and how that history resonates today.
---
Antiques Roadshow honors Black History Month with the special episode Celebrating Black Americana. Highlights include an 1821 U.S. citizenship certificate for George Barker, a free man of color; an African American beauty book written by Madam C.J. Walker, the first American female millionaire.
---
Explore the complicated history of the American South and its music through the life of country star Charley Pride. Raised in segregated Mississippi, his journey shows the ways that artistic expression can triumph over prejudice and injustice.
---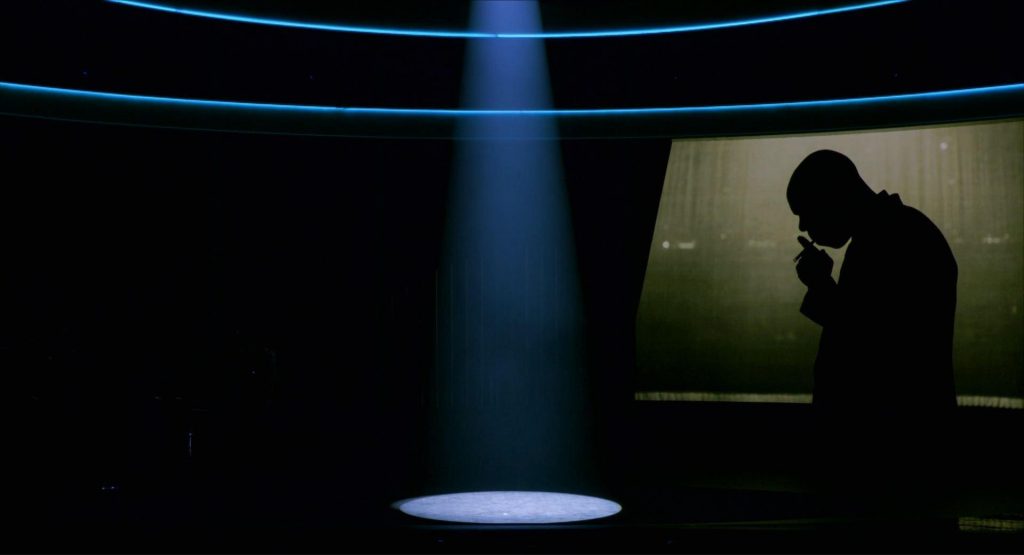 An outstanding lineup of entertainers gathers in the Kennedy Center Concert Hall to salute Dave Chappelle, recipient of the 22nd annual Mark Twain Prize for American Humor.
---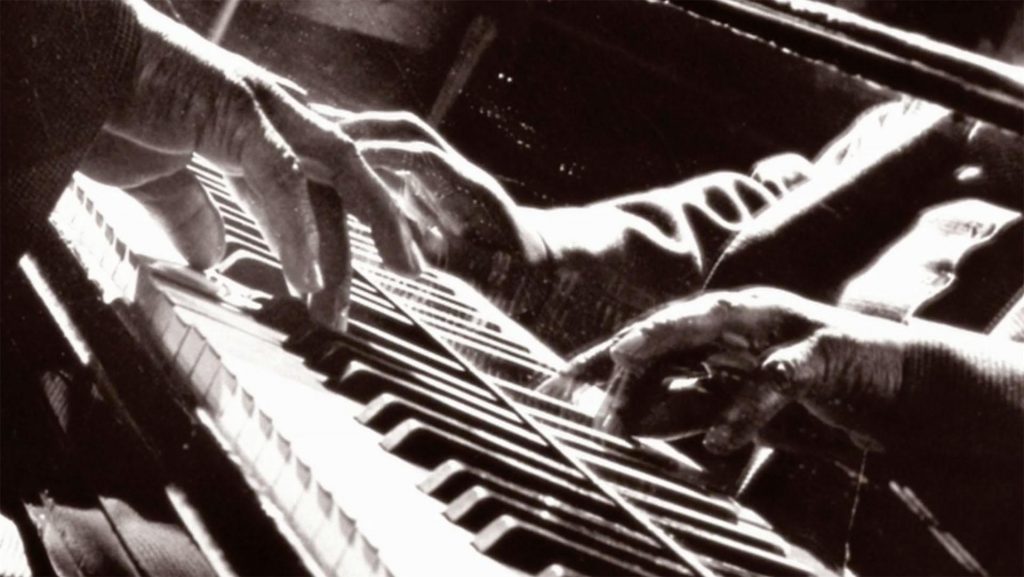 Jazz is born in the unique musical and social cauldron of New Orleans at the turn of the 20th century, emerging from several forms of music, including ragtime, marching bands, work songs, spirituals, European classical music, funeral parade music and, above all, the blues. Musicians who advance early jazz in New Orleans include Creole pianist and composer Jelly Roll Morton, cornetist Buddy Bolden and clarinet prodigy Sidney Bechet.
---

Revisit this landmark series, the definitive story of the civil rights era from the point of view of the ordinary men and women whose extraordinary actions launched a movement that changed the fabric of American life.
---

Explore the life of Vernon Jordan, one of the most influential African American thought leaders. The film traces Jordan's rise from modest origins to national renown as a distinguished, pioneering attorney, businessman and civil rights leader; and as an influential powerbroker and counselor to American presidents spanning the era from LBJ to Barack Obama.
Watch by logging into your TPT Passport account.
---
Retrace the 400-year-old-story of the Black church in America with Henry Louis Gates, Jr., exploring its role as the site of African American organizing, resilience, autonomy, freedom and solidarity.
---
We hope you find something to enjoy on this list – though it is certainly not comprehensive. Browse TPT Passport for even more content on Black culture, history, and joy.
Thank you to our members for making it possible to share these programs with you.
© Twin Cities Public Television - 2021. All rights reserved.
Read Next