By Katie Carpenter
Cold, long winter days paired with the restrictions on gathering due to the COVID-19 pandemic have left many of us feeling like we're in a deep hibernation mode. Although it's perfectly OK to curl up on the couch with a hot mug of cocoa to binge on your favorite shows (Have you activated your TPT Passport?), it is important for both body and mind to get out of the house, get into nature, and have a little fun while you're at it!
We've rounded up four super-cool (no pun intended) winter festivities that are not only COVID-safe, but fun for the entire family!
---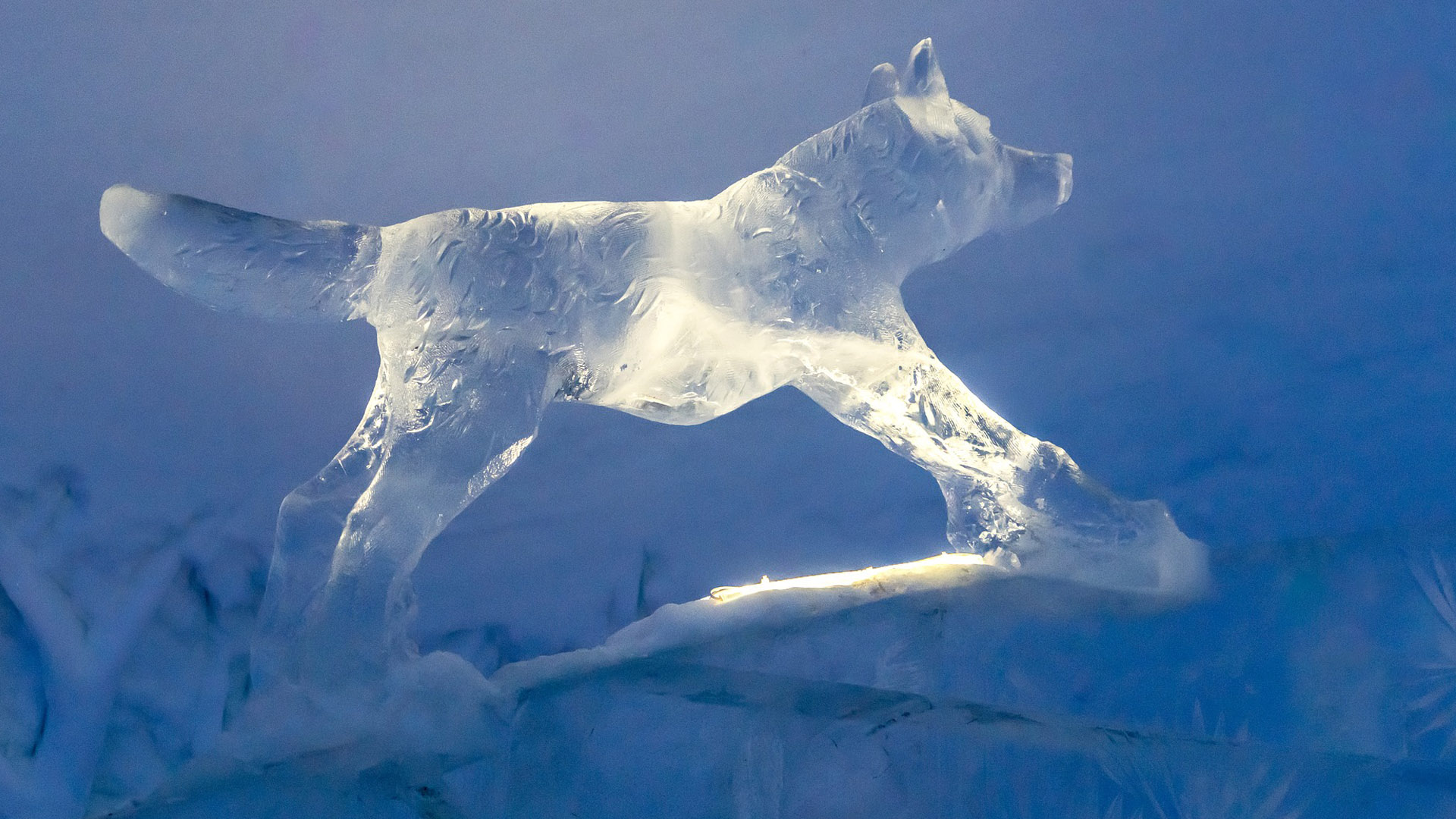 St. Paul Winter Carnival Drive-Thru Ice & Snow Sculpture Park
January 28- Feb 7, 2021
MN State Fairgrounds- St. Paul, MN
Get inspired at this drive-through exhibition of creatures carved entirely out of snow and ice! This event will be sure to infuse a little magic into your winter! Tickets are required.
---

Stillwater Ice Maze
January 22- February 28, 2021
Stillwater, MN
1500 blocks of ice make up this ice maze, making it the largest ice maze in the country! Check out the giant 36-foot ice slide while you're there! COVID precautions make this a safe adventure. Tickets and registration required.
---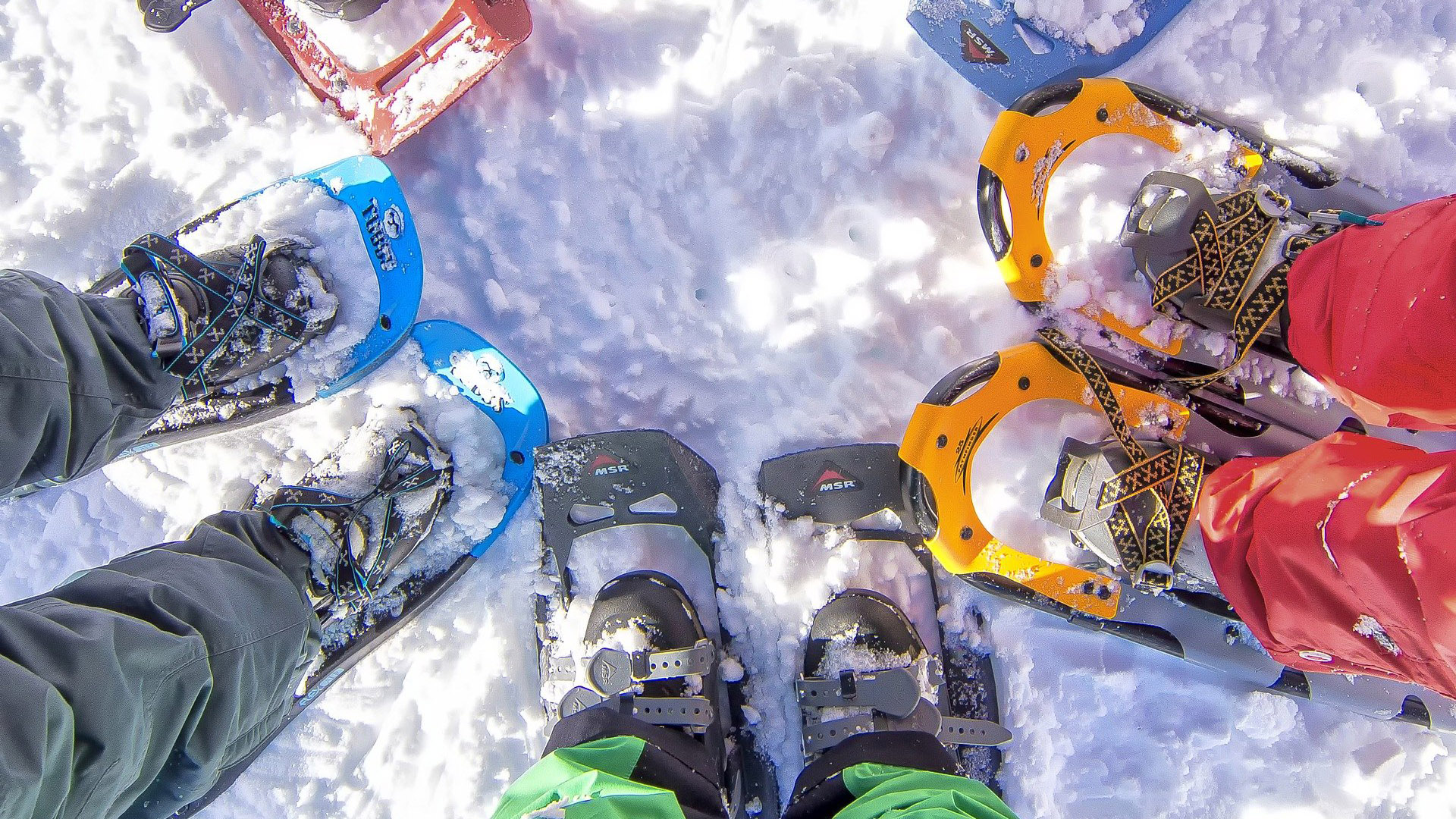 Snowshoe to find Zug Zug the Caveman
Theodore Wirth Park– Golden Valley, MN
You may have heard by now that a caveman encased in ice popped up along a trail at Theodore Wirth Park in Golden Valley. This mysterious art installation is the talk of the town! Especially now that Zug Zug's lost female companion is somewhere in Minnesota at another park, yet to be discovered!
Snowshoeing is the best way to search for Zug Zug and you can rent them at Theodore Wirth's Rental Shop.
---
The Great Northern Festival
January 28- Feb 7, 2021
Across the Twin Cities
This outdoor festival celebrates the cold through a variety of creative participatory events including outdoor public art, Luminary Loppett, and outdoor cooking demonstrations.
---
For more activities for the entire family to enjoy, please visit tpt.org/homelearning.
© Twin Cities Public Television - 2021. All rights reserved.
Read Next