As the sun starts to shine a little brighter and the days grow a little longer, it's the perfect time to discover the latest and greatest on TPT Passport! We've got your newest watchlist of 15 exciting shows on TPT Passport in May, including eye-opening documentaries, pulse-pounding dramas, and some pretty awe-inspiring musical performances.
It's time to kick back and enjoy some must-see shows on TPT Passport. Ready, set, binge!
Watch online, or by using the PBS App.
---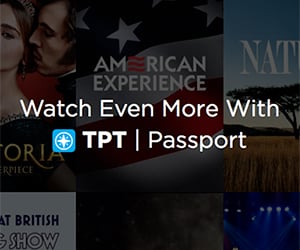 What is TPT Passport?
TPT Passport is a member benefit that gives you extended access to an on-demand streaming library of PBS and TPT shows, including full seasons of many favorites like
Downton Abbey
,
Atlantic Crossing
,
World on Fire
, and many, many more. Make a qualifying donation so you can start enjoying TPT Passport on your computer or with the
PBS Video App
on your favorite streaming device, mobile device or Samsung smart TV!
---
Coming Soon

---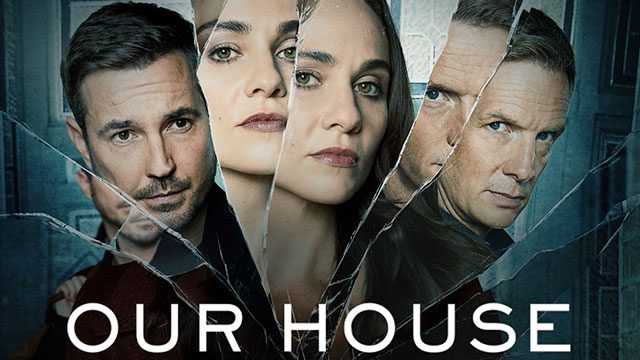 Our House Coming May 15
Experience the heart-pounding story of Fi Lawson, who arrives home one day to find a family of strangers moving into her house – and that her husband Bram has disappeared.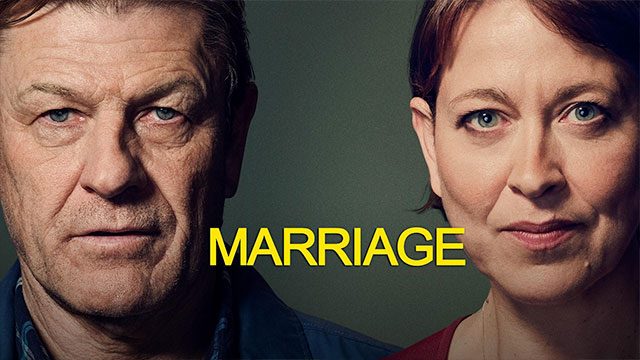 Marriage Coming May 29
Marriage is a warm, sometimes funny, sometimes moving, always revealing look at the need for togetherness and the joy of love in a difficult world. Married couple Ian and Emma negotiate the insecurities, the ambiguities, the hopes and the fears, and the risks and the gifts of a long-term intimate relationship.
---
DRAMA
---

River
River is a story about a brilliant detective whose fractured mind traps him between the living and the dead, River is as tender and witty as it is unsettling. A 6-part series featuring a standout cast. Created by Emmy and BAFTA-winning screenwriter Abi Morgan (The Hour, The Iron Lady). Stellan Skarsgard (The Girl With The Dragon Tatto) stars as John River.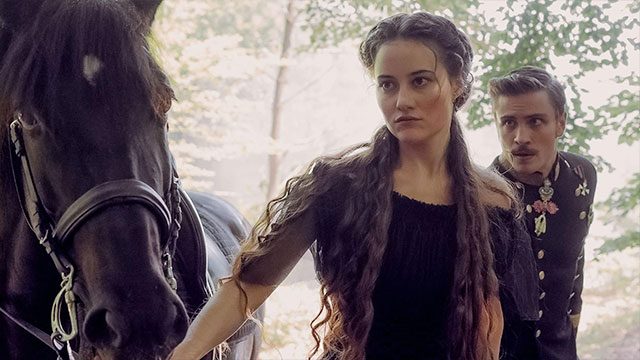 Sisi: Austrian Empress
Witness the rise of Empress Elisabeth of Austria–Sisi–from the perspective of her closest confidants. From Walter Presents, in German with English subtitles.
---
DOCUMENTARIES & HISTORY
---

American Experience: The Sun Queen
Scientist Mária Telkes dedicated her career to harnessing the power of the sun. Though undercut and thwarted by her male colleagues, she persevered to design the first successfully solar-heated house in 1948 and held more than 20 patents.

American Masters: Dr. Tony Fauci
Follow Dr. Anthony Fauci as he grapples with the COVID-19 pandemic and his 50-year career as the nation's leading public health advocate. American Masters: Dr. Tony Fauci reveals a rarely-seen side of the physician, husband, and father as he confronts political backlash, a new administration and questions of the future.

Antiques Roadshow – Idaho Botanical Garden Hour 1
Gem State treasures sparkle at Idaho Botanical Garden, including ca. 1941 Rolls Royce Wraith center caps & certificate, 1934 All-American baseball team autographs and a Maynard Dixon oil painting, ca. 1913. One is $50,000 to $80,000!

Finding Your Roots – Out of the Past
Henry Louis Gates, Jr. uncovers the lost roots of actors Billy Crudup and Tamera Mowry-Housley, traveling back generations to recount significant events in history—from the American Revolution to the journey of the Mayflower—in a deeply personal way.

POV: American Revolutionary: The Evolution of Grace Lee Boggs
Meet Grace Lee Boggs, a Chinese American philosopher in Detroit who has been waging a revolution for 75 years. Her story unfurls to portray an evolving city—and to examine the power of ideas and imagination to propel change.
---
MUSIC & ART
---

American Masters: In the Making
Follow two performers as they break down barriers in music. Opera singer J'Nai Bridges takes the stage in "A Knee on the Neck," a choral tribute to George Floyd. Country artist Rissi Palmer redefines success as she works on her latest album, while uplifting other artists of color in the Americana genres.

ART21 – Everyday Icons
Twelve of America's most innovative artists rise to the challenge of our current moment, creating new paintings, sculptures, films, and performances that inspire and heal. Featuring Michelle Obama portraitist Amy Sherald.

Great Performances – Remember This
Experience Academy Award nominee David Strathairn as reluctant World War II hero and Holocaust witness, Jan Karski, in this one-man true story of moral courage and individual responsibility.

Great Performances – Now Hear This | "Piazzolla's History with Tango"
Tango to Buenos Aires, Argentina, with host Scott Yoo and flutist Alice Dade to explore the evolution of composer Astor Piazzolla's work and the music genre itself as it becomes fused with jazz across time and numerous instruments.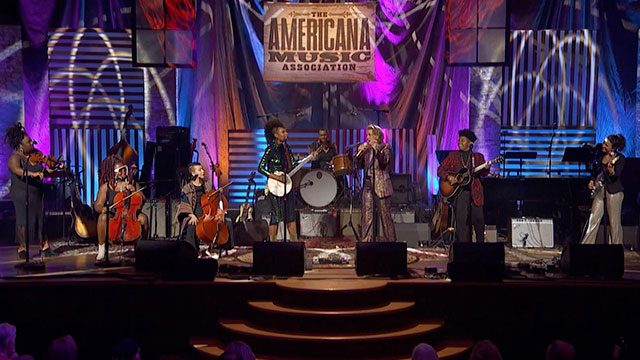 Austin City Limits – ACL Presents the 21st Americana Annual Honors
Austin City Limits presents the 21st annual Americana Awards and Honors, recorded in Nashville at the famed Ryman Auditorium. Featured performers include Brandi Carlile, Chris Isaak, Lyle Lovett, Allison Russell, Lukas Nelson, The War and Treaty, and James McMurtry.
---
COOKING
---

La Fontera with Pati Jinich
Pati travels the California part of the US-Mexico border. She meets the fronterizos, or borderlanders, of the golden coast to experience melding of cultures, cross-border collaborations, and explosive growth.
—

© Twin Cities Public Television - 2023. All rights reserved.
Read Next