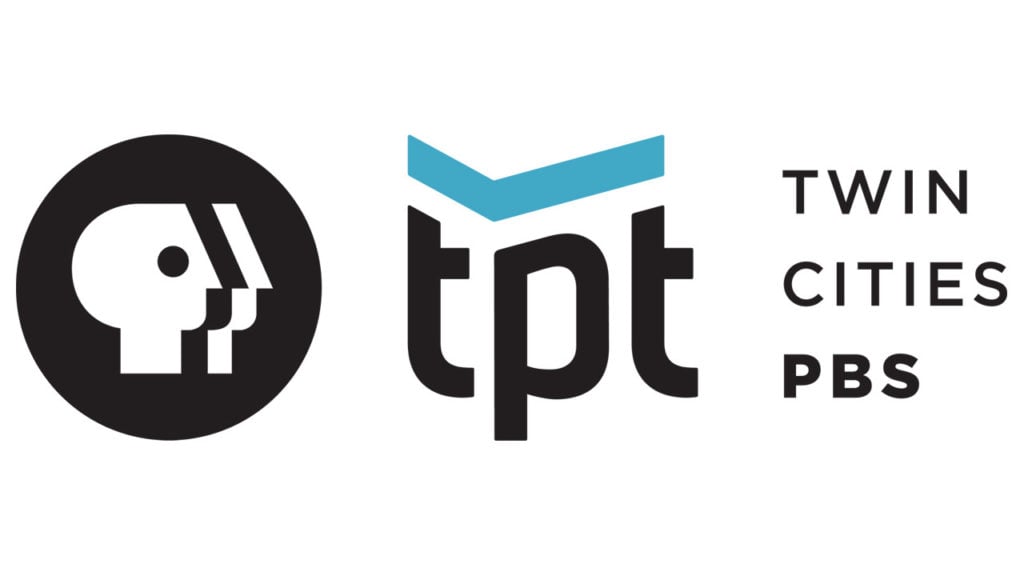 For Immediate Release
Twin Cities PBS's Award-Winning STEM Program "SciGirls" Receives Top Awards from Parents' Choice
Saint Paul, Minn. February 17, 2016 – Twin Cities PBS (TPT) is pleased to announce that "SciGirls" is a winner of two 2016 Parents' Choice Gold Awards for both its website and television program.
TPT's "SciGirls" is a girl-focused science, technology, engineering, and math (STEM) initiative that reaches millions of children nationwide and encourages them to pursue careers in related fields.
Over its three seasons, "SciGirls" has received multiple awards and grants for its contributions to gender equitable STEM education. These awards from Parent's Choice, however, are of special importance.
"It is always thrilling to receive accolades from our peers in media and television for our work on 'SciGirls,'" says Angie Prindle, the series' Co-Executive Producer, "but it is truly meaningful to know that 'SciGirls' has been deemed such a quality resource for educators and families by a trusted source like Parents' Choice." Principal Digital Producer Joan Freese echoed Prindle's delight. "We know that kids are increasingly living—and learning—in the digital space. We're excited and honored to create content and experiences that help them explore the world around them and grow their interest in STEM."
According to the Parents' Choice website, "The Parents' Choice Gold Awards are given to those books, toys, games, videos, software, magazines, audio recordings, and television programs that are judged as the highest quality, most appealing products in their genre. Criteria for judgments include the highest production standards, universal human values and a unique, individual quality that pushes the product a notch above others."
The Parents' Choice review about "SciGirls" noted that "'SciGirls,' from PBS (Twin Cities PBS in St. Paul, MN to be precise) and the National Science Foundation, does an excellent job of getting the balance just right by creating easy to follow projects and activities that are a gateway of sorts to the sciences. Not only does the show present appropriate role models in the field, it also appeals to the innately curious and adventurous spirit of young adults by making exploring our natural world through scientific application seem like everyday fun." Read the full television program review here.
Additionally, Parents' Choice praised the "SciGirls" website, which hosts STEM games and activities, and "features real citizen science projects that are happening nationwide, saying that "the offline science projects in particular are fun for whole families to share. Unlike other sites in which the online games are the main focus, on this site, it is what kids do away from the computer that really matters — and what will keep them coming back for more." Read the full website review here.
"SciGirls" was also recently honored as a Cynopsis Media 2016 Social Good Shining Star.
"SciGirls'" network of over 100 educational partner organizations spans 34 states, and includes schools, universities, community-based organizations, afterschool programs, and science centers hosting SciGirls clubs, afterschool programs and summer camps in 30 states. For more information visit: www.aboutscigirls.org.
"SciGirls" is made possible by a major grant from the National Science Foundation. Additional funding is provided by INFOR, Northrop Grumman Foundation, Mosaic Company Foundation and PPG Industries Foundation.

About TPT
The mission of TPT is to "enrich lives and strengthen our community through the power of media."
As one of the nation's leading public media organizations, Twin Cities PBS (TPT) uses television, interactive media and community engagement to advance education, culture and citizenship. Over its nearly 60-year history, TPT has been recognized for its innovation and creativity with numerous awards, including Peabody awards and national and regional Emmys.
Based in St. Paul, MN, TPT is the most highly viewed public TV station in the nation, reaching over 1.7 million people each month through multiple broadcast and online channels. The organization's particular areas of focus include: the educational readiness of children; serving the needs and unleashing the potential of America's aging population; engaging a new generation in the power of public media; and being the preferred media partner for organizations that align with our mission to enrich lives and strengthen community.
For more information about TPT, visit our website at www.tpt.org or join us on Facebook and Twitter.
ABOUT THE NATIONAL SCIENCE FOUNDATION
The National Science Foundation is an independent federal agency that supports education and research across all fields of science, technology, engineering and math (STEM). In addition to providing major support for "SciGirls," the NSF supports other science and math programs on PBS and pbskids.org, including "DragonflyTV," "Peg + Cat," "Design Squad Nation" and "Plum Landing." Visit here for more information on NSF activities.
###
Contact:
Elle Lyons, TPT Communications Manager
651-229-1491 | [email protected]
© Twin Cities Public Television - 2016. All rights reserved.
Read Next