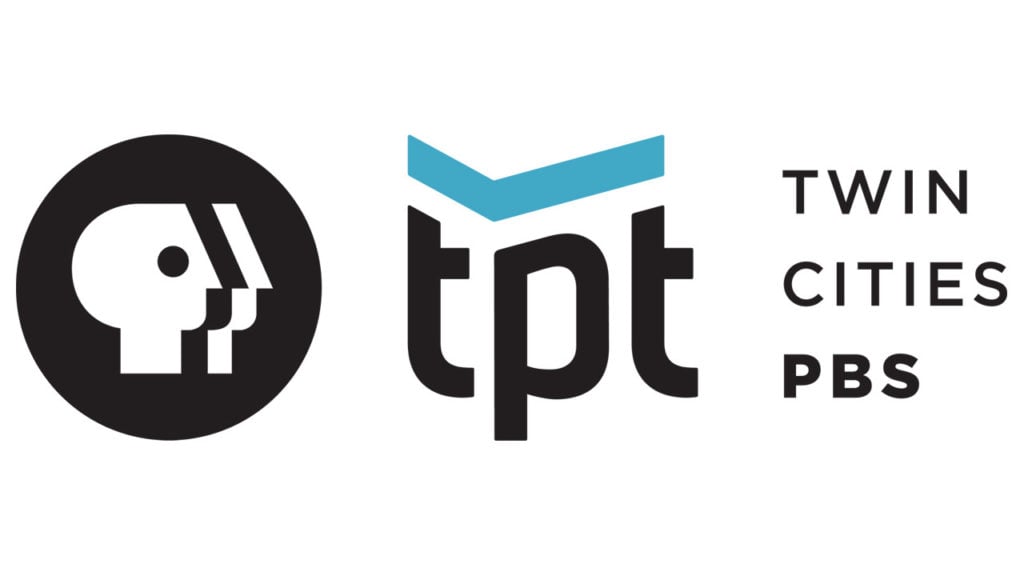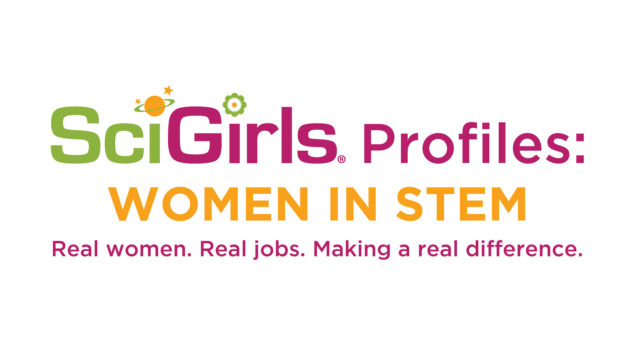 SciGirls creates new role model videos for high school girls
Saint Paul, Minn. April 19, 2016 – Twin Cities PBS (TPT) announces a new short-form video series, SciGirls Profiles: Women in STEM.
Combining the power of media and the impact of role models, a new series of role model videos are now streaming at tpt.org/scigirls-profiles. These 12 short films feature young women from diverse cultural and professional backgrounds sharing both the challenges and triumphs of "a day in the life" in the science, technology, engineering, and math (STEM) workforce. Role models broaden girls' views of women in STEM jobs, and expand girls' visions of what's possible in their own lives. These videos show women in nontraditional technical fields at work and at home, describing their challenges and successes in a variety of STEM and trades careers.
"The women in these videos have been trailblazers their entire careers," said series producer Marie Domingo. "Their stories are inspiring and relatable, and they'll motivate today's high school girls to prepare for the jobs of the future."
Producer Angie Prindle adds, "SciGirls has an 11-year history of inspiring middle school girls by showcasing STEM role models and mentors. We are grateful to the National Science Foundation (NSF) for supporting SciGirls as we grow to serve a high school audience."
A television special showcasing six of these stories, SciGirls Stories: Real Women, Real Jobs, premieres on TPT2 on May 27th, on TPT MN on May 29th, and will also be available online at tpt.org/scigirls-profiles.
This video series was produced as part of "SciGirls Strategies: Gender Equitable Teaching Practices in Career and Technical Education Pathways for High School Girls," an NSF-funded project designed to help high school educators recruit and retain more girls from diverse backgrounds in nontraditionally female STEM and career and technical education (CTE) classes and career pathways. Teachers and counselors from across the Twin Cities metro area have successfully applied gender equitable strategies to their classroom practice in the first year of this initiative. Minnesota teachers interested in participating in the second year of this project can email Leah Defenbaugh, STEM Content and Outreach Specialist, at [email protected] to learn more.
These research-based strategies were originally collected for SciGirls, the PBS Kids TV series, website and outreach initiative. SciGirls was created to address girls' declining interest in STEM starting as young as fourth grade, and continuing through college and career. Since its inception, SciGirls has reached millions of children, trained over 2,500 educators nationwide, and tens of thousands of youth have participated in a SciGirls outreach program.
The SciGirls network of over 120 educational partner organizations spans 35 states, and includes schools, universities, community-based organizations, afterschool programs, and science centers hosting SciGirls clubs, afterschool programs, and summer camps. SciGirls was recently honored with two 2016 Parents' Choice Gold Awards for the PBS Kids television series and PBS Kids website.
SciGirls is made possible by major grants from the National Science Foundation. Additional funding is provided by Cargill, Northrop Grumman Foundation, PPG Industries Foundation, NXP Semiconductors, Donaldson Foundation, and The Schulze Family Foundation. For more information visit: aboutscigirls.org.
***
ABOUT THE NATIONAL SCIENCE FOUNDATION
The National Science Foundation is an independent federal agency that supports education and research across all fields of science, technology, engineering and math (STEM). In addition to providing major support for "SciGirls," the NSF supports other science and math programs on PBS and pbskids.org, including "DragonflyTV," "Peg + Cat," "Design Squad Nation" and "Plum Landing." Visit here for more information on NSF activities.
About Twin Cities PBS (TPT)
The mission of TPT is to "enrich lives and strengthen our community through the power of media."
As one of the nation's leading public media organizations, Twin Cities PBS (TPT) uses television, interactive media and community engagement to advance education, culture and citizenship. Over its nearly 60-year history, TPT has been recognized for its innovation and creativity with numerous awards, including Peabody awards and national and regional Emmys.
Based in St. Paul, MN, TPT is the most highly-viewed public TV station in the nation, reaching over 1.7 million people each month through multiple broadcast and online channels. The organization's particular areas of focus include: the educational readiness of children; serving the needs and unleashing the potential of America's aging population; engaging a new generation in the power of public media; and being the preferred media partner for organizations that align with our mission to enrich lives and strengthen community.
For more information about TPT, visit our website at www.tpt.org or join us on Facebook and Twitter.
Press Contact:
Elle Lyons, TPT Communications Manager
651-229-1491 | [email protected]
© Twin Cities Public Television - 2016. All rights reserved.
Read Next