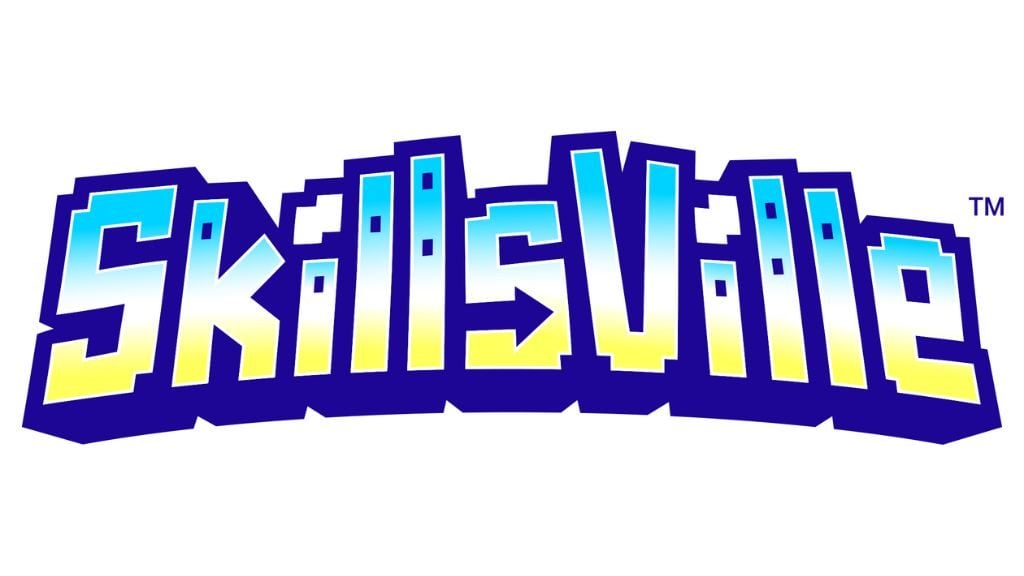 October 18, 2023 (St. Paul, MN) — The U.S. Department of Education (USDE) has awarded the Twin Cities PBS (TPT) an additional $450,000 to support the Skillsville Innovation Program. In total, the USDE has awarded TPT $750,000 to expand the Innovation Program to reach children and families beyond those participating in afterschool programming. 
Skillsville (formerly Mashopolis) is TPT's second national animated children's series. Funded by the USDE's Ready to Learn program, this series will help children ages 5-8 develop critical executive functioning skills that lay the groundwork for future success in school and the workplace. The project includes 80 11-minute animated television episodes in English and Spanish, a portfolio of interactive games and apps, and a website where children can explore visions of their future selves. The series began production in the Fall of 2020 and has an expected release in 2025.  
The Skillsville Innovation Program aims to bring the lessons of Skillsville to hard-to-reach communities, especially children and families who are low income and/or experiencing housing insecurity. Utilizing mobile kiosks in spaces where families naturally gather or experience downtime – such as doctor's offices or libraries – the Skillsville Innovation Program presents Skillsville characters and strategy lessons to encourage pop-up learning. During three-month residencies at each partner location, the kiosks display demonstration videos of age-appropriate self-regulations strategies and connect those strategies to later career success.  
 The latest award from the USDE will provide more localized language translation for programming; support implementation partners with training and funding for kick-off events; and contribute to the sustainability of the program through kiosk maintenance.  
 To learn more about Skillsville visit the TPT Ready to Learn website.  
### 
About Twin Cities PBS 
Twin Cities PBS (TPT)'s mission is to enrich lives and strengthen our community through the power of media. Established 64 years ago, TPT now operates as a public service media organization that harnesses a range of media tools to serve citizens in new ways — with multiple broadcast channels, online teaching resources, educational outreach and community engagement activities reaching more than 2 million people each month. Over its history, TPT has been recognized for its innovation and creativity with numerous awards, including Peabody awards and national and regional Emmy® Awards. Find more information at tpt.org. 
© Twin Cities Public Television - 2023. All rights reserved.
Read Next