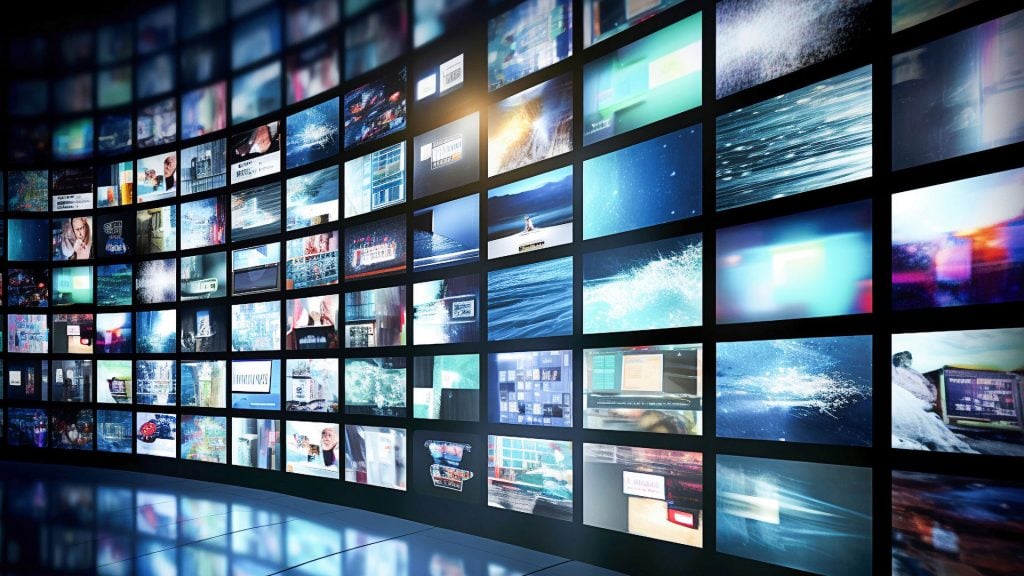 October 25, 2023 (ST. PAUL, MN) – Twin Cities PBS (TPT) is about to take your viewing experience to new heights! On October 25, TPT is launching into the future with NEXTGEN TV. 
At TPT, we are committed to serving our community by providing educational, entertaining, and inspiring content for our viewers anytime, anywhere. That's why we are unlocking the power of NEXTGEN TV. This transformation is set to redefine how we connect with our community, both now and in the future. On October 25, if you're using an antenna, you will need to rescan your television channels after the transition to continue accessing TPT content. 
So, what's NEXTGEN TV all about? With NEXTGEN TV, we're taking efficiency to the next level, ensuring a strong signal even at the fringes of our coverage area. But that's just the beginning. In the future, TPT will be able to personalize your viewing experience for those with NEXTGEN-enabled TVs and serve as a lifeline for first responders during community emergencies. NEXTGEN TV empowers us to deliver information faster and reach more screens than ever before. 
Join us on October 25, 2023, as we usher in a new era of television, bringing you NEXTGEN TV. Learn more at tpt.org/tech-updates. Twin Cities PBS – where innovation meets your screen! 
### 
About Twin Cities PBS  
Twin Cities PBS (TPT)'s mission is to enrich lives and strengthen our community through the power of media. Established 64 years ago, TPT now operates as a public service media organization that harnesses a range of media tools to serve citizens in new ways — with multiple broadcast channels, online teaching resources, educational outreach and community engagement activities reaching more than 2 million people each month. Over its history, TPT has been recognized for its innovation and creativity with numerous awards, including Peabody awards and national and regional Emmy® Awards. Find more information at tpt.org. 
© Twin Cities Public Television - 2023. All rights reserved.
Read Next