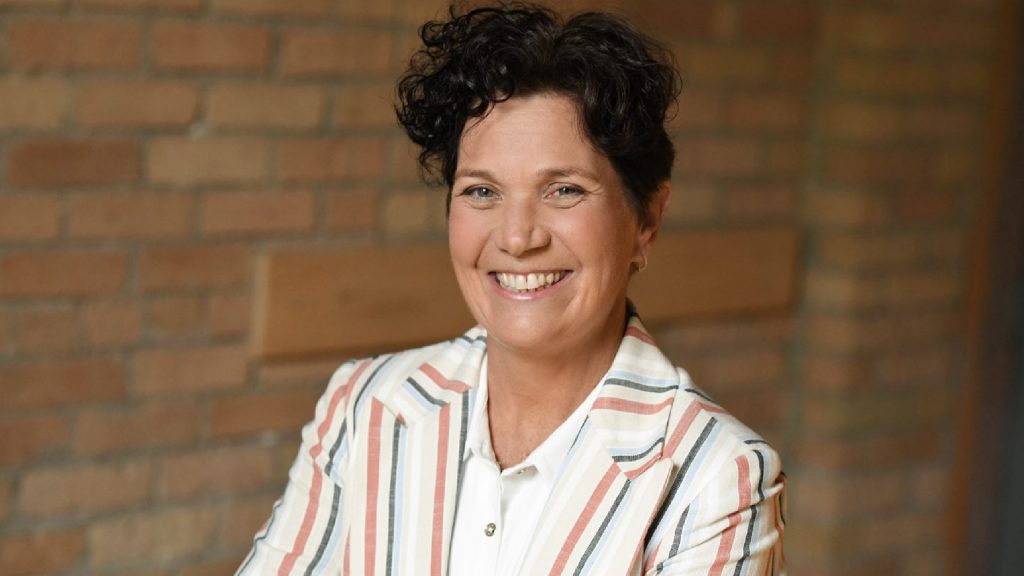 FOR IMMEDIATE RELEASE
ST. PAUL, MN (June 23, 2022) – Lillian McDonald, Managing Director of TPT NOW at Twin Cities PBS (TPT), has received the 2021 FBI Director's Community Leadership Award. This award recognizes McDonald's long-term and exceptional contributions to ensure critical health, safety, and security messaging reach all people, including those whose first language is not English. This award specifically highlights the partnership she led between the FBI and TPT NOW to provide audiences with information on hate crimes and hate crime reporting.
TPT NOW is a multilingual, 24/7 emergency preparedness and response communication system designed to help fill critical communication gaps between public health and safety leaders and cultural communities.
The TPT NOW and the FBI partnership raised public awareness of hate crimes and encouraged African American, Hmong, Latinx, and Somali communities to report witnessed hate crimes to law enforcement. Culturally resonant, multilingual content was distributed in collaboration with cultural media partners. The campaign produced radio and television PSAs and information graphics distributed on social media and television to help audiences better understand what a hate crime is and how to report one.
The campaign's messaging reached over 960,000 audience members and delivered essential information that resonated with communities directly impacted by hate crimes. TPT has committed to a strategy of leveraging content and community engagement practices to address systemic inequities and support social change. The work done by McDonald in the TPT NOW/FBI partnership reflects this commitment by providing information that increases the safety and inclusiveness of the Twin Cities community for all people.
The FBI Director's Community Leadership Award is awarded annually to recognize the achievement of individuals and organizations that make extraordinary contributions toward education and the prevention of crime and violence in our communities.
"Through her early work as a local news reporter, to the creation of the nonprofit Emergency, Community, Health, and Outreach (ECHO), and her current work managing TPT NOW, McDonald has had a determined focus to serve the people who often were missed in communications plans," says Elizabeth Stevens, Community Outreach Specialist, FBI Minneapolis Division. Stevens continued, "Lillian was an ideal partner to get FBI hate crimes information directly to the communities most likely to experience bias-related incidents."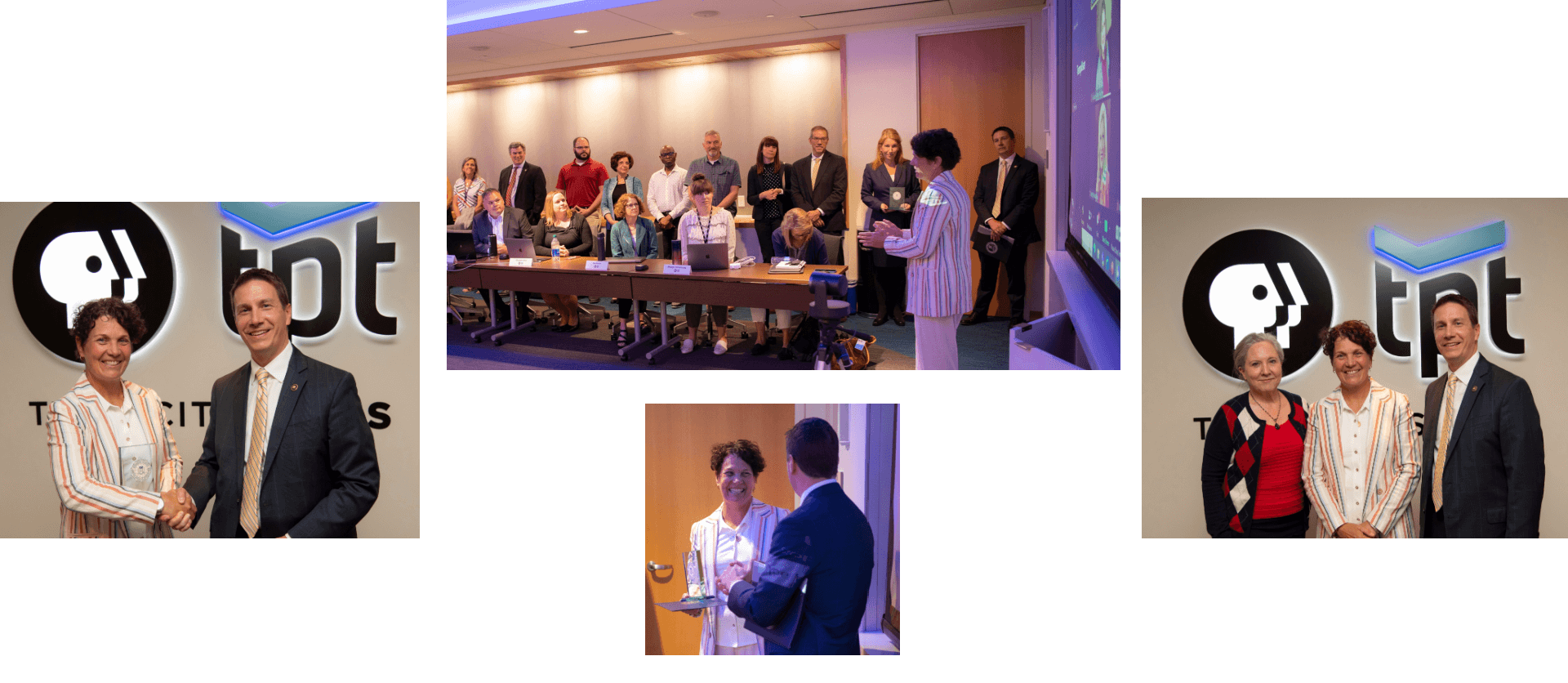 ###
About Twin Cities PBS
Twin Cities PBS (TPT)'s mission is to enrich lives and strengthen our community through the power of media. Established 64 years ago, TPT now operates as a public service media organization that harnesses a range of media tools to serve citizens in new ways — with multiple broadcast channels, online teaching resources, educational outreach and community engagement activities reaching more than 2 million people each month. Over its history, TPT has been recognized for its innovation and creativity with numerous awards, including Peabody awards and national and regional Emmy® Awards. Find more information at tpt.org.
© Twin Cities Public Television - 2022. All rights reserved.
Read Next