We asked Jess, "what are your favorite pieces on TPTOriginals.org?" Find below a compiled list of five stories and series worth diving into this hot summer – preferably with a fan or air conditioner blowing your way.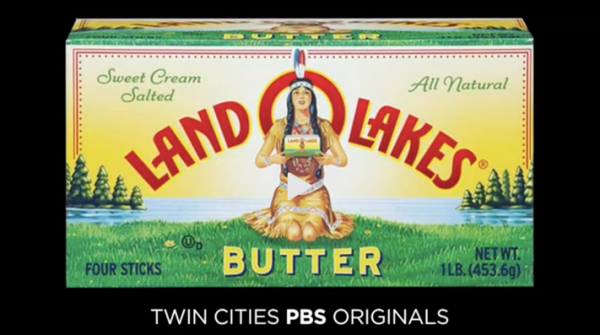 In April 2020, Minnesota company Land O' Lakes made the decision to remove Mia, the Native American maiden from its packaging as a statement against cultural appropriation. But the question posed in the video and accompanying article are nuanced to say the least. TPT Producer Kevin Dragseth interviewed Robert Desjarlait, the son of Patrick DesJarlait, the Red Lake Ojibwe artist who created the version of Mia that most of us have known since 1954. Needless to say, Robert DeJarlait offers a fascinating counterpoint to the company's decision. This digital short is also available to watch on the PBS Video App.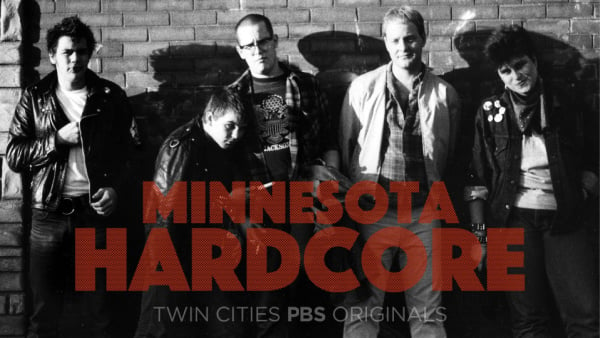 Step back in time to Minneapolis, circa 1980-1985, when a group of punk music-loving artists and fans spawned a subculture dedicated to fast songs and subverting all the rules. You can start the docuseries – by TPT Producer David Roth – with Episode 1: Backstory and work your way to the grand finale, Episode 7: The 2nd Wave. Or, you can watch them all in one glorious fit of grit and enthusiasm in The Binge Episode. These digital shorts are also available to watch on the PBS Video App.

Good question. And like the query posed in my first recommendation, the answer is decidedly not straightforward. Part of our Racism Unveiled digital storytelling project, contributor Maren Machles' story looks at the issue from a variety of perspectives, ultimately leaving the answer up to you to decide.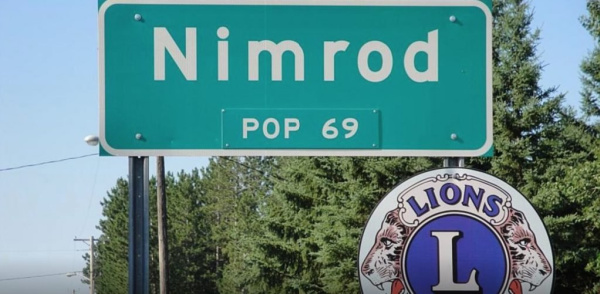 Our great state is home to some, er, noteworthy town names – and TPT Producer Luke Heikkila takes you deep – I mean, way down – the rabbit hole to explore how Nimrod, Minnesota got its name. Spoiler alert: Looney Tunes character Elmer Fudd makes an appearance. But not in the ways you might expect.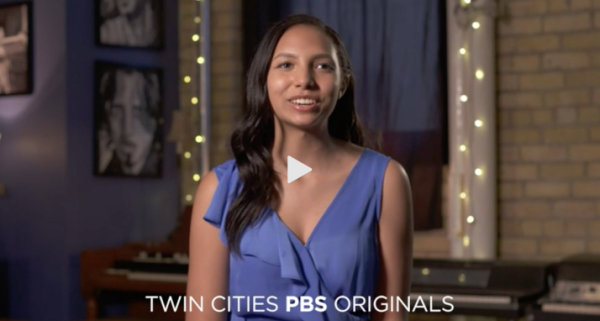 If musical wunderkind Allie McIntosh doesn't bring extreme delight to your day with her fusion of classical and pop sensibilities, then you might not be breathing. TPT Producer Ryan Klabunde brings you this inspiring story about a teenager swiftly approaching stardom. This digital short is also available to watch on the PBS Video App.
From Jess: I genuinely hope you enjoy these stories and explore all the local gems TPToriginals.org has to offer.
© Twin Cities Public Television - 2021. All rights reserved.
Read Next