By Katie Carpenter
As we approach the first anniversary of George Floyd's murder, our communities are reflecting on what has and what hasn't changed in our fight for equity and justice for all.
Parents and educators can play an important role in keeping conversations going with children around race and racism. They can also help by providing examples of how to stand up to racism when it shows up in their lives.
We recently shared a collection of resources about having tough conversations with kids about racism. We hope the programs and resources below will help spark an ongoing dialogue and help your family take a next step on the journey of learning about racism.
The Power of We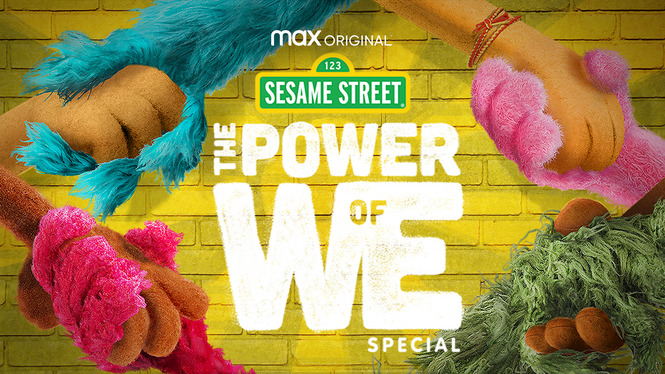 In The Power of We: A Sesame Street Special, follow Elmo, Abby, Tamir and Gabrielle as they prepare for a virtual community singalong as they stand up against racism by expressing love, kindness, and respect. Tamir and Gabrielle belong to an affinity group called the Power of We, led by Chris Jackson.
Watch and discuss with your family to learn how we can all become upstanders against racism.
BROADCAST DATE
The Power of We: A Sesame Street Special 
Sunday, May 23 at 6am on TPT 2
The Power of We: A Sesame Street Special is also available now to stream on PBSKids.
The Power of We: A Sesame Street Special is included in TPT's One Year Later project which commemorates the one year anniversary of George Floyd's murder with a week of programming designed to inform, connect and support our communities. We're proud to present this special as a way to continue dialogue with children about race and racism.
Why talk about racism?
The Power of We website shares the following:
Unfortunately, most of us can show bias or racial prejudice sometimes, but racism is more than that. It is a system of advantages and privilege based on race. Racism is learned. Talking about racism helps to answer children's often hard questions about race and unfair treatment of people based on the color of their skin. It can also help us all learn what we can do to make our diverse world equitable and fair for all.

The Power of We celebrates every child's unique identity and sense of belonging to a caring community and inclusive world.
---
Additional Resources for Parents and Educators About Racism
PBS KIDS Talk About: Race & Racism
Hosted by poet Amanda Gorman, this half-hour program features authentic conversations on race and racial justice between real children and parents. With help from PBS KIDS characters, viewers get ideas on how to continue these important conversations at home.
Talking to Children Authentically about Race and Racism | PBS KIDS for Parents
PBS KIDS for Parents hosted this important conversation — featuring fellow parents, educators and child development and trauma experts — about how you can talk with young children about racial injustice and violence against Black people.
For additional resources, visit the Talking to Young Children About Race and Racism collection on the PBS KIDS for Parents website.
---
Explore TPT's One Year Later Programming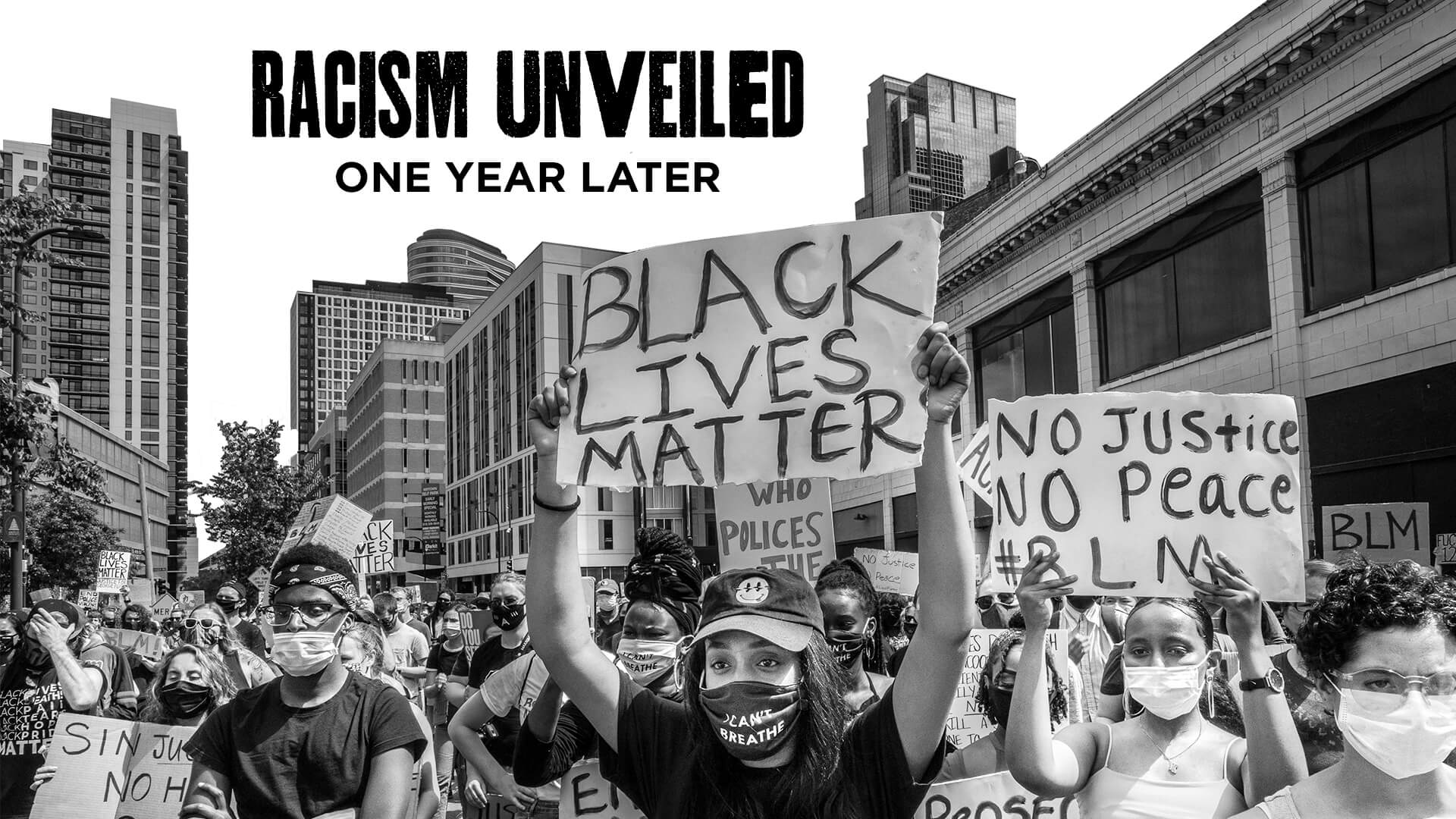 From May 23 through May 31, the Racism Unveiled storytelling project will feature selected shows that explore the history and impact of systemic racism on Black, Indigenous and communities of color, reflect on what has and has not changed in the fight for equity and justice, and share stories of strength and hope in our collective future.
© Twin Cities Public Television - 2021. All rights reserved.
Read Next