By Katie Carpenter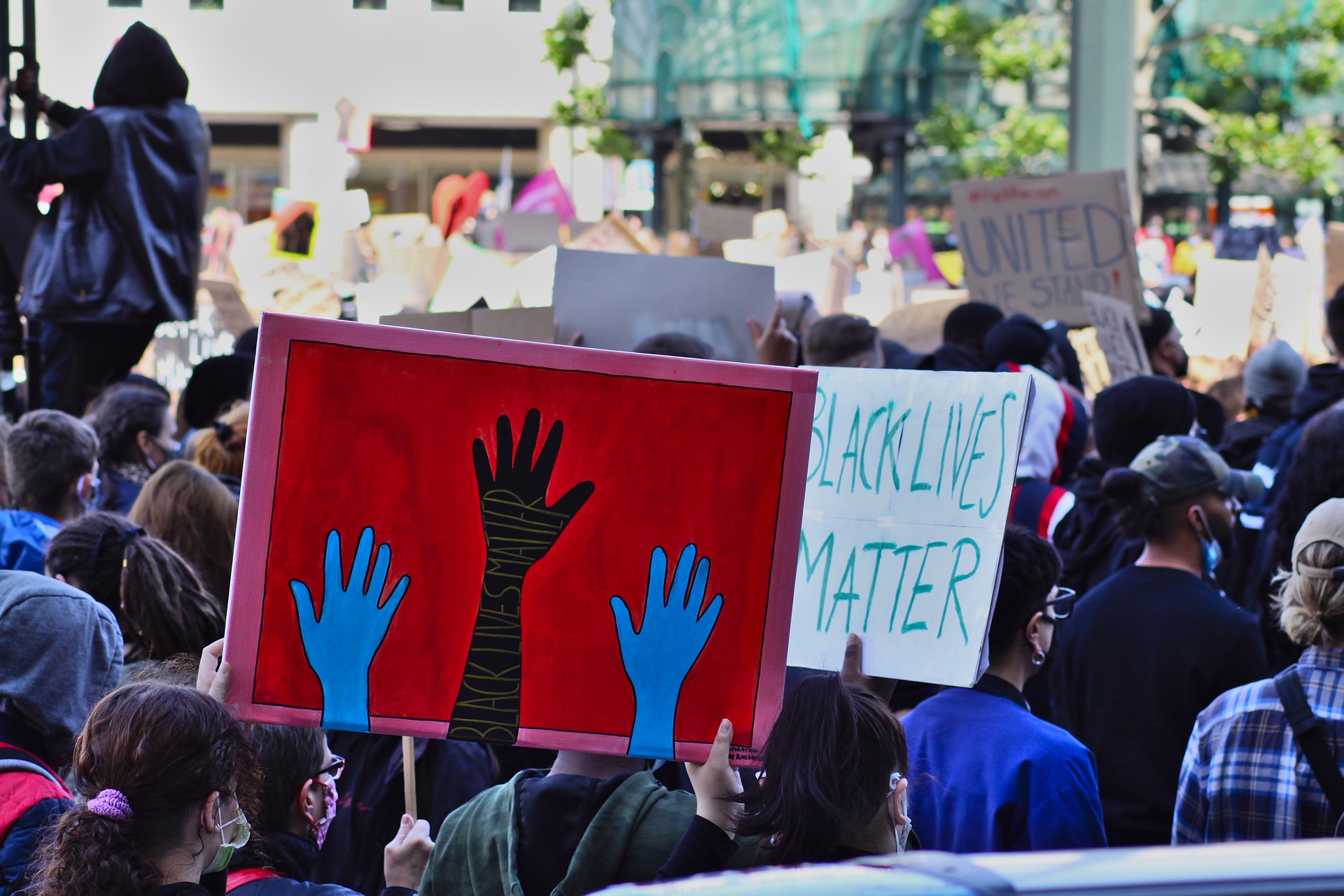 On May 25, 2020, the world witnessed the killing of George Floyd at the hands of a Minneapolis police officer. The killing sparked a global movement of protests demanding racial justice and police reform. That day raised many questions about race in America, including, Where do we go from here? 
As the trial of former Minneapolis Police Department Officer Derek Chauvin unfolds, more questions will arise. It offers an opportunity to bring tough conversations about race and equity into your classroom and home. It is a chance to have a conversation about how we can all do better and fight for a more equitable world for all.
As trusted parents, teacher and caregivers, it's our responsibility to have open and honest conversations about race and racism with our children. It isn't always easy, and we may ask ourselves if the topic is too big or too scary for little ones to handle. But, talking honestly about racism is necessary in order to raise kids that understand our country's systemic racism and the legacy of slavery that has shaped the inequities that we see and experience today.
You don't have to do this alone. Below are multimedia resources designed to empower and guide teachers and parents through conversations about racial justice with your children and students.
For Teachers
Trial & Tribulation: Racism and Justice in Minnesota
On May 25, 2020, we witnessed George Floyd's police killing in a video watched around the world. As the trial of former MPD Officer Derek Chauvin unfolds in March 2021, we look back at the past year and the last 100 years of Minnesota's deep racist history, and examine the pressing questions of this moment in our collective history. How did this happen? Why did it happen here? And what does it take to heal? Trial & Tribulation: Racism and Justice in Minnesota is part of the Twin Cities PBS digital storytelling project Racism Unveiled. New videos will be added to this series weekly.
Racism Unveiled Collection on PBS LearningMedia
Racism Unveiled is a digital storytelling project that aims to provide surprising insights into how activism, political voice, representation, and voting rights have a direct impact upon the quality of BIPOC communities' daily lives in Minnesota and beyond.

PBS KIDS Talk About FULL EPISODE | Race & Racism | PBS KIDS
Hosted by inaugural National Youth Poet Laureate, Amanda Gorman, this half-hour program features authentic conversations between real children and their parents and includes content from Daniel Tiger's Neighborhood, Arthur, and Xavier Riddle and the Secret Museum. The show looks at race and racial justice-related topics in an age-appropriate way and offers viewers ideas to build on as they continue these important conversations at home.
Made possible by Target, the Corporation for Public Broadcasting, and Viewers Like You.
For more resources on talking about race and racism, visit PBS KIDS.
Lesson Plan: Discuss 22-year-old Amanda Gorman's inaugural poem "The Hill We Climb" | PBS Newshour Extra
National Youth Poet Laureate, Amanda Gorman, read her poem The Hill We Climb at President Joe Biden's inauguration on Jan. 20, 2021. She wrote the piece to reflect on "the history that we stand on, and the future that we stand for."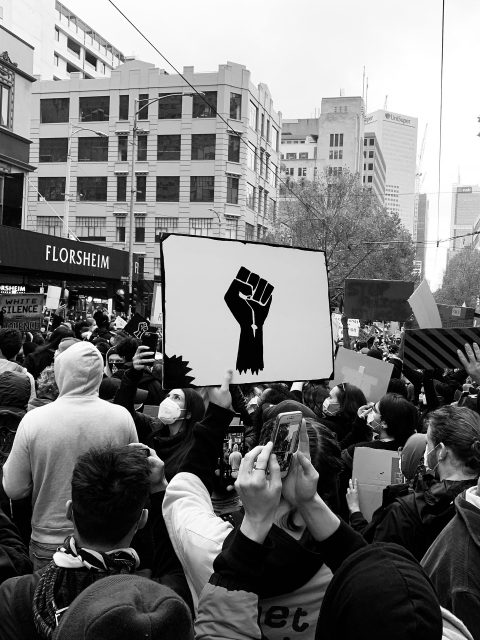 Talking About Race
The National Museum of African American History and Culture provides tools and guidance to empower your journey and inspire conversation, whether you're an educator, caregiver or person committed to equity. Topic themes include: historical understanding, community building, personal reflection, and committed anti-racist practice.
Race and Racism
This "Teachers lounge" collection on PBS LearningMedia is designed by educators for educators, to help empower educators to bring challenging conversation on racism into the classroom.
Talking to children Authentically about Race and Racism
This PBS KIDS for Parents-hosted conversation features fellow parents, educators, child development and trauma experts who join us to share tips and resources for how to talk with young children about racial injustice and violence against Black people.
Rapid Response: Race and Justice
This project from PBS NewsHour Student Reporting Labs seeks student stories about how they are experiencing this moment.
The Power of We | Sesame Street
This collection of easy-to-use multimedia resources can help guide conversations with children about racism and racial justice for all.
For Parents and Caregivers
Below is a collection of articles that offer a variety of books, tips, and tools to talk about racism with your children.
3 Ideas to Support Your Family's Anti-Racism Journey
Printable: Talking to Young Children About Race and Racism: A Discussion Guide
Using Media to Talk With Children About Race
"With so much media around us… it's critical that we, as consumers, do our own due diligence to find high-quality shows that will support our kids' social, emotional, and intellectual development," writes Daniel Tiger's Neighborhood creator Angela Santomero in Preschool Blues.
The Benefits of Teaching Children to See Race
Why and How to Talk to Your Child About Racism
What is Race? Having the Conversation With Young Children
Inaugural National Youth Poet Laureate, Amanda Gorman, reads her poem, Talking Gets Us There.
---
Connect with us
Please sign up for our weekly PlayDate e-newsletter for updates on new kids and educational programming, resources and opportunities to engage with community.
© Twin Cities Public Television - 2021. All rights reserved.
Read Next