Congolese guitarist Siama performed in the TPT-PBS Street Space for a taping of The Lowertown Line on January 12th, 2017.
Stay tuned for the full episode release via Broadcast & Digital – date will be announced in the near future.
Photos by Sara Montour.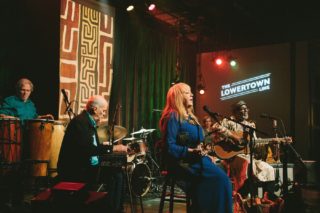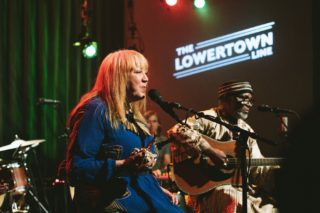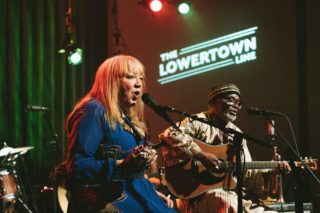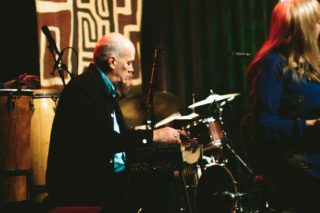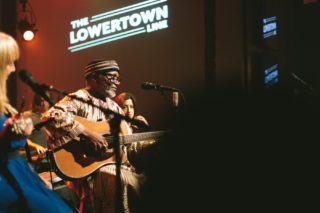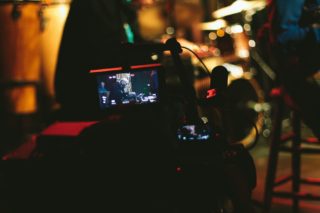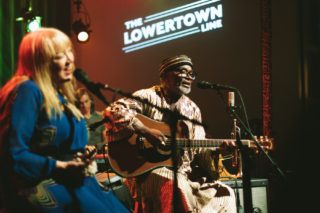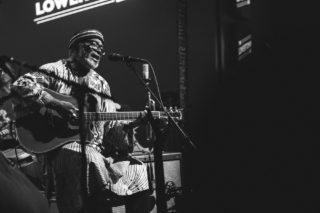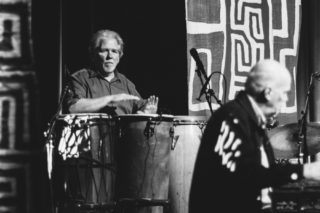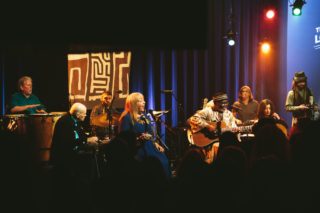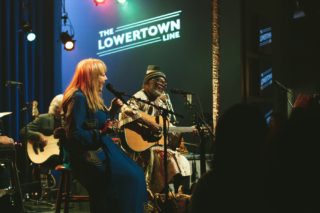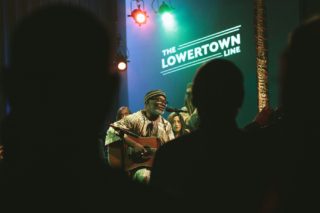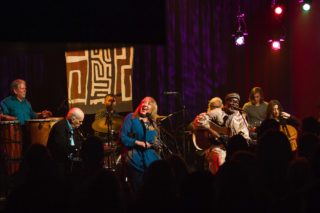 © Twin Cities Public Television - 2017. All rights reserved.
Read Next