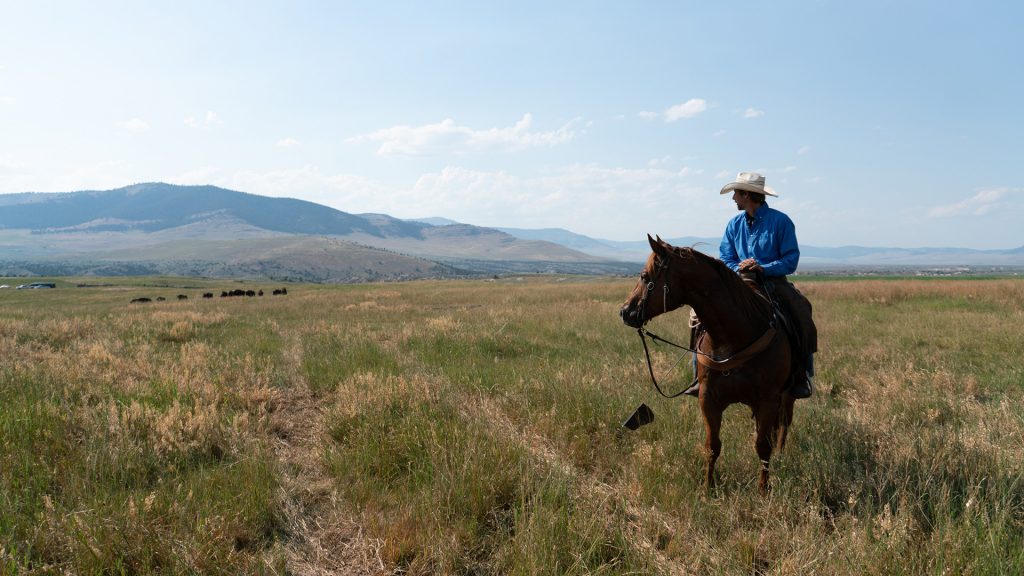 Twin Cities PBS is proud to announce work on a national initiative that draws attention to the country's growing rates of suicide. This ambitious project hopes to provide insight on the 10th leading cause of death that takes 45,000 lives in the U.S. each year. This landmark documentary will illuminate what we know about suicide and how to prevent it with a corresponding outreach program aimed at local communities. The hope is to provide community members with stories and vital information on how to help those at risk.
The project is being produced in collaboration with the nation's leading suicide prevention organizations. It will seek to inform audience members of the latest information around suicide and work to destigmatize the topic. In addition, the work will focus on showing how this research can inform suicide prevention practices and better enable families, institutions, and communities to offer help and hope around the topic.
While the project has an ambitious reach, TPT 's award-winning national productions team is committed to thoughtfully shedding light on the forces and stories that propel the epidemic's urgency. Currently titled Facing Suicide, the documentary will premiere on TPT and stations across the country in 2022.
© Twin Cities Public Television - 2021. All rights reserved.
Read Next