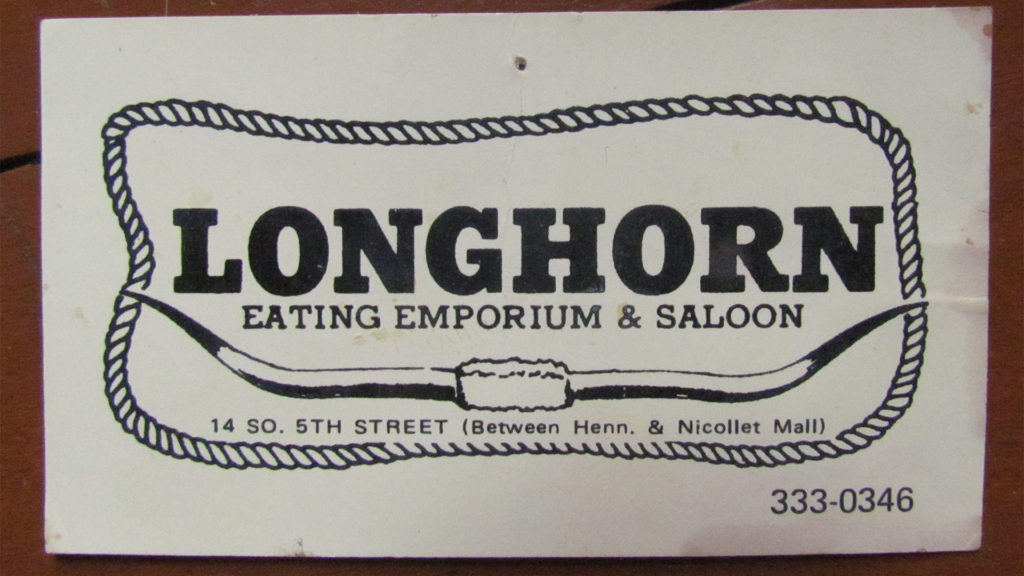 By David Roth | Producer for The Lowertown Line
The Longhorn bar was one of the only places in 1970's Minneapolis to see young original local bands. Influenced by the music coming out of New York and England, these groups were called New Wave or Punk Rock and were on the front lines of a new youth culture. The bar booked bands like The Suburbs, Flamingo, Curtiss A, The Suicide Commandos, The Hypstrz, and launched the careers of even younger bands like The Replacements and Hüsker Dü.

The Longhorn was also a venue for national acts which other venues were scared to book. Bands like: The Dead Boys, Elvis Costello and the Attractions, The Only Ones, and The Plasmatics.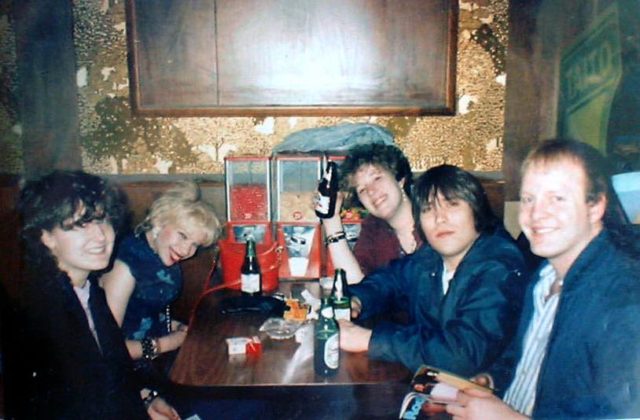 Lori Barbero worked at The Longhorn as a waitress, and made countless friends and admirers. It was a close-knit scene, and Lori became a den mother to local and touring bands, putting them up for the night at her house, known locally as The Big House. Being a supporter of bands was not enough for Lori, and soon she was looking to start a band of her own. From the inspiration Lori got at The Longhorn Bar came Babes in Toyland.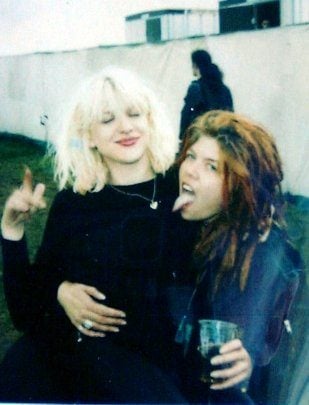 The Longhorn only operated for a short period of time, but its impact has been profound. Recently a book was published by MNHS Press called "Complicated Fun", by Cyn Collins that provides an oral history of those times, with the bar as a major focus. And, in production now is a documentary about The Longhorn by Mark Engebretson. That's a pretty impressive legacy for a club that was only around for a few years.
© Twin Cities Public Television - 2017. All rights reserved.
Read Next