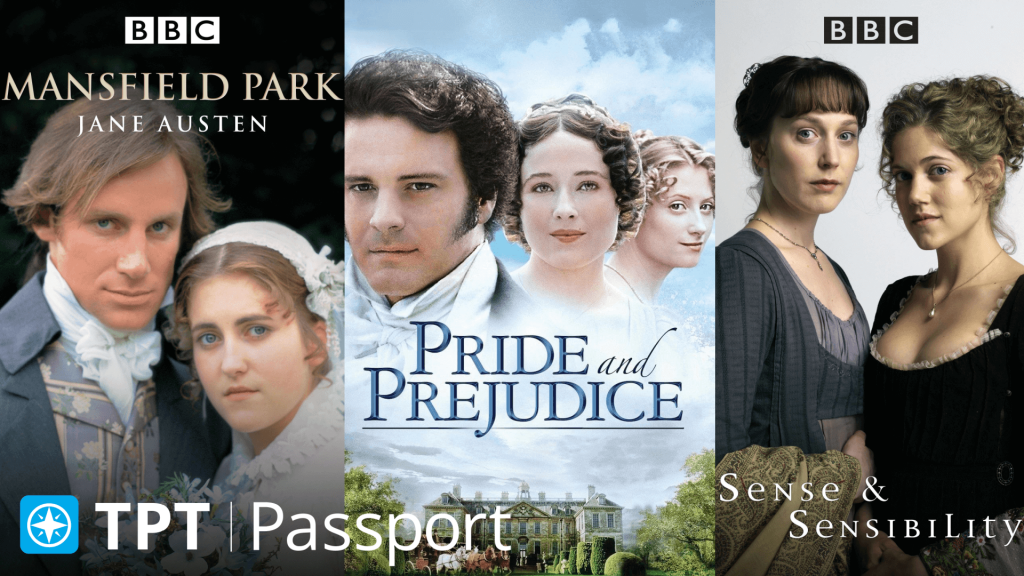 By Kelsey Derby
Janeites rejoice! And if you're new to the world of Jane Austen, now is best time to give it a go. TPT Passport is streaming three additional Jane Austen miniseries produced by the BBC.
What could be better than diving in to an evening of British gossip, love, betrayal and period costumes? Not to mention some very notable leading men (cough, Colin Firth and Dan Stevens from Downton Abbey, cough), many episodes to binge, and some unforgettable twists and turns.
Mansfield Park, Sense & Sensibility, Pride & Prejudice, and Sanditon are available for streaming. That makes a total of four Jane Austen shows you can now watch with TPT Passport.
See below for a full recap of the collection and happy viewing!
---
Stream Your Favorite Shows Now
Don't know what Passport is? It's our online member benefit that allows access to thousands of TPT shows right at your fingertips. All it requires is a $5+ monthly donation and a computer, a smart TV, a tablet, or wherever else you watch your programming! Download the
PBS app
for easy viewing.
---
Pride & Prejudice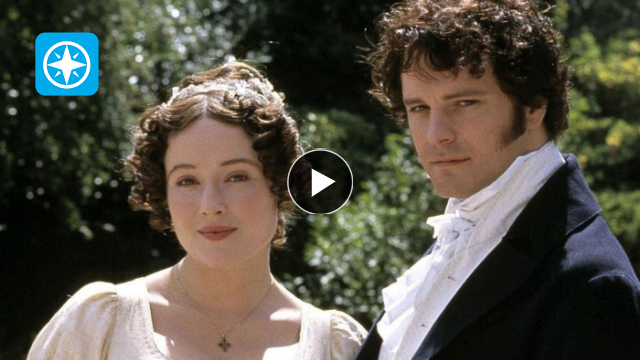 Andrew Davies' multi-award winning adaptation of Jane Austen's classic Regency romance. Starring Colin Firth, Jennifer Ehle and a fabulous supporting cast, this Pride and Prejudice pulsates with energy as lively; witty Elizabeth Bennet charms smoldering, haughty Darcy against a backdrop of a picture-perfect countryside, featuring small-town assembly rooms and stately English homes.
Sense & Sensibility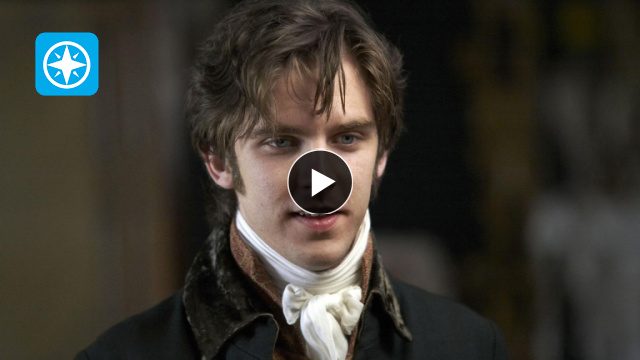 From acclaimed writer Andrew Davies comes this enchanting new adaptation of Jane Austen's classic novel about love and marriage. Marianne Dashwood wears her heart on her sleeve when she falls in love with the charming but unsuitable John Willoughby. Elinor, sensitive to social convention, struggles to conceal her own romantic disappointment, even from those closest to her.
Mansfield Park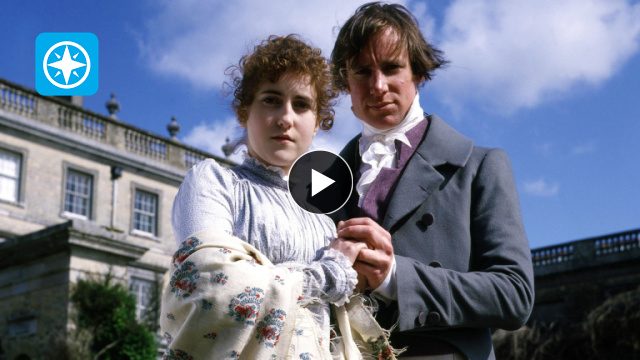 When Sir Thomas Bertram takes in the 9-year-old daughter of an impoverished relative, his wife has someone to bully. Never allowed to forget her good fortune, Fanny's good nature and fortitude finally win her a valued place in the household and the man of her dreams. Anna Massey heads the cast of Jane Austen's witty Regency romance.
Sandition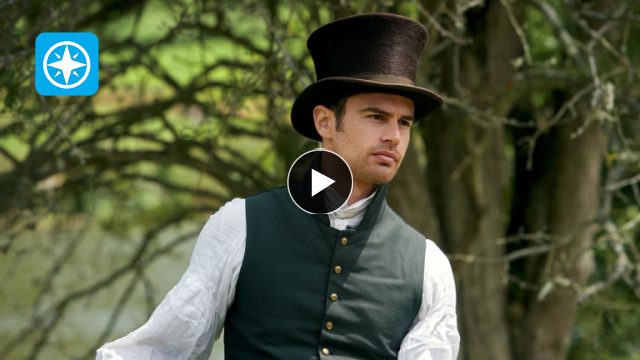 Experience Jane Austen's last, fragmented work, where entrepreneurs, love interests, legacy hunters, hypochondriacs and medical mountebanks come together at a struggling resort aimed to be the next fashionable playground in early 1800s England.


© Twin Cities Public Television - 2020. All rights reserved.
Read Next