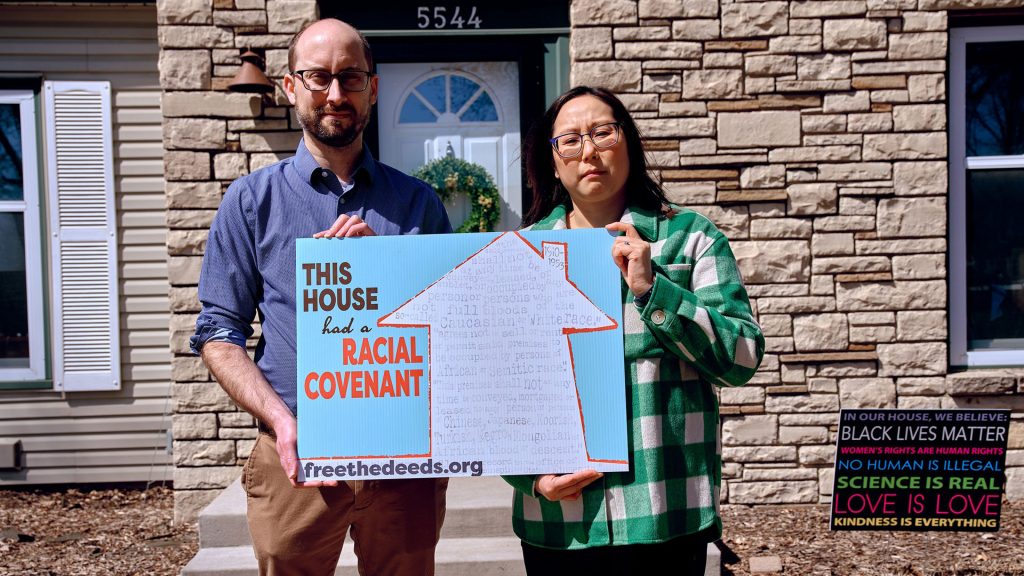 "No person or persons other than of the Caucasian race shall be permitted to occupy said premises or any part thereof."
Imagine discovering this language in the property description of your dream home, only to realize that, in the earliest chapters of the home's history, you would have been legally barred from owning it. This is the situation that Minneapolis homeowner Katie Bradbury, a Korean adoptee, found herself in when she viewed her property on a racial covenant map created by the University of Minnesota's Mapping Prejudice project. During a happy hour with a college friend who works for Twin Cities PBS (full disclosure, the writer of this article), the two discussed a new TPT project, Jim Crow of the North Stories – which uplifts the efforts of activists, municipalities, and everyday Minnesotans to remove these racial covenants and reckon with the legacy of housing segregation in the Twin Cities. Bradbury decided to investigate the property deed of her own home.
"It just it felt gross," Bradbury said, describing what she discovered on the map. "I came home and went to David [her husband], and said, 'So, we have a racist house. Did you know that?'"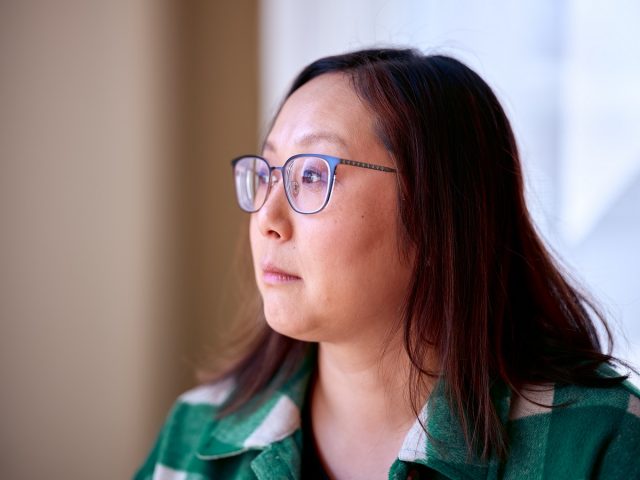 For Bradbury, the racial covenant on her property felt like a slap in the face. "It was a reminder, a little, of my non-whiteness. I grew up in a predominantly white neighborhood in the suburbs of St. Paul, and I was adopted by two white parents," she recalled. "I mean, I didn't really have any friends of color until college at Gustavus [Adolphus College]. So, this was one of those moments in my life where I'm reminded, 'Oh, yeah, you're not white.'" Bradbury recognized that having rare reminders of her race is a privilege many other individuals who are Black, Indigenous, or People of Color (BIPOC) do not have in their daily lives.
Prior to the passage of the Fair Housing Act in 1968, Bradbury realized that the home she loves – and the neighborhood she chose to settle in – would have been off limits during a long period of housing segregation. The home is the first she ever purchased, and a place that she and her husband (who is white) chose together. Upon discovering the covenant, Bradbury investigated what it would take to remove it from the property and submitted her information to Minneapolis's Just Deeds project, an organization that helps property owners discharge their covenants.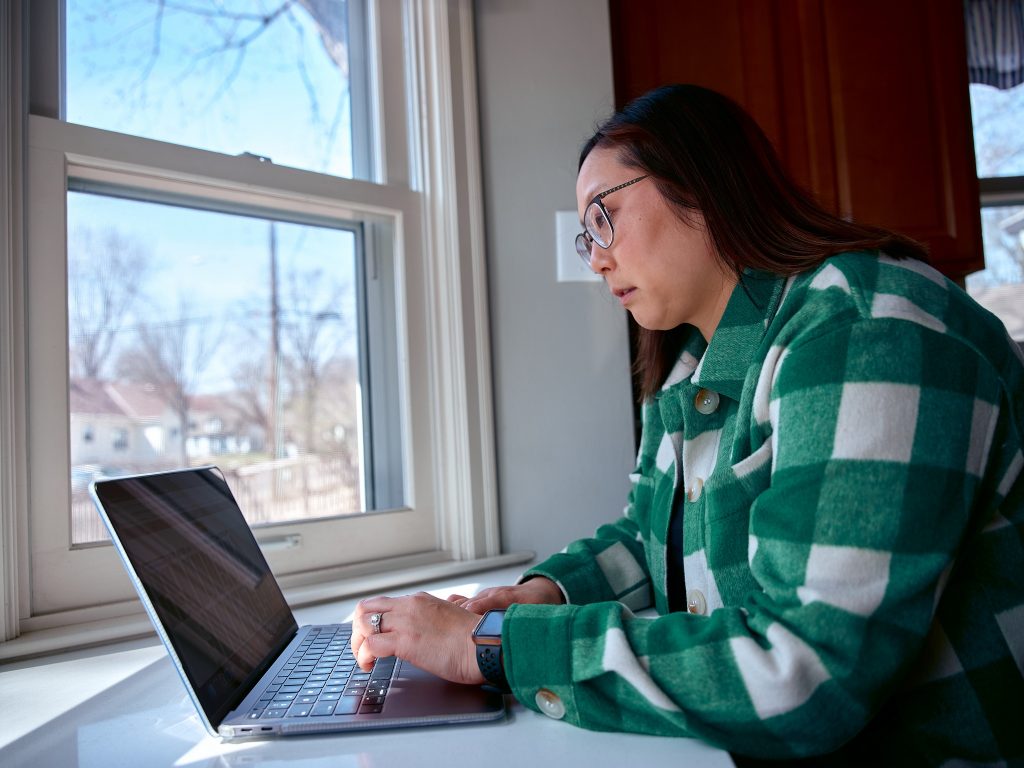 Minneapolis residents who discover their property has a racial covenant can submit an application that simply asks them to supply their name and address. If the city confirms an applicant has a covenant, they "will assist you by getting a copy of your racial covenant, drafting a discharge form and filing your form on your property's legal title." All of this is done at no cost to the applicants, but the process takes time. The city currently lists a wait time of several months due to receiving over 1,600 applications.
Bradbury said the wait and effort will be worth it. "Once I knew for sure that we had a covenant, I needed to do something. This is a fresh start to our house and to anyone who lives in our house in the future."
As the original documentary Jim Crow of the North and the digital series Jim Crow of the North Stories document, these covenants were one of the most powerful tools used to advance and perpetuate the historical redlining at the root of the Twin Cities' legacy of systemic racism; and they contributed to ongoing racial disparities in education, health, and generational wealth. As Bradbury's husband David said, "We're not going to solve racism by getting rid of this, but it's better to do it than not do it."
Bradbury was quick to add, "This is a first step. We can get rid of covenants and show that we won't tolerate them. Then we need to ask what else are we going to do? Let's say we get rid of all these covenants…Doing so doesn't end segregation in our city or systemic racism."
Now that her discharge application has been sent to the City of Minneapolis, Bradbury is planning to educate others in her neighborhood about covenants and the process of discharging them from deeds. By sharing her story, she aims to encourage others to take a stand against systemic racism, and she hopes acts like these spur broader conversations about how to address the lasting consequences of redlining and racial covenants.
"Even just to see the map could be eye-opening for people," Bradbury noted. "I think it's a learning experience for people to realize here are the historical acts our community took to keep a segregated city, and then look at the current impacts of that and ask, 'What can we do to make it better?"
We will be following Bradbury's story as the process of discharging her deed continues. While you wait for updates, we encourage you to learn more about systemic racism in Minnesota and the steps you can take to make a difference by exploring these resources curated by TPT.
© Twin Cities Public Television - 2023. All rights reserved.
Read Next