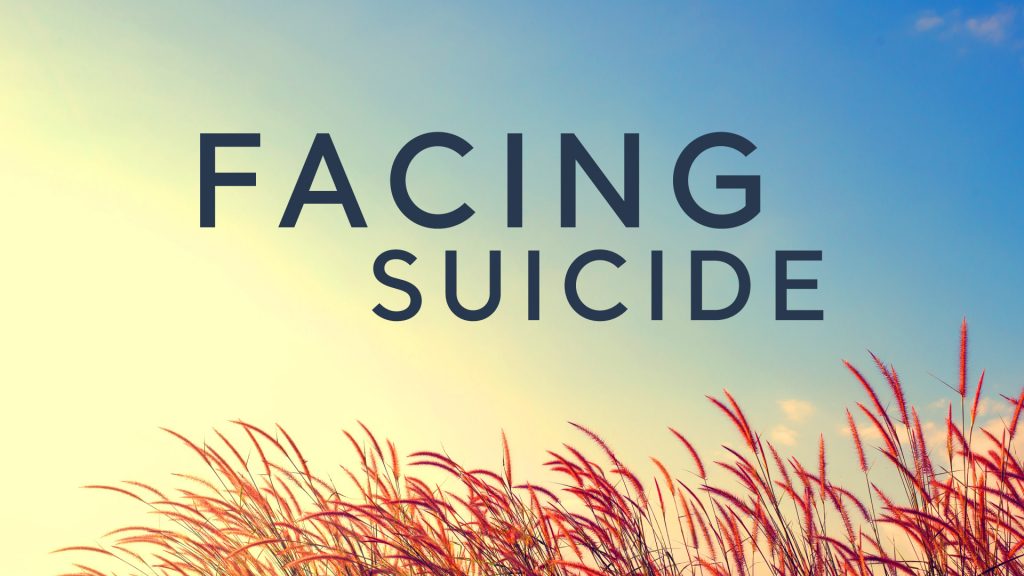 March 24, 2023 (Saint Paul, MN) – Facing Suicide, the documentary film produced by Twin Cities PBS (TPT) for PBS national distribution was recognized with a Christopher Award. The Christopher Awards celebrate writers, producers, directors, authors, and illustrators whose work "affirms the highest values of the human spirit" and reflects the Christopher motto, "It's better to light one candle than to curse the darkness." 
Facing Suicide is a compelling film that shares the deeply personal stories of those directly affected by suicide as well as insights from experts and researchers who are making a difference. The documentary introduces viewers to a diverse group of Americans who have been affected by suicide, including high school basketball champions on a Native American reservation in Montana, who responded to the suicide crisis in their community with a prevention campaign that went viral; the wife of a Midwestern farmer who is determined that she and her children will live a full and hopeful life after her husband's death; and a Black woman in Charlotte, NC, who overcame her own mental health challenges to become a suicide prevention advocate. The film also features leading scientists, practitioners, and innovative thinkers whose discoveries in neuroscience, genetics, psychology, and other fields are revealing the true nature of the problem as well as promising solutions.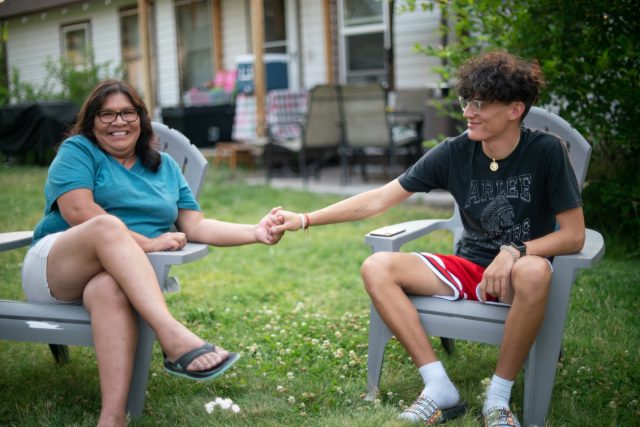 Facing Suicide is part of a broad initiative that included a companion digital series, released on the PBS YouTube channel, that creates a space of understanding, hope, and action for young people whose lives have been touched by suicide. In addition, PBS stations in ten states around the country provided local coverage and resources to engage their communities around this critical public health issue. 
Facing Suicide was recognized by the Christopher Award for its stories of hope and for de-stigmatizing the topic of mental health challenges.  
You can stream Facing Suicide anytime on our website or using the PBS app.
**** 
About Twin Cities PBS 
Twin Cities PBS (TPT)'s mission is to enrich lives and strengthen our community through the power of media. Established 64 years ago, TPT now operates as a public service media organization that harnesses a range of media tools to serve citizens in new ways — with multiple broadcast channels, online teaching resources, educational outreach and community engagement activities reaching more than 2 million people each month. Over its history, TPT has been recognized for its innovation and creativity with numerous awards, including Peabody Awards and national and regional Emmy® Awards. Find more information at tpt.org. 
© Twin Cities Public Television - 2023. All rights reserved.
Read Next