Hey, Campers!
This week you are in for a ROARING good time as we learn all about dinosaurs! Even though dinosaurs lived millions of years ago, scientists are still learning new things about them all the time. The scientists that study dinosaurs are called "paleontologists." Their job is to figure out what the world looked like before humans even existed. Are you ready to explore the world through the eyes of dinosaurs? Let's get started!
WATCH
Dinosaur Train – Dinosaurs of a Feather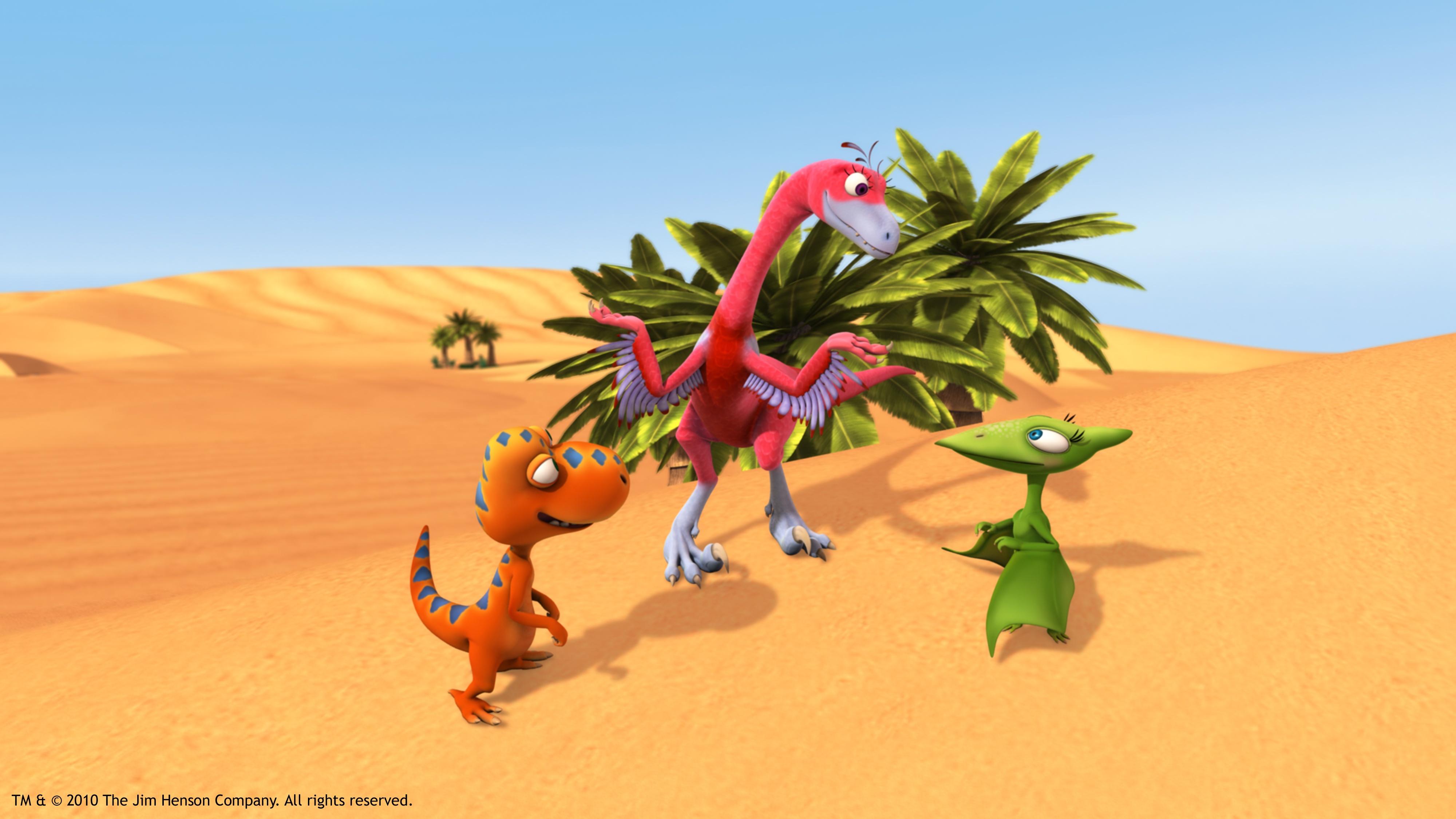 Did you know that some dinosaurs had feathers? What animals today have feathers? Hmm. I wonder if they are related! Watch this Dinosaur Train video to learn all the reasons it's good to have feathers.
React
Have a grown up print out this picture, and use glue or markers to give this velociraptor feathers. Now think back to the video. How did feathers help the velociraptor? How did you help the velociraptor by giving it feathers?
MAKE
Its time to learn all about dinosaurs! Our friends at Dinosaur Train have put together sixteen pages of cool dinosaur activities to do by yourself or with a friend or adult! Choose from activities to learn dinosaur names, what they ate, when they lived, and more! If you get stuck, don't worry! The awesome people at Dinosaur Train also shared videos, games, and even more activities on their PBS Learning Media page.
WATCH
The Dinosaur Vs. the Library – Let's Learn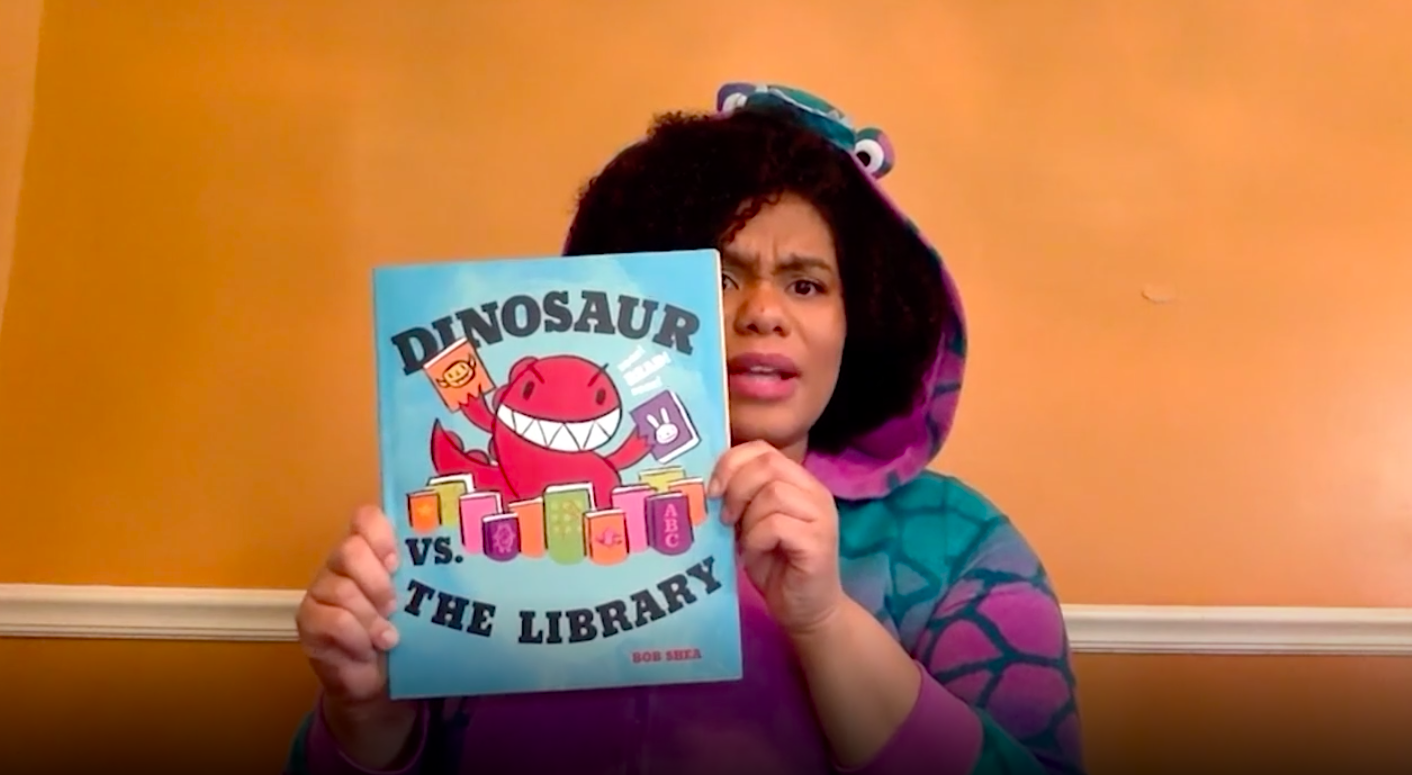 Let's roar along with Olisha from New York Public Library as we play games and learn about a very silly dinosaur. What do you think a dinosaur would do in a library?
React
How did the dinosaur act in the library? Show us!
Have you been to a library? How were you supposed to act? Think about how you move your body and how loud you speak. Now show us how you act in a library! Do you think you could teach that to a dinosaur?
MAKE
Make Your Own Archaeological Dig!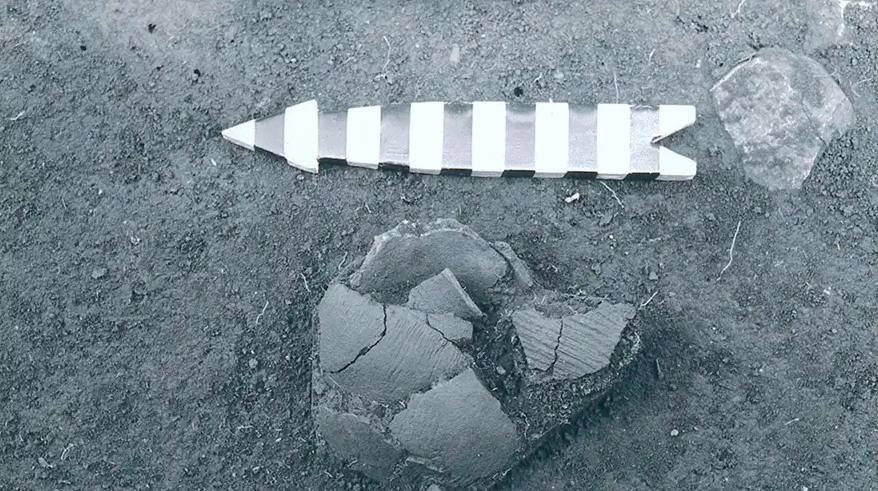 Our friends at the Science Museum of Minnesota like to explore the things around them. One way they explore is by digging to find out what came before us. The further down they dig, the older the things they find. In this activity, you will use salt and toys to make a pretend dig site. How can you tell which artifacts are oldest? What can that tell us about the dirt and sand and artifacts under our feet?
PLAY
Let's Dig with Dinosaur Train!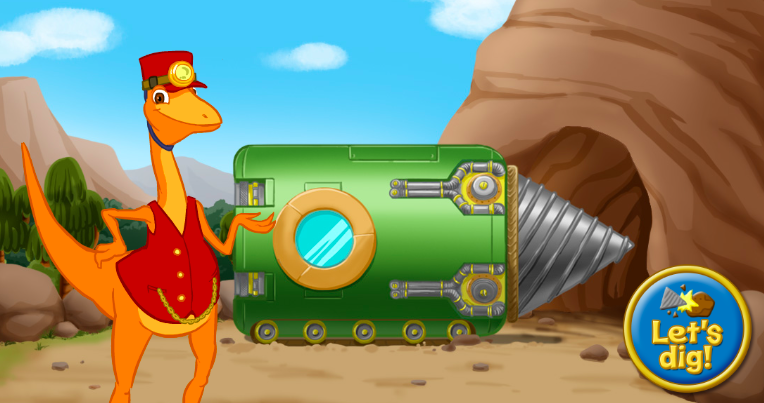 It's time to go on your own archaeological dig with your friends at Dino Train! What do you think you will find as you dig?
Let's Learn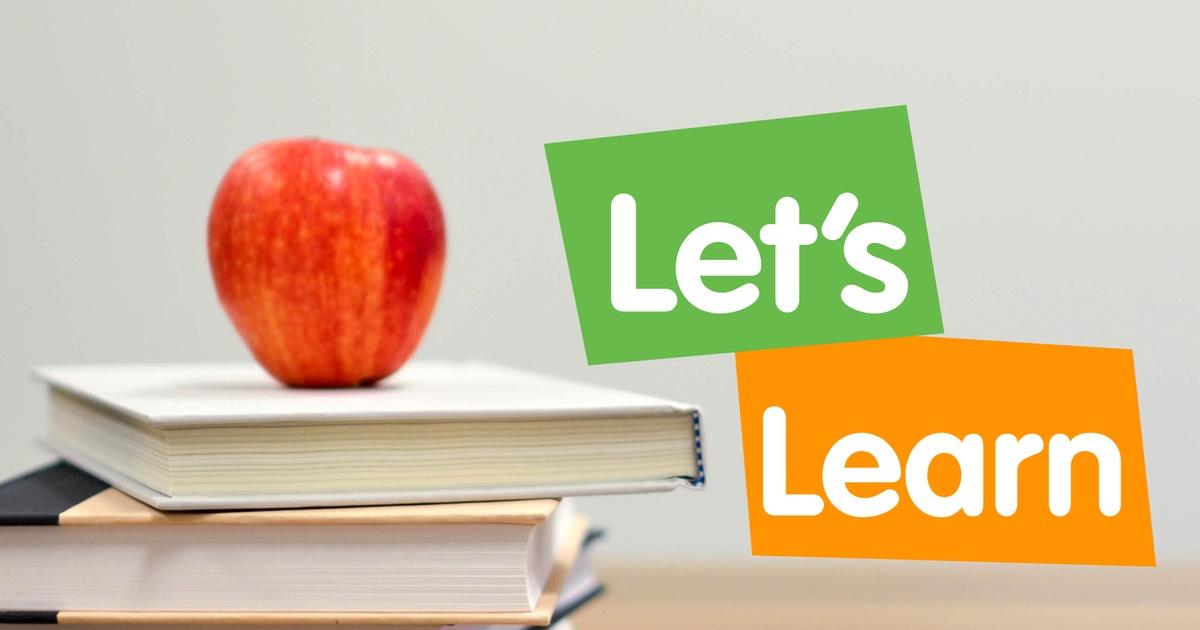 Like the book you read above? There are even more great books to explore on Let's Learn, airing Monday through Friday at 11 AM on TPT2. Can't wait? View over 70 stories now with the Let's Learn story time collection on PBS Learning Media.
© Twin Cities Public Television - 2021. All rights reserved.
Read Next