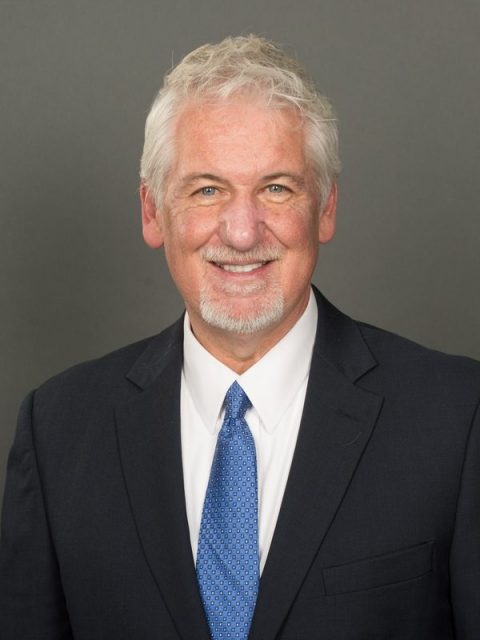 May 3, 2023 (St. Paul, MN) — The Twin Cities PBS (TPT) Board of Trustees elected Daniel E. Stoltz to the board at their April Board Meeting.
Stoltz is currently the President and CEO of SPIRE Credit Union. He was named one of the Most Admired CEOs of 2020 by the Minneapolis/ St Paul Business Journal. In addition, Stoltz was the recipient 2019 H.E.R.B.I.E. award by the St Paul Chamber of Commerce. Stoltz is also a past recipient of the Outstanding Professional of the Year by the Minnesota Credit Union Network.
Stoltz graduated from University of Northwestern in 1983 with a B.S. in Business Administration and received his MBA from the University of St. Thomas.
Stoltz serves on several boards, including the Ordway Theater, Regions Hospital Foundation, Alloya Corporate Federal Credit Union, University of Minnesota Bell Museum, Community Compass Advisory, Friends of the St. Paul Library, St. Paul Chamber and also served as a city councilman for Circle Pines and Lino Lakes for a combined 12 years.
Stoltz led a remarkable turnaround of SPIRE that saw the company go from financial peril with the possibility of being forced to merge in 2010 to becoming one of the nation's fastest growing credit unions over the past five years.
"I am honored and humbled to be part of a company like TPT with such a strong community focused history and a mission of enriching lives through media. I look forward being a part of the future and am excited about the possibilities ahead of us," says Stoltz.
"I am thrilled Dan is joining the TPT board. His leadership and commitment to our community will help guide TPT's strategic decision-making now and for future generations," says Sylvia Strobel, TPT's President and CEO. "His passion will inspire the organization to meet our comprehensive goals for accessible content in a multiplatform world."
###
About Twin Cities PBS 
Twin Cities PBS (TPT)'s mission is to enrich lives and strengthen our community through the power of media. Established 64 years ago, TPT now operates as a public service media organization that harnesses a range of media tools to serve citizens in new ways — with multiple broadcast channels, online teaching resources, educational outreach and community engagement activities reaching more than 2 million people each month. Over its history, TPT has been recognized for its innovation and creativity with numerous awards, including Peabody awards and national and regional Emmy® Awards. Find more information at tpt.org.
© Twin Cities Public Television - 2023. All rights reserved.
Read Next