Hey, Campers!
It is almost time to go back to school! What do you think your school will look like this year? Will it be big or small? Will you be in a classroom or on a computer? Are you excited to go to school? Happy? Nervous or scared?
This week, we are going to talk all about going to school. Whether this is the first time you will go to school, or you have been going for years, there is always something new to learn. So let's get started!
WATCH
Video
Daniel Tiger Use Your Words and Say How You Feel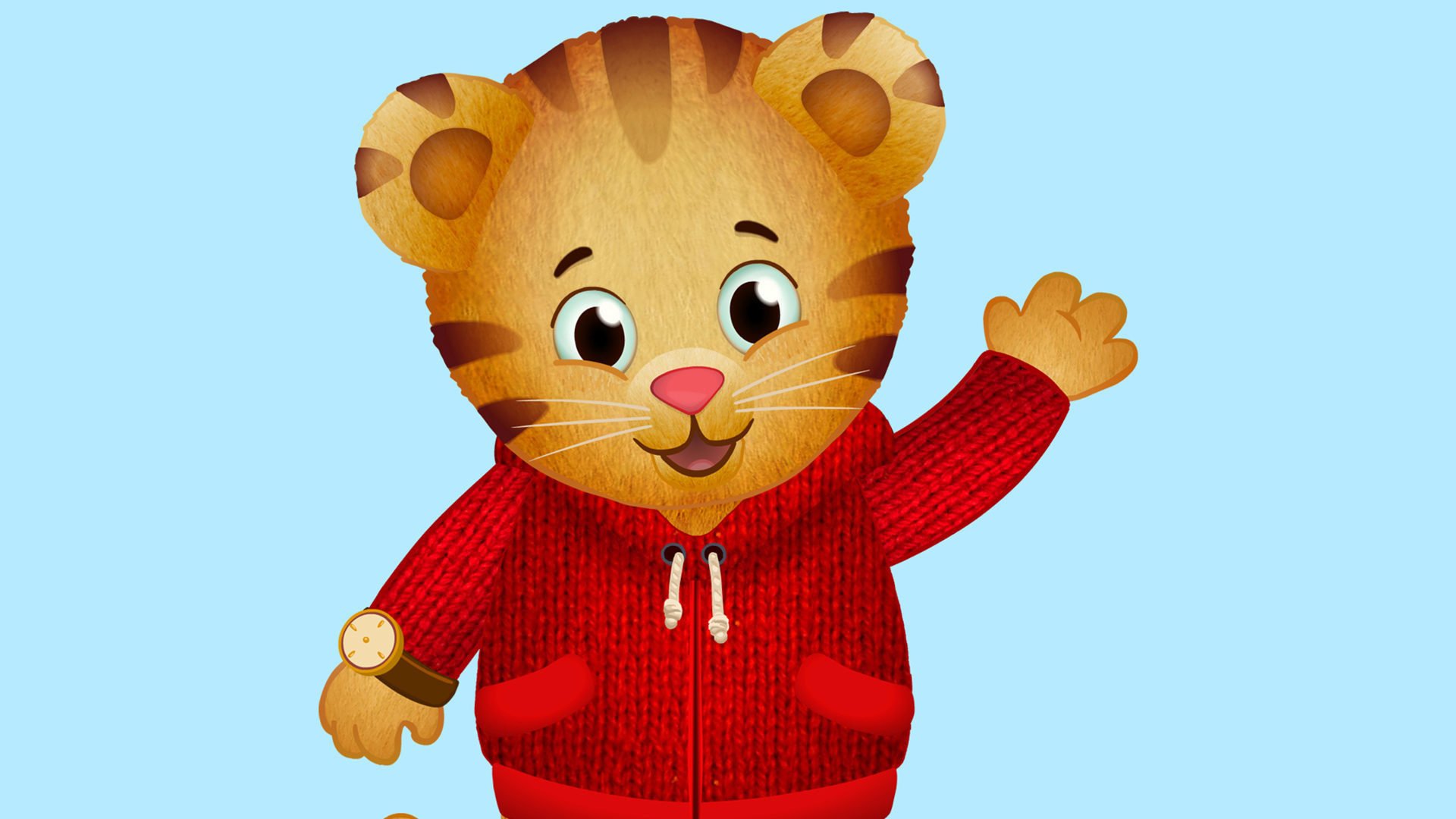 Have you ever felt happy, or sad, or mad? It's important to use our words to let others know how we feel.  That's important, because you are important and how you feel is important. Let's watch Daniel Tiger learn to talk about his feelings, and then we will practice talking about our feelings, too.
React -  What can you say to others when you are happy? What can you say when you are sad? What can you say when you are mad? Help your new friends at school practice using their words to say how they feel too.
"Using words gives children power over their feelings so they can work on controlling them, instead of feeling controlled by their feelings. Using words helps children separate their feelings from actions." – Fred Rodgers
---
MAKE
Overcome tough feelings while making Donkey Hodie's Beach Bongos!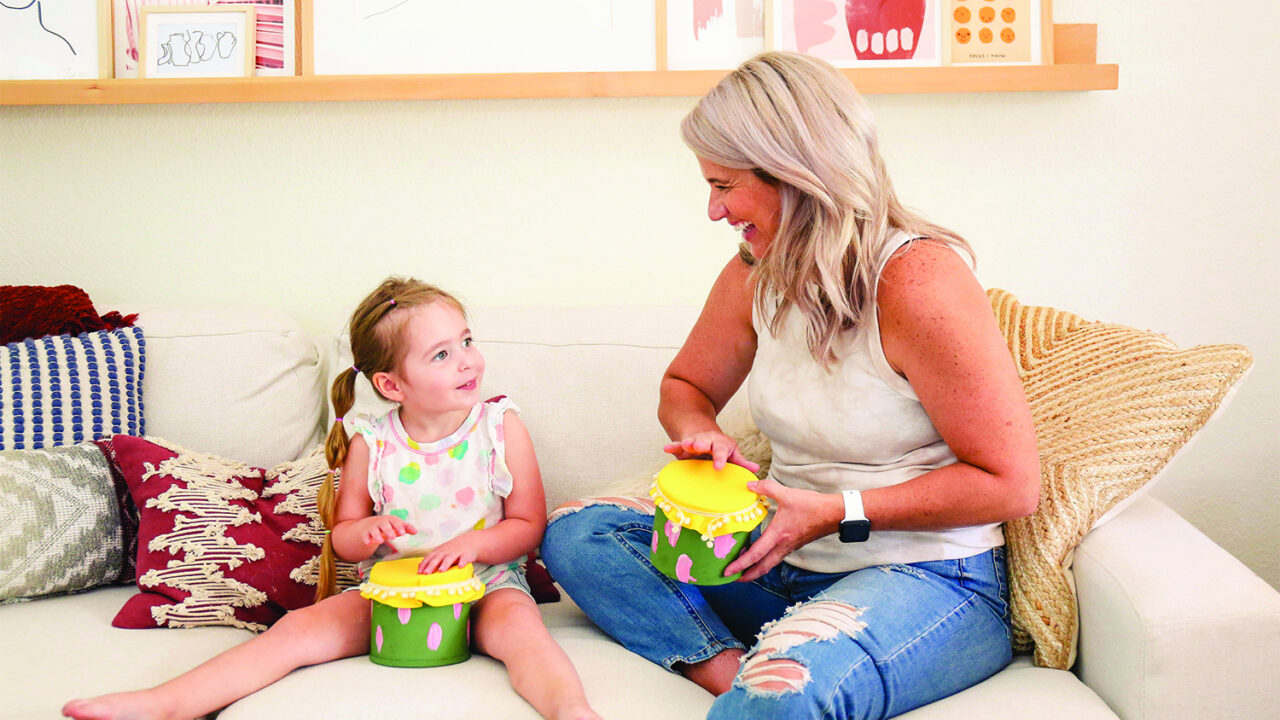 ---
WATCH
Video: Enemy Pie

How do you feel when you think about someone who is unkind to you? Does your body feel tight and scrunched up? How could you be a friend to someone who is unkind to you?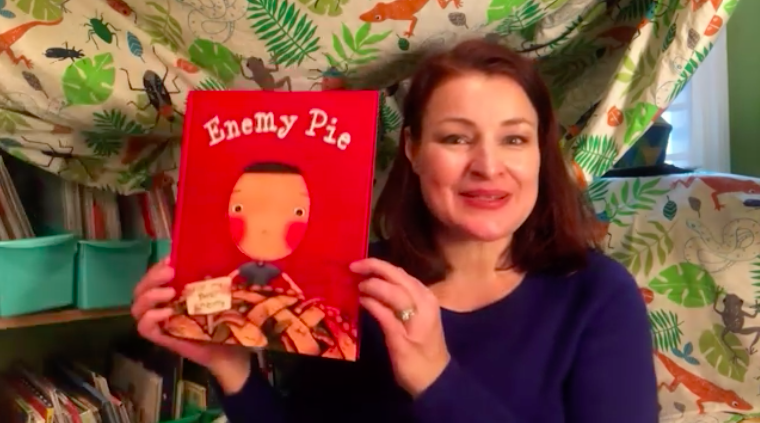 In our story, our main character invited his enemy to play. He discovered how to be friend by spending time with his enemy. What do you think of when you think about friends?
React - Draw a picture or write a poem about your friend or friends.
---
MAKE
Make a beaded friendship necklace to share with a friend!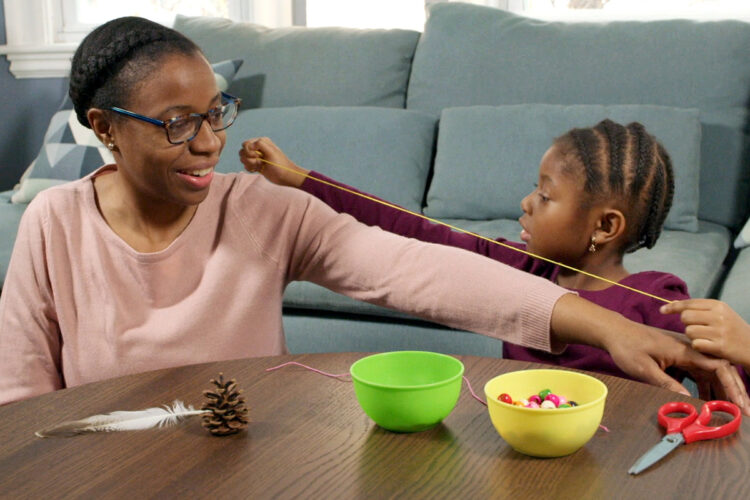 ---
PLAY
Kindergarten Helpers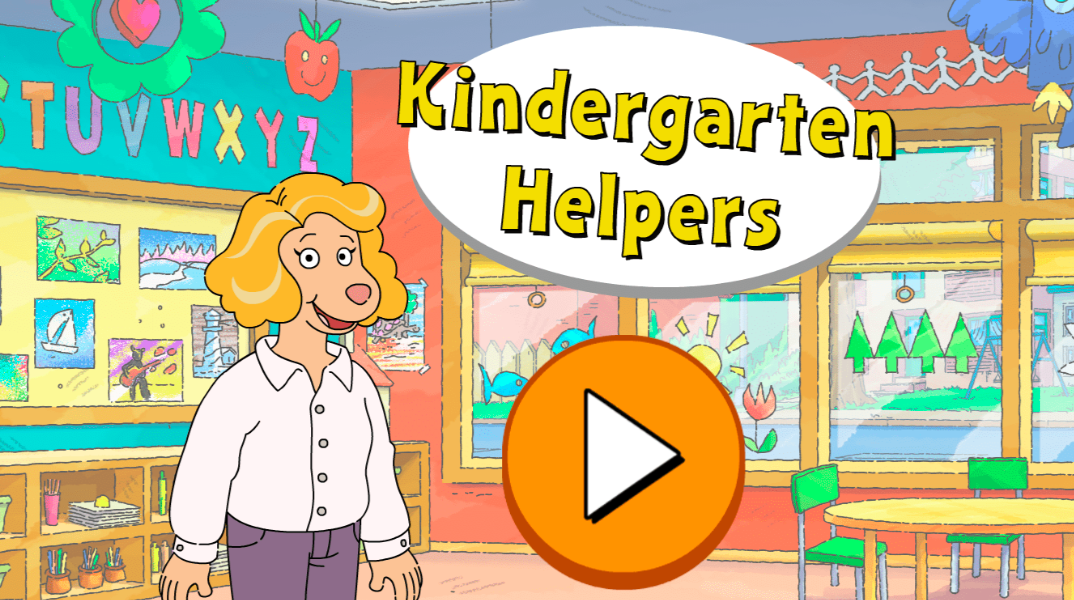 ---
Watch CAMP TV throughout August on TPT2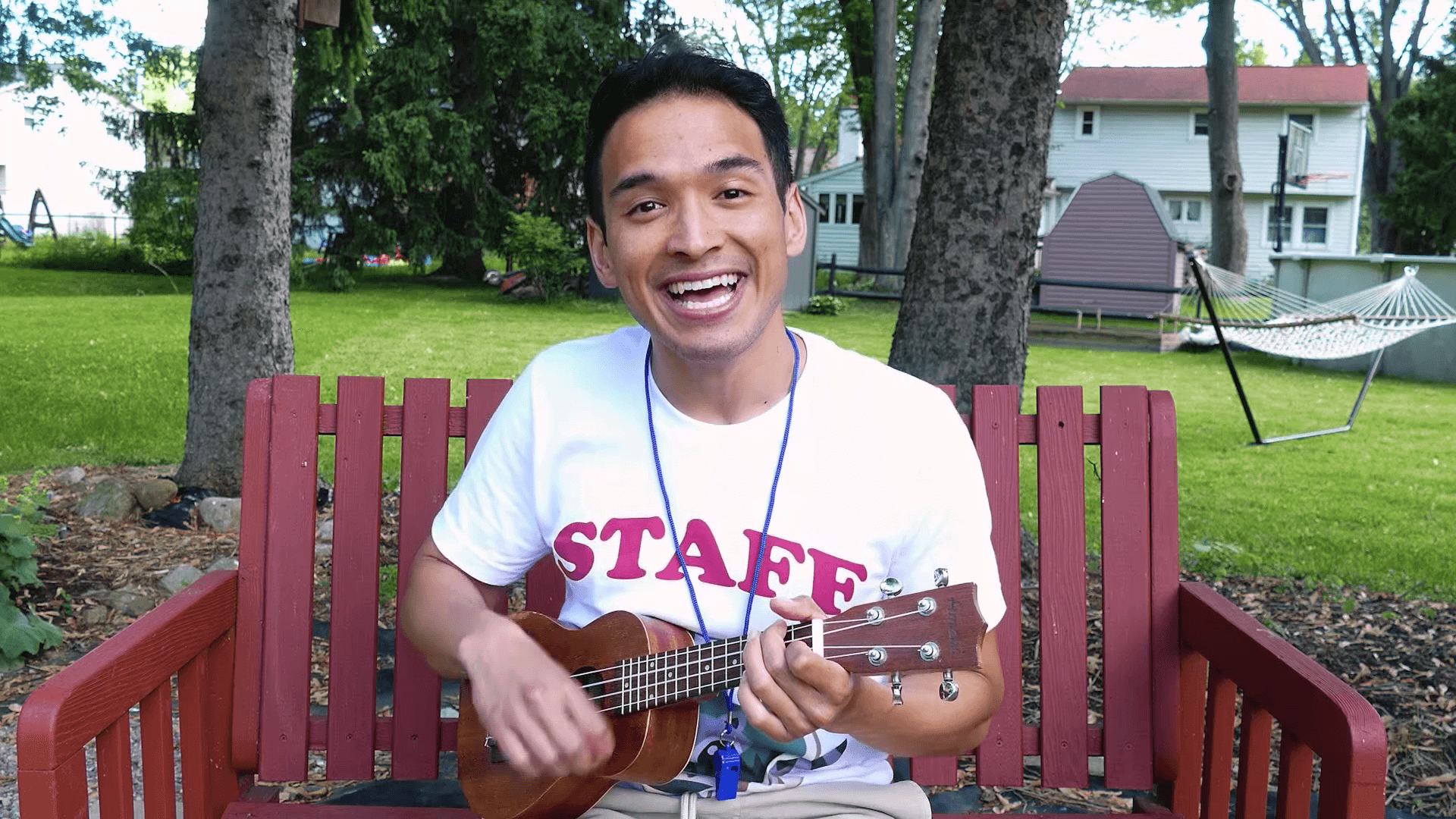 With Camp TV, your child will learn through fun, hands-on activities, meet exotic animals, engage in story time, and much more. Watch for locally-produced episodes featuring our friends at the Minnesota Zoo and Minnesota Orchestra.
TPT 2 Weekdays 11 a.m.
© Twin Cities Public Television - 2021. All rights reserved.
Read Next