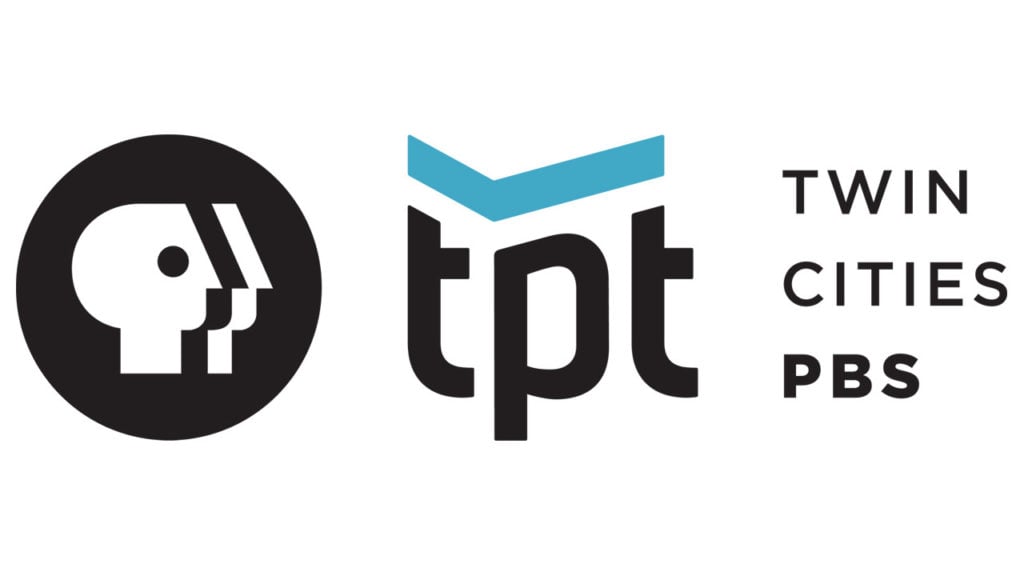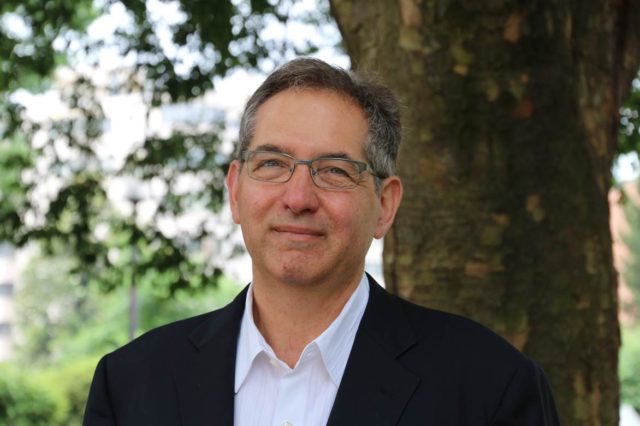 Saint Paul, Minn. June 9, 2016 – Michael Rosenfeld, award-winning filmmaker and writer with extensive leadership experience in documentary production and digital media, will join Twin Cities PBS (TPT) to lead its national production work.
In a career spanning network, cable, and public television, Rosenfeld has led teams who have won hundreds of industry awards, including the Peabody and 40 News & Documentary Emmy® Awards. He currently serves as CEO and Executive Producer of Amber Road Media, a new, independent production company, and will continue in that capacity in addition to taking on his new duties at TPT.
From 2011 to 2015, Rosenfeld launched and led Tangled Bank Studios, a production company specializing in films on science. Under the auspices of the Howard Hughes Medical Institute (HHMI), Tangled Bank rapidly established an international reputation for exceptional films supported by high-impact outreach. The three-part PBS series "Your Inner Fish," executive produced by Rosenfeld, won the prestigious Kavli Award from the American Association for the Advancement of Science, as well as the Keck Award from the National Academies of Sciences, Engineering and Medicine.
"I could not be more pleased and excited about the partnership we are entering into with Michael to lead our national production work," said Twin Cities PBS President, Jim Pagliarini. "We remain one of a very few PBS stations creating content for public television's national audiences and believe it is vitally important to carry on that tradition. I can think of no better person to do that than Michael."
Before launching Tangled Bank Studios as HHMI's head of television and film, Rosenfeld was president of National Geographic Television, where he oversaw the production of more than 130 hours of documentary programming a year for the National Geographic Channel, PBS, and broadcasters worldwide. In his career at National Geographic, he also executive produced the weekly "Explorer" program and the National Geographic Specials on PBS.
"For well over two decades, Twin Cities PBS has created unique and impactful television reaching millions of Americans," said Michael Rosenfeld. "I am thrilled to be working with the team at Twin Cities PBS to keep its voice and presence strong on the national stage."
Rosenfeld is succeeding Gerry Richman, Senior Vice President of National Productions for TPT, who led the division for well over two decades. Gerry and his core team, which included Executive Producers Catherine Allen and Richard Hudson, have left an enduring legacy. While stepping down from his full-time role, Richman will continue to work with TPT on selected projects.
From "Hoop Dreams," which has been described as "the best documentary of the 20th century," to "Liberty! The American Revolution," "Slavery by Another Name" and its current Emmy award-winning series for children, "SciGirls," TPT has been a consistent and creative force within the television landscape. Currently in production are a national PBS special on Alzheimer's, the fourth season of "SciGirls," and a five-year cross-platform Ready to Learn project based on the children's book, "Superhero School."
###
About Twin Cities PBS (TPT)
The mission of TPT is to "enrich lives and strengthen our community through the power of media."
As one of the nation's leading public media organizations, Twin Cities PBS (TPT) uses television, interactive media and community engagement to advance education, culture and citizenship. Over its nearly 60-year history, TPT has been recognized for its innovation and creativity with numerous awards, including Peabody awards and national and regional Emmys.
Based in St. Paul, MN, TPT is the most highly viewed public TV station in the nation, reaching over 1.7 million people each month through multiple broadcast and online channels. The organization's particular areas of focus include: the educational readiness of children; serving the needs and unleashing the potential of America's aging population; engaging a new generation in the power of public media; and being the preferred media partner for organizations that align with our mission to enrich lives and strengthen community.
For more information about TPT, visit our website at www.tpt.org or join us on Facebook and Twitter.
Contact:
Elle Lyons | Communications Manager
651-229-1491 |   [email protected]
© Twin Cities Public Television - 2016. All rights reserved.
Read Next