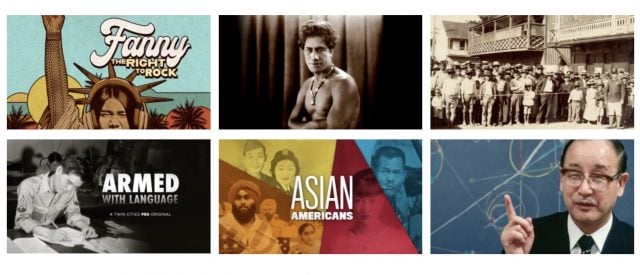 May is Asian American and Pacific Islander (AAPI) Heritage Month. This is a month to recognize and honor the contributions, histories, and cultures of AAPI people in the United States.  
The AAPI community is incredibly diverse, encompassing more than 50 ethnic groups, each with their own unique history, culture, and traditions. From the rich traditions of East Asia to the vibrant cultures of the Pacific Islands, AAPI communities have made significant contributions to U.S. society and helped shape the nation's history. 
To celebrate AAPI Heritage Month, Twin Cities PBS (TPT) invites you to our curated a collection of programs that showcase the histories, stories, cultures, and achievements of AAPI people and communities.  
Download the PBS App to stream most shows for free, or log in using your TPT Passport account to view them all. 
© Twin Cities Public Television - 2020. All rights reserved.
Read Next