After receiving more than 100 submissions, Twin Cities PBS is pleased to announce the four Minnesota-based filmmakers selected to produce work as part of "The 2020 Project."
The initiative aims to support independent filmmakers in the creation of nonfiction films that push Minnesotans to question, understand and be inspired by the events of 2020.
Learn more about the filmmakers and their films below, and stay in the loop on broadcast dates by signing up for our Arts & Culture newsletter.
---
Shá Cage
The Underbelly 2020 (30 mins)
FILM SYNOPSIS: Through the eyes of Artists, Activists, and Healers: an examination on what lies beneath the Minnesota surface leading up to and in the aftermath of the George Floyd uprising. The Underbelly 2020 will focus on what precipitated the incidents, the uprising and the deep healing work that emerged.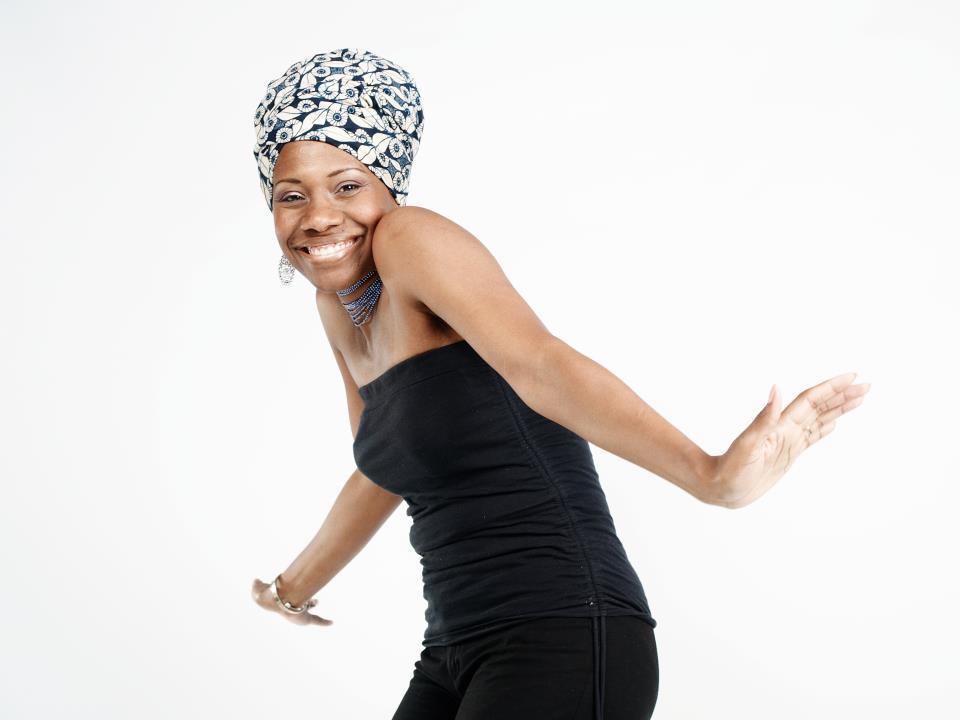 FILMMAKER BIO: Shá Cage has been named a Changemaker by Women's Press, Artist of the Year by City Pages and Star Tribune, a leading artist of her generation by Insight and a Mover and Maker by Mpls STP magazine. She moves effortlessly between directing, producing, writing, and acting. Her work and activism has garnered distinguished awards including Emmy and Iveys and has taken her across the U.S, to Japan, South Africa, England, France, the Netherlands, Mali, Croatia and more. As a thought leader and media maker, for the past 15 years, her work has been grounded in equity and radical action. Producing and Directing credits include: Jasmine Star (Narrative feature), KEON (Narrative short), Blackstar (web series), New Neighbors (Narrative Short), At the Corner Of (Experimental Doc series), 39 Seconds (Documentary Feature), You're Home Now (Horror short), and the New Neighbors (Narrative Short) that premiered at Sundance and has been featured at over 100 festivals world-wide.
---
Cy Dodson
Say His Name: Five Days for George Floyd (30 mins)
Warning — the below clip includes sensitive content.
FILM SYNOPSIS: The police killing of George Floyd on May 25th, 2020, sparked a global uprising. The epicenter was in director Cy Dodson's Minneapolis neighborhood, where he captured an immersive observation of unrest in the five days between the killing of Mr. Floyd and the announcement of charges filed against the police officers. The film was directed by Cy Dodson and produced by Lindsey Seavert.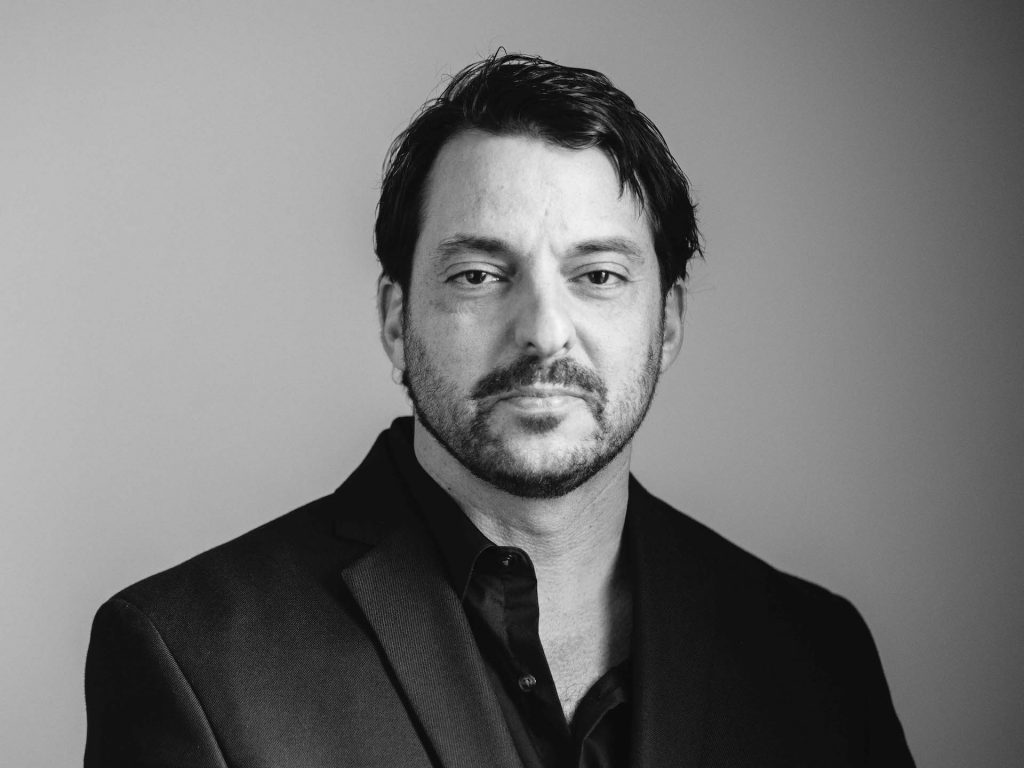 FILMMAKER BIO: Cy Dodson specializes in creative storytelling for documentaries and branding content for corporations and nonprofits. His last film, Beneath the Ink tackled complex racial issues while highlighting human stories of forgiveness and redemption. Beneath the Ink was nominated for an Emmy in 2019 and won numerous awards at festivals worldwide, including Palm Springs Shortfest, BendFilm, Dances With Films, and DocEdge (Academy Qualified). Cy is honored to have received both the 2020 McKnight Fellowship in Media Arts, administered by FilmNorth, and the 2021 Jerome Hill Artist Fellowship in Film/Video & New Media. Say His Name: Five Days for George Floyd premiered at the Big Sky Documentary Film Festival in February 2021.
---
Tahiel Jimenez Medina
2020: A Day at a Time (working title) (30 mins)
FILM SYNOPSIS: In dedication to the joy, culture, and livelihood of Colombian immigrants, 2020: A Day at a Time presents the experiences of an integral, vibrant, and small community in Minnesota. The voices of six Colombians from diverse walks of life share how the year 2020 has radically transformed the way they celebrate culture, aid community, and attempt to thrive in the current overlapping crises.
FILMMAKER BIO: Tahiel Jimenez Medina is a Colombian first-generation immigrant, cinematographer, and director. His passion is to create soulful films that become a catalyst for transformative and restorative change. He tells stories in dedication to migrant mamas. Most recently, his work focuses on the representation of immigrant and Colombian culture through a spiritual and personal lens. Recent projects and collaborations received The Next Step Grant, The Jerome Film and Media Grant, The Artist Initiative Grant, and The New Angle SPNN Fellowship. His work screens in national and international film festivals including Cannes Film Festival, Oaxaca International Film Festival, Tacoma Film Festival as well as local parking lots for the community to gather and imagine new worlds.
---
Chris Newberry
Untitled (45 minutes)
FILM SYNOPSIS: Creating a COVID-19 vaccine was the easy part. In the documentary, we will follow a diverse group of health care professionals, as they confront obstacles in convincing at-risk communities across Minnesota to trust a health system that has historically failed them.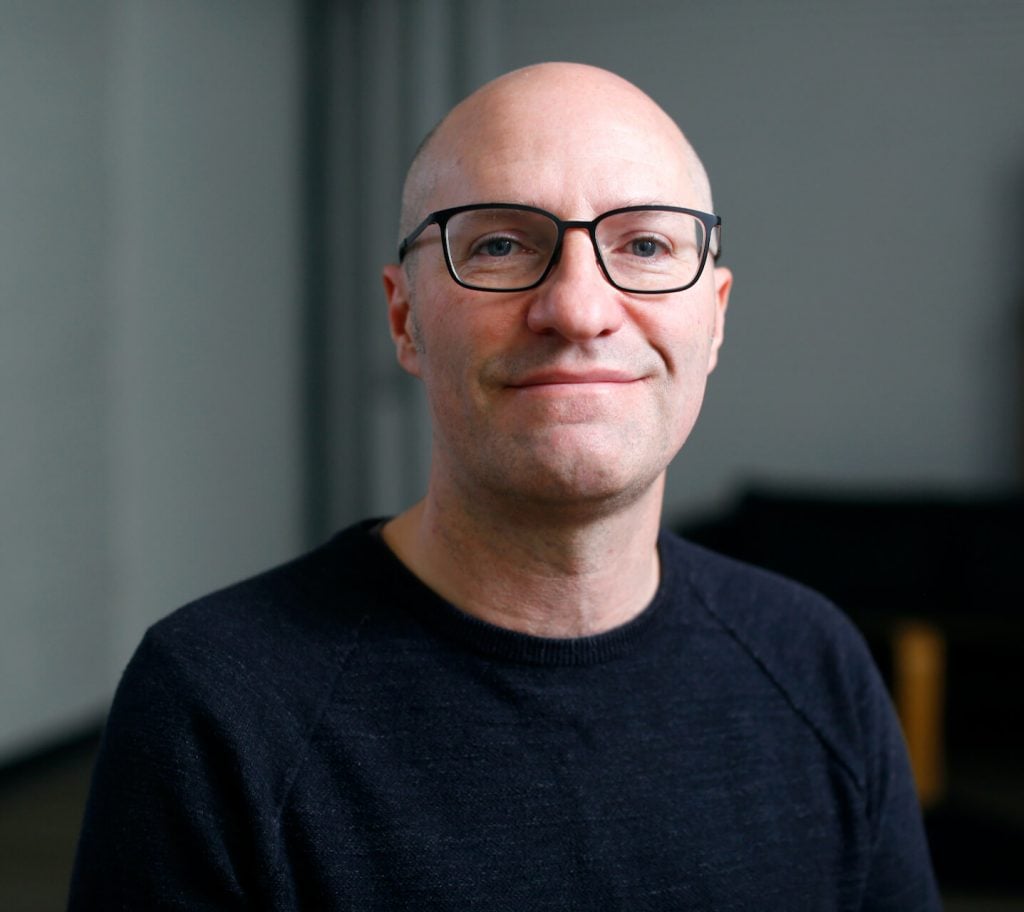 FILMMAKER BIO: Chris Newberry is an award-winning filmmaker based in Minneapolis. He spent several years working in narrative film as a writer and director before turning his attention to documentary work. His films have appeared on two acclaimed PBS series, America Reframed and Independent Lens, as well as several national and international television networks. Chris's first feature-length film, American Heart, enjoyed a successful film festival run and made its national broadcast debut in 2015 on the PBS World Channel.
In 2020, Chris directed a worldwide effort to create a viral poetry film in tribute to frontline healthcare workers, And We Still Dance, collaborating with, among others, the University of Minnesota, Harvard Medical School and renowned cellist Yo-Yo Ma. Chris is currently in post-production on his third feature-length documentary, which explores the 1989 abduction of Jacob Wetterling.
---
Curious to know how projects were selected? Submissions were rated on the following criteria:
Is the production timeline and budget appropriate for the scope of the project?
Does this project come from a perspective close to the subject or include a perspective not typically seen from TPT?
Does the project focus on a meaningful storyline of 2020?
Does the project support TPT's Diversity, Equity, and Inclusion goals?
Does the project have the potential for broader impact and engagement with new audiences?
Would you be excited to see and share this film?
This project is made possible by the Arts and Cultural Heritage Fund and the citizens of Minnesota.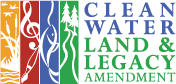 © Twin Cities Public Television - 2021. All rights reserved.
Read Next