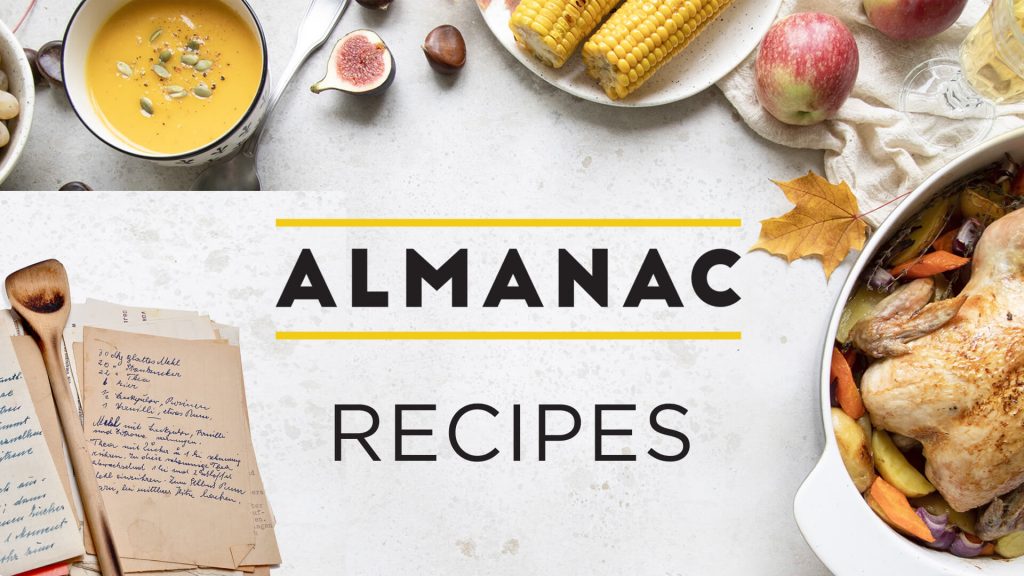 ROOT VEGETABLE WILD RICE PILAF
Side Dish/Stuffed Squash
Recipe by Chef Kris Koch, of Farmers Kitchen & Bar
Makes about 4-6 Servings
Ingredients:
2 cups wild rice / good quality its always best to rinse in cold water prior to cooking
3 cups medium dice root vegetables carrots, turnips, parsnips, onions, celery, leeks
2 cloves garlic sliced or chopped
1 tablespoon chopped fresh thyme dry is fine also
1-2 bay leaves
3 tablespoons butter or olive oil
2 teaspoon salt
1 teaspoon black pepper
2 tablespoon cider vinegar (to deglaze the vegetables at the end of sautee)
6 cups vegetable stock / or chicken stock  (additional 2 cups of stock may be need to achive tender rice)
Instructions:
Sautee the root vegetables with butter or oil in 4qt heavy bottom pot over medium high heat 4-6 minutes. Add the wild rice and cook over medium heat 2-3 minutes to toast the rice. Add salt, pepper, and bay leaf. Add vegetable or chicken stock over medium to high heat until it boils cook high heat 5 minutes, reduce heat to low cover for 35-40 minutes.
A good trick is to save all the vegetable scrapes from the root vegetables and make a homemade stock. It also helps to add or one or two Roma tomatoes and the stems from the thyme. Cook for 20-25 minutes high heat when it starts boils medium heat.
For the squash portion you can use any seasonal squash, my personal favorite is Delicata (3-4 squash) its thin skin and sweet flavor require no baking in advice and make portioning easy.
Cut the squash down the middle stuff with the cooked rice mixture bake for 18-25 minutes 375 covered with foil.
Top with your favorite garnish toasted almonds or crispy onions.
---
APPLE SCRAP SYRUP
Save the scraps from your apple pie to make a deliciously sweet syrup for drinks!
Recipe by Baker Summer Stover, of Farmers Kitchen & Bar
Ingredients:
Apple Scraps             700 g
Water                         2800 g
Cinnamon stick        ½ each
Cloves, whole           2 each
Ginger                        ½ inch piece
–
Apple Water             900 g
Granulated sugar     450 g
Brown sugar             450 g
Instructions:
Save skins and cores after making apple pie. Weigh scraps, multiply by 4 and add that much water. Add cinnamon sticks, cloves and ginger.
Bring to a boil, then drop to a simmer and reduce by 2/3.
Strain and weigh this liquid, then add half that amount in granulated sugar and the other half brown sugar. Stir to dissolve sugar, bring to a boil, then remove from heat and chill.
© Twin Cities Public Television - 2023. All rights reserved.
Read Next