As our community reflects on a year of COVID-19, we also reflect on a year of increased violence against members of our Asian American and Pacific Islander community.
In light of the recent killings of six Asian women in Atlanta, GA, TPT is sharing community resources that provide information on how to report hate crimes, violence and discrimination in the Twin Cities and greater Minnesota. Additionally, TPT is providing resources and programming from TPT, PBS and Next Avenue that address and contextualize the history of racism against Asian Americans, as well as stories of resilience, artistry and the uniqueness of the myriad of cultures that make up America's Asian communities.
If you or someone you know is a victim of or a witness to discrimination and/or a hate crime, the following resources are available:
---
Additional resources and programming from TPT, PBS and Next Avenue:

Sia Her (Council on Asian Pacific Minnesotans) on increased violence against the community.
---
As Asian American communities reel from an uptick in violence and hate spurred by racist rhetoric about the coronavirus pandemic, advocates are urging Americans to be allies in actionable ways that go beyond words. READ MORE
---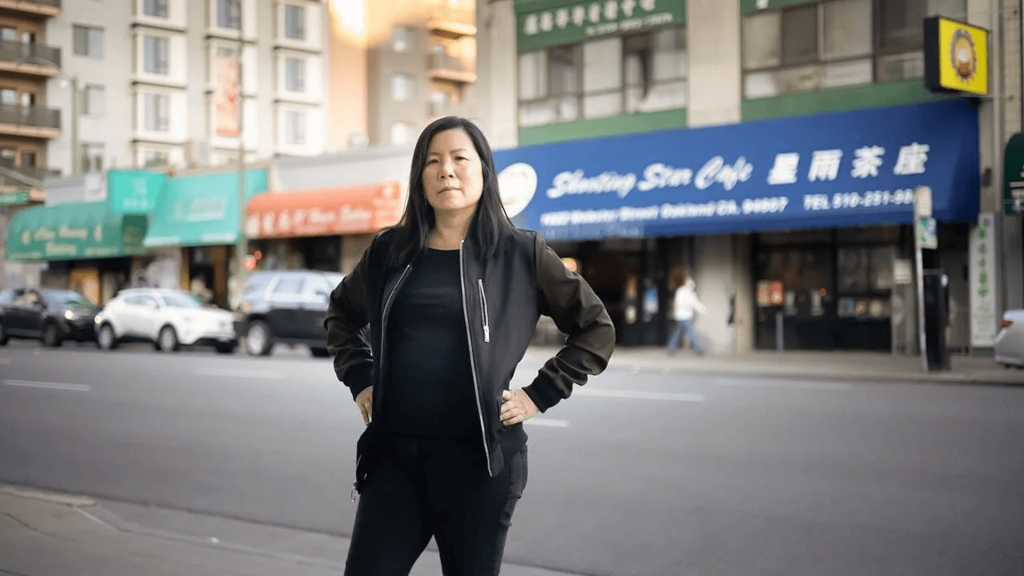 The numbers are soaring, and activists offer ideas to protect Asian American Elders. READ MORE
---
"In the Cut: Being Asian American During this Pandemic, A Word Find Puzzle" by Sun Yung Shin. Originally published by Pollen Midwest.
---

Asian Americans is a five-hour film series that chronicle the contributions and challenges of Asian Americans, the fastest-growing ethnic group in America. Personal histories and new academic research  cast a fresh lens on U.S. history and the role Asian Americans have played in it.
>>> WATCH NOW <<<
---

Kao Kalia Yang is an award-winning Hmong-American writer. She is the author of multiple titles including, "The Latehomecomer: A Hmong Family Memoir," "The Song Poet," and "Somewhere in the Unknown World." Yang has also authored children's books including "A Map Into the World."
Hear Kao Kalia Yang read from "The Latehomecomer"
---

Kevin Yang is a Hmong American multidisciplinary artist from the Twin Cities. Kevin creates primarily in the mediums of spoken word, filmmaking, and theater. He finds most of his inspiration unraveling his experience as a Hmong soul born in the United States.
---

Theater artist and Korean adoptee Sun Mee Chomet explores identity, both onstage and off.
---

Noted St. Paul Hip-Hop and spoken word artist Tou Saiko Lee offers a look at how youth of color can challenge disparities through creative expression.
---

Ananya Chatterjea finds femininity and power entrenched in a classical Indian style of dance called Odissi. As a nationally recognized choreographer, she reinterprets traditional movements into contemporary dance for the Ananya Dance Theatre and the Department of Theatre and Dance at the University of Minnesota.
---

Wing Young Huie's University Ave project boasts six miles of photographs that are hung in storefronts along the avenue.
---

Ed Bok Lee's poem "Ode to Bruce Lee" is more than just a tribute to the martial artist and cultural icon. It speaks to the ability of art to create hope which in turn manifests itself as something thats never been seen or heard or possibly even thought of before.
---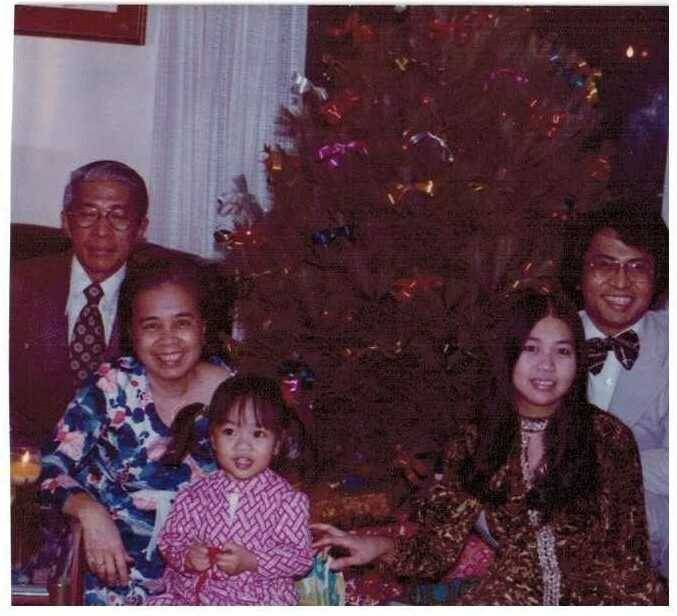 "My family's story is in two parts.
I was born in Minnesota and spent the first years of my life here. I returned as an adult." READ MORE
---
"Dear Minnesota,
I am a 1.5 generation Lao American, born in Laos and resettled to the United States as a refugee. The story of how my family resettled in the U.S. may resonate with countless other refugee families." READ MORE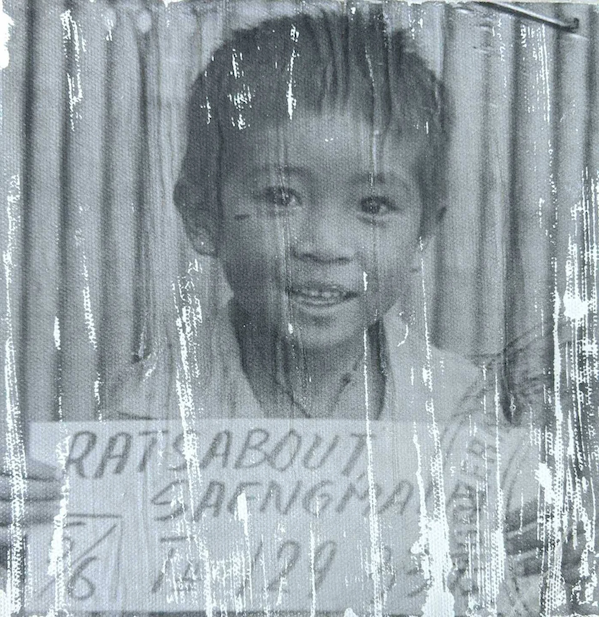 © Twin Cities Public Television - 2021. All rights reserved.
Read Next