May is here and we can't wait to share all the new shows on TPT Passport. Check out thirteen of the latest additions to the streaming service below.
Happy viewing!
---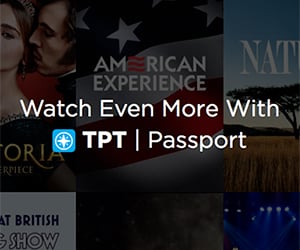 What is TPT Passport?
TPT Passport is a member benefit that gives you extended access to an on-demand streaming library of PBS and TPT shows, including full seasons of many favorites like
Downton Abbey
,
Atlantic Crossing
,
World on Fire
, and many, many more. Make a qualifying donation so you can start enjoying TPT Passport on your computer or with the
PBS Video App
on your favorite streaming device, mobile device or Samsung smart TV!
---
1. Annika, Season 1 on Masterpiece (Catch this show in its entirety on TPT Passport before it airs on TPT 2!)

Annika stars Nicola Walker (Unforgotten, Last Tango in Halifax) as DI Annika Strandhed, the dry-witted, speedboat-driving head of Glasgow's newly-formed Marine Homicide Unit, who juggles baffling cases and a rebellious teenage daughter.
Luna Kunath is strong-willed but her penchant for naivety gets her into trouble. Sophie Pohlmann seems more mature, but her desire for harmony and fairness can be her weakness. From Walter's Choice, in German with English subtitles.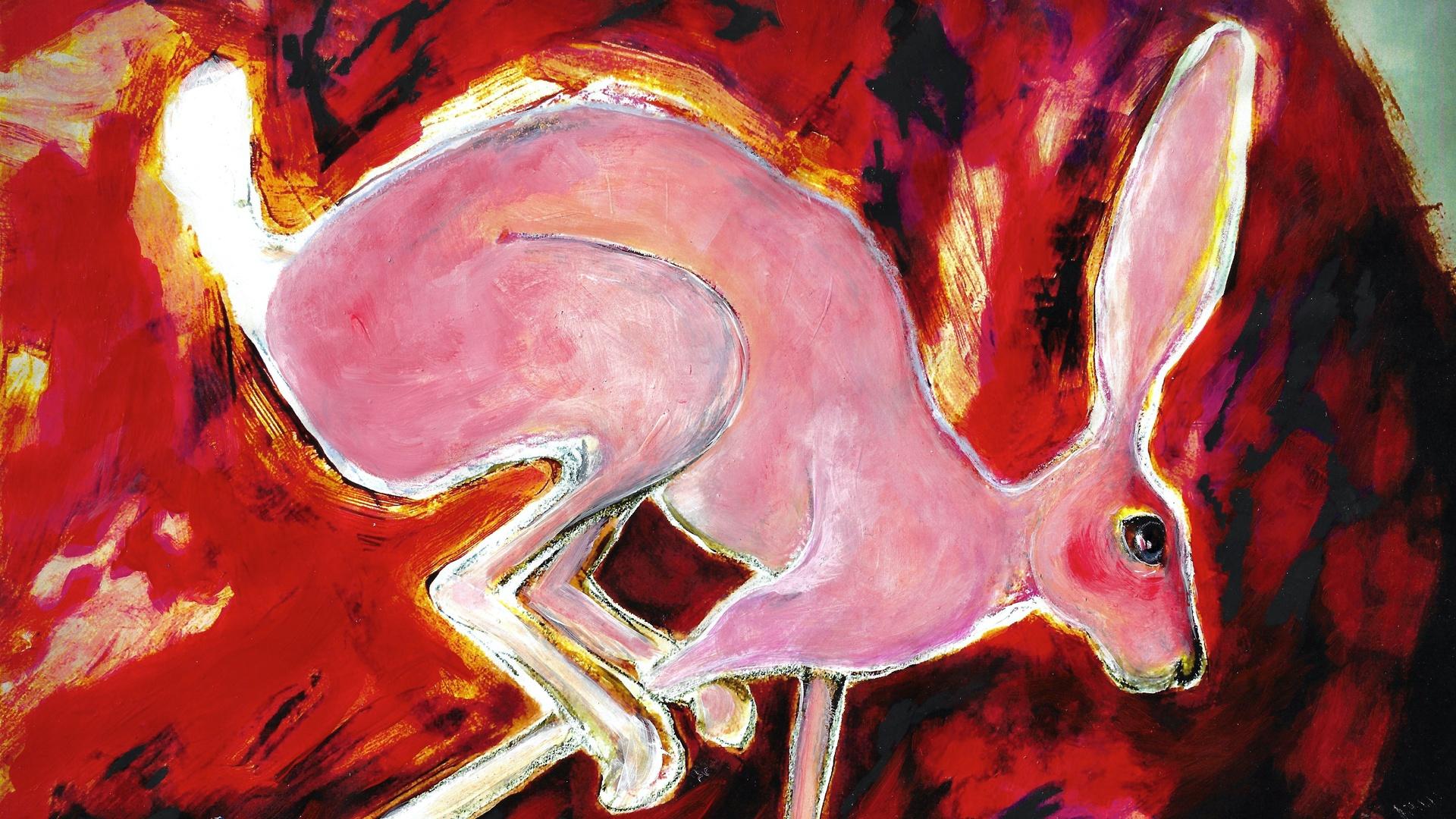 Two poems, by Linda Hogan and Alberto Ríos, follow wolves, jackrabbits, and other animals across the harsh Great Plains and Sonoran Desert. Both poets join wildlife biologist Jeff Corwin, film director Chris Eyre, Native American scholars Philip Deloria and Stephanie Fitzgerald, and a chorus of students to discuss how the poems call back difficult histories of human migration in the American west.
Ken Burns's two-part, four-hour documentary, Benjamin Franklin, explores the revolutionary life of one of the 18th century's most consequential and compelling personalities, whose work and words unlocked the mystery of electricity and helped create the United States.

This moving, intimate, funny and true-to-life series, based on the best-selling memoirs of the late Jennifer Worth, tells colorful stories of midwifery and families in London's East End in the 1950s. Jenny Lee, a young woman raised in the wealthy English countryside, has chosen to become a nurse and now, as a newly qualified midwife, has gone to work in the poorest area of the city.

Travel with historian Lucy Worsley back to the Tudor court to witness some of the most dramatic moments in the lives of Henry VIII's six wives, each of whom found a method of exerting influence. The show combines drama with historical comment.

Meet the people rescuing and caring for the animal survivors of Australia's devastating bushfires. Iconic species like koalas, kangaroos and wombats face a series of hurdles to recover from their trauma.

Scientists are coming to understand fat as a dynamic organ—one whose size may have more to do with biological processes than personal choices. Explore the mysteries of fat and its role in hormone production, hunger, and even pregnancy.
In 1920s Greenwich Village, Edna St. Vincent Millay wrote sonnets that toppled clichés of love and romance. To probe this unsentimental break-up poetry, host Elisa New speaks with musician Natalia Zukerman, poet Olivia Gatwood, New York Times advice columnist Philip Galanes, writer Leslie Jamison, scholar of Greenwich Village Jeffery Kennedy, and a chorus of National Student Poets.

Unlock the mysteries of wild pandas whose counterparts in captivity are known for their gentle image. Journey through the steep Qinling Mountains with filmmakers, scientists and rangers to witness pandas' startling courtship and aggressive behaviors.

First broadcast on PBS in 2018, Movies for Grownups Awards with AARP the Magazine returns for a fifth year to celebrate and encourage filmmaking with unique appeal to movie-lovers with a grownup state of mind—and recognize the inspiring artists who make them. Each year the centerpiece honor is the Career Achievement Award, celebrating the contributions cinema legends.
12. Bring Her Home (Produced right here at TPT!)

Bring Her Home follows three Indigenous women – an artist, an activist, and a politician – as they fight to vindicate and honor their missing and murdered relatives who have fallen victims to a growing epidemic across Indian country. Despite the lasting effects from historical trauma, each woman must search for healing while navigating racist systems that brought about this very crisis.

Follow Marin Alsop's journey to become the first female music director of a major American symphony despite repeated rejection by the classical music industry. Features archival footage with her mentor Leonard Bernstein and is set to a soundtrack of her performances.

© Twin Cities Public Television - 2022. All rights reserved.
Read Next