Earth day is a great time to reflect on the state of the world. While it's important to be grateful for the big planet we all call home, climate change and how we choose to clean up our planet could make a big difference in the future. Because TPT's priority is to provide educational programming for viewers (just like you!), check out four shows to dig deeper into this global crisis.
---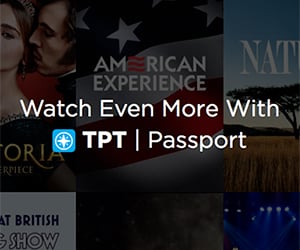 What is TPT Passport?
TPT Passport is a member benefit that gives you extended access to an on-demand streaming library of PBS and TPT shows, including full seasons of many favorites like
Downton Abbey
,
Atlantic Crossing
,
World on Fire
, and many, many more. Make a qualifying donation so you can start enjoying TPT Passport on your computer or with the
PBS Video App
on your favorite streaming device, mobile device or Samsung smart TV!
---
Travel with the world's best-known climate activist as she takes her fight to a global stage. With unique access, the series follows Greta over an extraordinary year as she embarks on a mission to ensure world leaders work to limit global warming.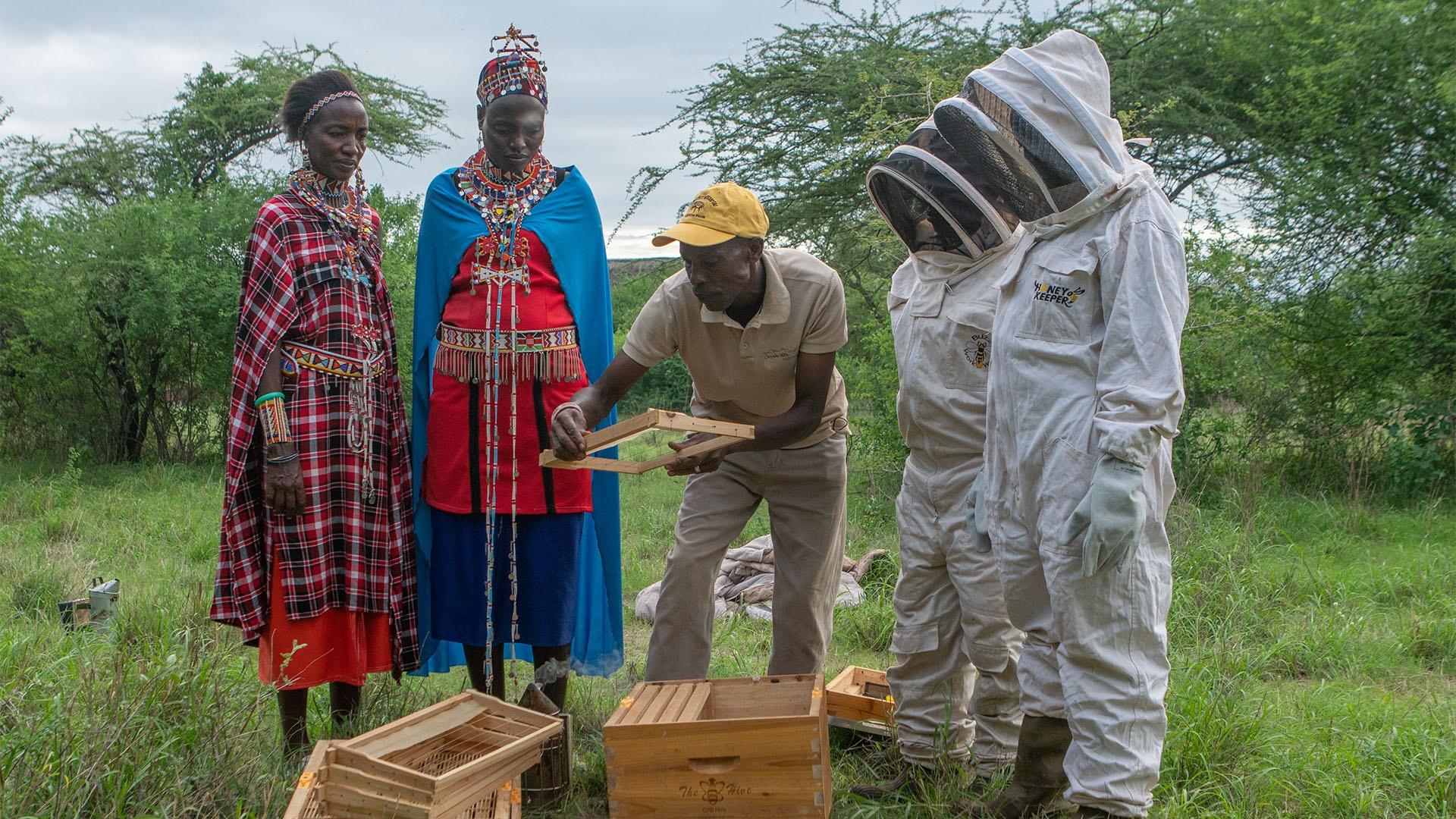 Join conservation scientist Dr. M. Sanjayan for a global environmental health check of seven of Earth's bellwether biomes. From the Arctic to the Amazon, these vulnerable habitats are changing, revealing surprising animal behaviors as species adapt.
Frontline examines the fossil fuel industry's history of casting doubt and delaying action on climate change. Part One of this three-part series charts the fossil fuel industry's early research on climate change and investigates industry efforts to sow seeds of doubt about the science.

This revealing film examines how human activity is setting off dangerous warming loops that are pushing the climate to a point of no return – and what we need to do to stop them. With captivating illustrations, stunning footage and interviews with leading climate scientists as well as support from Greta Thunberg, "Earth Emergency" adds the missing piece of the climate puzzle.

© Twin Cities Public Television - 2022. All rights reserved.
Read Next