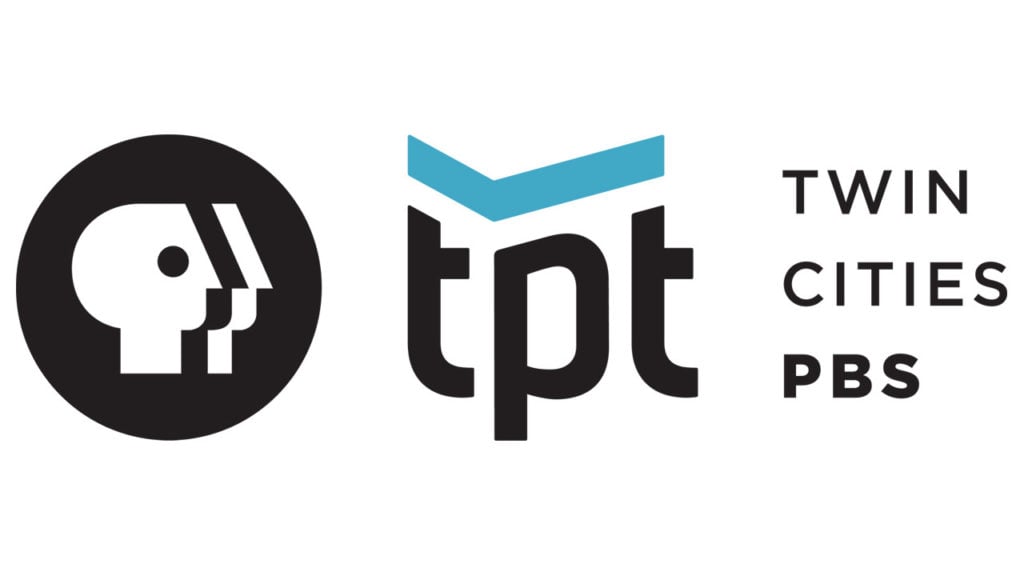 In 2016, TPT wins the most Emmys in its nearly 60-year history
St. Paul, Minn. (Oct. 31, 2016) – This past weekend, Twin Cities PBS (TPT) and the organization's staff were recognized for Emmy excellence with 18 wins in 15 categories: 11 programmatic categories and four individual creative achievements. This is the most Emmy wins ever for the public television station.
TPT's 2016 Emmy wins include:
Arts/Entertainment – Single Story
"Artist Day Jobs:" Emily Lynch Victory
"MN Original:" Rogue Taxidermy Artist Sarina Brewer
"MN Original:" Syrian Photographer Osama Esid
Arts/Entertainment – Program
"The Lowertown Line:" Cloud Cult
Business/Consumer – Program
"Make Money Work: Financial Freedom"
Children (12 & under)
"Winter Bees: Beyond the Book"
Teen (13 & up)
"SciGirls" Stories: Real Women, Real Jobs
Historic/Cultural/Nostalgic – Single Story
"MN Original:" History of Phil Vandervaart's Hand Painted Signs
"MN Original:" History Theatre's Musical Production of Glensheen
Documentary – Topical
"Kevin Kling: Lost & Found"
Informational/Instructional
"MN Original:" Lisa Friedrich
Interview/Discussion
"MN Original:" Kelly Connole
Special Event Coverage (other than News or Sports)
"TV Takeover:" Circus Juventas
Lifestyle – Feature/Segment
"MN Original:" Cordwainer Amara Hark-Weber
Overall Excellence – Editor
Maria Bartholdi, Editor Composite
Talent – Commentator/Editorialist/Performer/Narrator
Illustrated Essays by David Gillette
Photographer – Program (non-News)
Brennan Vance, "MN Original" & "The Lowertown Line"
Overall Excellence – Video Journalist
Maria Bartholdi, Composite
"Year in and year out, TPT strives to create the most impactful, compelling and artistic television in Minnesota," says TPT's President & CEO, Jim Pagliarini. "As a testament to that endeavor, we are humbled to be honored by our television peers around the nation and in the Midwest with 18 Upper Regional Midwest Emmys, which is one important way that we know our hard work is paying off. My congratulations go out to all of TPT's employees and partners who were awarded Emmys this weekend."
This year's Upper Midwest entries were judged by peer professional panels in Nashville/Mid-South, Pacific Southwest, D.C., Baltimore, Boston, New England, Suncoast (Atlanta, Miami, etc.), New York and the Ohio Valley.
About Twin Cities PBS (TPT)
The mission of TPT is to "enrich lives and strengthen our community through the power of media."
As one of the nation's leading public media organizations, Twin Cities PBS (TPT) uses television, interactive media and community engagement to advance education, culture and citizenship. Over its nearly 60-year history, TPT has been recognized for its innovation and creativity with numerous awards, including Peabody awards and national and regional Emmys.
Based in St. Paul, MN, TPT is the most highly-viewed public TV station in the nation, reaching over 1.7 million people each month through multiple broadcast and online channels. The organization's particular areas of focus include: the educational readiness of children; serving the needs and unleashing the potential of America's aging population; engaging a new generation in the power of public media; and being the preferred media partner for organizations that align with our mission to enrich lives and strengthen community.
For more information about TPT, visit our website at www.tpt.org or join us on Facebook and Twitter.
###
© Twin Cities Public Television - 2016. All rights reserved.
Read Next