Twin Cities PBS is committed to telling stories of our diverse community and is excited to celebrate Pride Month with a special collection of LGBTQ+ programming. Stream many shows right now and attend an upcoming event — completely online.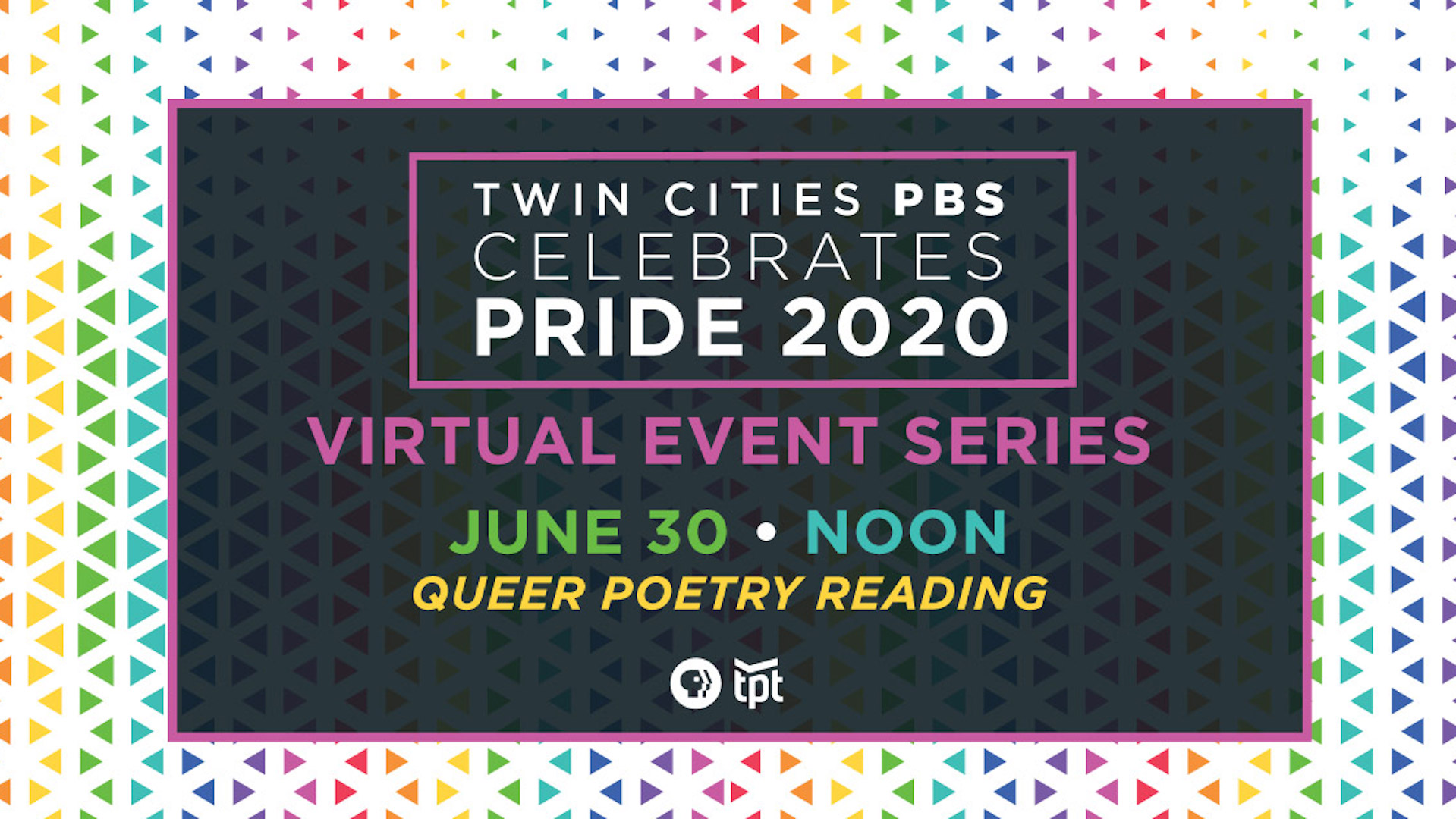 TPT is closing out our celebration of Pride month with a virtual poetry reading and Q & A featuring interdisciplinary artist, educator, and activist Lisa Marie Brimmer.
© Twin Cities Public Television - 2019. All rights reserved.
Read Next