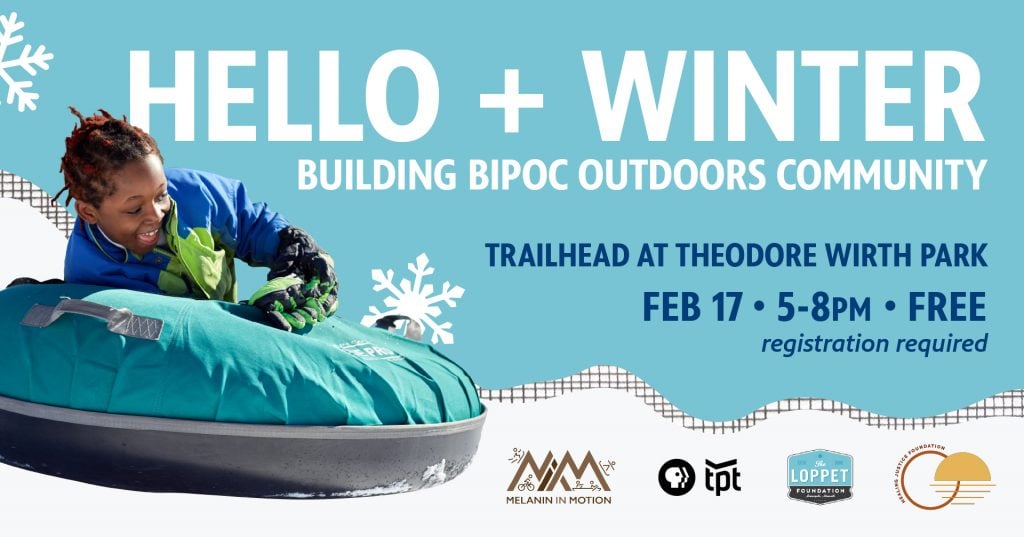 Hello + Winter Update—Change to Activities due to low snow coverage 
February 16, 2023 
While it has been wonderful enjoying these sunny warm(er) days, the snow we expected for our Hello + Winter event has given us some limitations. 
We will still be together from 5-8 pm on February 17. There will be fire pits, hot cocoa, food and a great time with family and friends. The only activity we will be able to offer is cross-country skiing. Tubing, snowshoeing and snowboarding will not take place. 
As Anthony Taylor, founder of Melanin and Motion, states, "Come share your Hello + Winter stories and your Hello + Winter aspirations."  
Parking info: 
There are lots at 1221 Theodore Wirth Parkway 55422 (near the trailhead) or 1301 Theodore Wirth Parkway 55422 (closer to the chalet) 
Reminder:
Reservations required. Skiing equipment will still be first come, first serve. 
You can find the most up to date information and event details on the eventbrite page. 
---
February 7, 2023 (Saint Paul, MN) – Twin Cities PBS (TPT) wants you to have fun outdoors. Hello + Winter: Building BIPOC Outdoors Community – a free event with Melanin in Motion – and the season 2 premiere of the web series "Outside Chance" sends the message that the outdoors is for everyone and that everyone can find the outdoors a healing place. 
"Outside Chance," produced by Ryan Klabunude and Luke Heikkila, is dedicated to sharing the basic information people need to take on new adventures in the outdoor playgrounds of Minnesota. The series is hosted by yogi, emcee, rapper and outdoor enthusiast Chance York. Each week, Chance joins an expert to learn a new activity and explore Minnesota's outdoor spaces. The new season premieres March 6 on tpt.org and YouTube.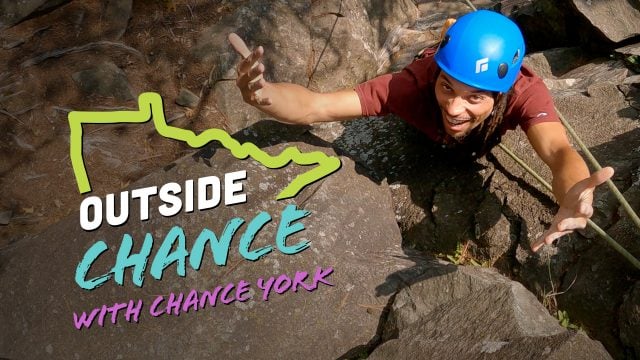 With guidance by local experts and an infectious can-do attitude, the biweekly series of eight episodes finds Chance trying kayaking, sailing, canoeing, fly fishing, golfing, metro biking, disc golfing, and pickleball.  
Metro biking expert, Anthony Taylor, an outdoor activist and one of the founders of Melanin in Motion, will be running the Hello + Winter event. Chance will also be in attendance. Melanin in Motion's goal is to connect Black people to active living opportunities in the outdoors. They create experiences "led by experienced, nurturing BIPOC practitioners with the ultimate goal of building community and connecting people to the joy, fun, and healing of being in nature."  
Hello + Winter will be held at the Trailhead at Theodore Wirth Park on February 17 from 5:00 to 8:00 p.m. The event will introduce participants to cross-country skiing. Admission is free with registration. Skiing is first come, first serve.  
"Outside Chance" and Hello + Winter are part of TPT's commitment to encourage Minnesotans of all backgrounds to explore outdoor activities and destinations. Along with local events and programming, TPT's critically acclaimed national PBS production "America Outdoors with Baratunde Thurston" was just renewed for a second season, including the digital companion series TPT produces for PBS Digital Studios, "Understory."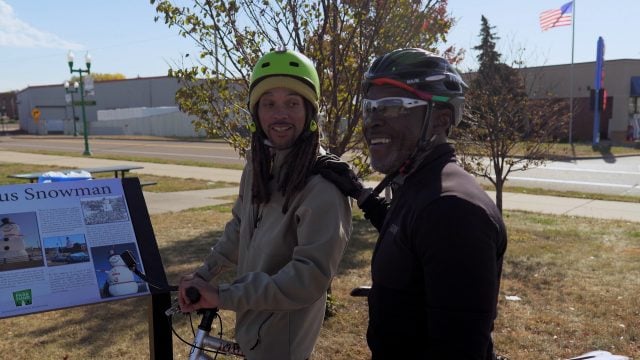 ### 
About Twin Cities PBS  
Twin Cities PBS (TPT)'s mission is to enrich lives and strengthen our community through the power of media. Established 64 years ago, TPT now operates as a public service media organization that harnesses a range of media tools to serve citizens in new ways — with multiple broadcast channels, online teaching resources, educational outreach and community engagement activities reaching more than 2 million people each month. Over its history, TPT has been recognized for its innovation and creativity with numerous awards, including Peabody awards and national and regional Emmy® Awards. Find more information at tpt.org. 
© Twin Cities Public Television - 2022. All rights reserved.
Read Next