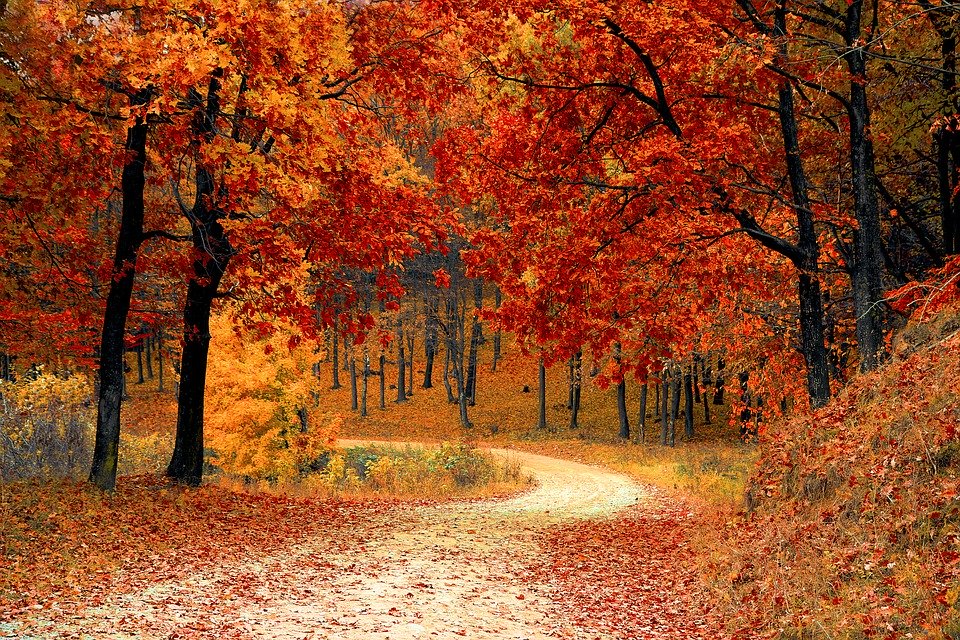 By Kelsey Derby
As the season changes, Minnesotans are accustomed to experiencing some of the most beautiful fall foliage in the U.S. How lucky are we?!
To make the very most of the season, it's important to get outside and experience the great outdoors and also a great time to cozy up at home with friends and family. Below, you'll find some find some fun ideas on making the most of this short time of year in Minnesota.
---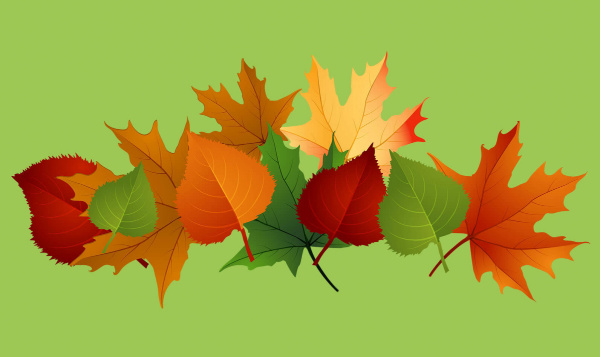 Make Leaf Observations on an Autumn Nature Walk
Follow along with this guide from PBS KIDS to take a nature walk. Collect and identify leaves along the way for a fun break from your day.
---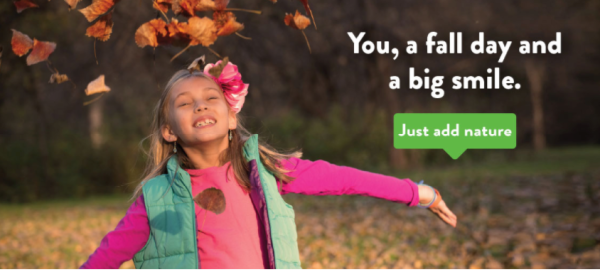 Fall Color Finder
Use this handy fall color finder from our friends at the State of Minnesota's Department of Natural Resources. Navigate the map to find the best fall colors and think about planning a weekend day trip to visit somewhere new.
---
Apple Picking
Go apple picking with family and friends for a uniquely fall experience! When you're back home, reflect on your day with Curious George and his "busy day." This kid-friendly game experience allows your child to learn about numbers alongside Curious George and the man in the yellow hat.
---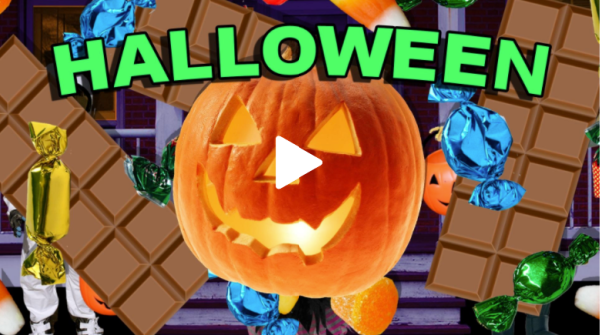 Pumpkin Patch for Halloween
Find a pumpkin patch nearby and carve jack-o-lanterns in preparation for Halloween. Did you know that Halloween traditions go back thousands of years? You can learn even more about the origins of Halloween with this fun and engaging All About the Holidays special from PBS Learning Media.
---

Corn Maze
You can also plan to get moving and challenge your memory with a corn maze! Find one near you and create your own online with Cat in the Hat. Check out the PBS KIDS game here where you and your child can virtually navigate without getting hay in your shoes!
---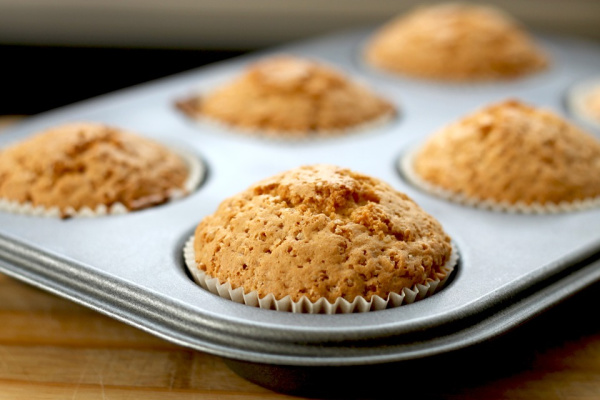 Fall Treats
Perhaps you'd rather stay home and do some fall cooking. PBS Kids can help! With a plethora of kid-friendly recipes online, check out these options from Fizzy's Lunch Lab!
Fiesta Bean Chili
Mini Pumpkin Muffins
Sauteed Maple Apples
---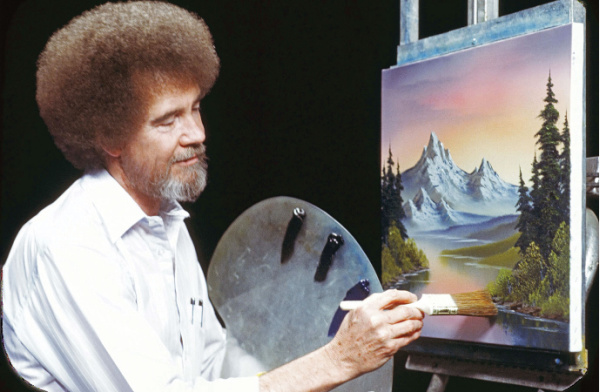 While you wait for the oven, consider watching, or painting along with Bob Ross with an episode focusing in on Autumn Distinction. Use your TPT Passport subscription to watch online here. If you don't have TPT Passport, learn more about becoming a member here.
---
Also, make sure your join us for our third virtual Second Saturday! You can register online now for the free 8:30am or 10am events on October 10.
---
All in all, we hope you find some time to enjoy the crisp fall air and all Minnesota has to offer in this colorful season.
Do you have a favorite place to look at fall leaves in Minnesota? We'd love to hear about it!
Send us your favorites at [email protected] and you might see your spot highlighted in a future Play Date email or blog post.  Don't get the Play Date? Sign up here!
© Twin Cities Public Television - 2020. All rights reserved.
Read Next