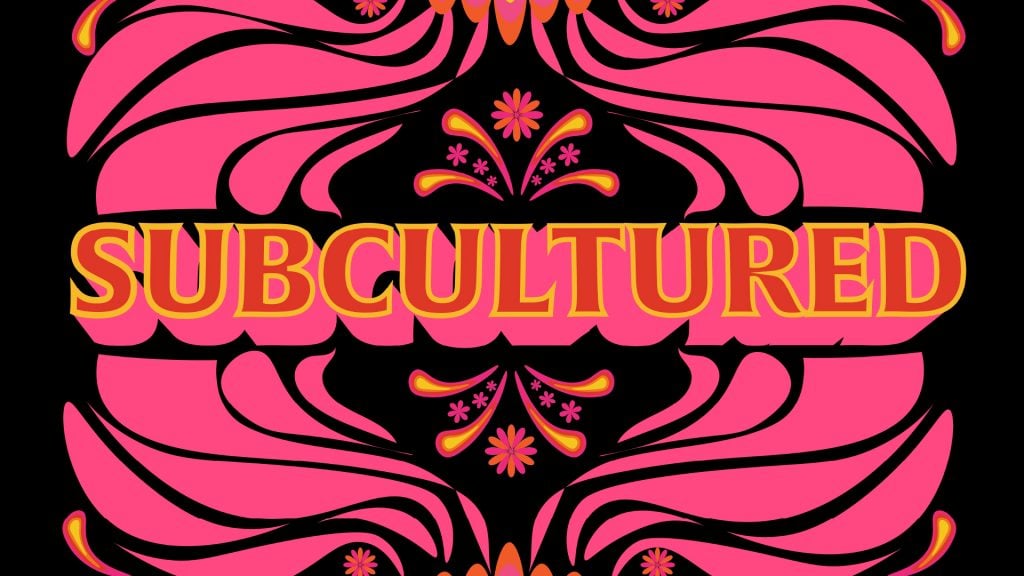 January 25, 2023 (Saint Paul, MN) – The GLAAD Media Awards announced its 2023 nominees, recognizing and honoring media for their fair, accurate and inclusive representations of the lesbian, gay, bisexual, transgender and queer (LGBTQ) community and the issues that affect their lives. "Subcultured" – produced by Twin Cities PBS (TPT) for PBS Digital Studios – received a nomination for the episode "How is the Gay Rodeo Different?" 
"Subcultured" is an original documentary series in which filmmaker Josef Lorenzo explores the origins of different subcultures and what makes those communities unique and important spaces. "How is the Gay Rodeo Different?" showcases the gay rodeo as a safe space for LGBTQ people participating in a western lifestyle, the challenge of bringing young folks into the rodeo, the fierce competition, and aspirations for the future of the community.  
The episode was nominated in the Outstanding Online Journalism—Video or Multimedia category. The 34th Annual GLAAD Media Awards ceremonies will be held in Los Angeles at the Beverly Hilton on Thursday, March 30 and in New York City at the Hilton Midtown on Saturday, May 13. 
All episodes of "Subcultured" are available on the PBS YouTube Channel. 
### 
About Twin Cities PBS  
Twin Cities PBS (TPT)'s mission is to enrich lives and strengthen our community through the power of media. Established 64 years ago, TPT now operates as a public service media organization that harnesses a range of media tools to serve citizens in new ways — with multiple broadcast channels, online teaching resources, educational outreach and community engagement activities reaching more than 2 million people each month. Over its history, TPT has been recognized for its innovation and creativity with numerous awards, including Peabody awards and national and regional Emmy® Awards. Find more information at tpt.org. 
About PBS
PBS, with more than 330 member stations, offers all Americans the opportunity to explore new ideas and new worlds through television and digital content. Each month, PBS reaches over 120 million people through television and 26 million people online, inviting them to experience the worlds of science, history, nature and public affairs; to hear diverse viewpoints; and to take front row seats to world-class drama and performances. PBS's broad array of programs has been consistently honored by the industry's most coveted award competitions. Teachers of children from pre-K through 12th grade turn to PBS for digital content and services that help bring classroom lessons to life. Decades of research confirms that PBS's premier children's media service, PBS KIDS, helps children build critical literacy, math and social-emotional skills, enabling them to find success in school and life. Delivered through member stations, PBS KIDS offers high-quality educational content on TV — including a 24/7 channel — online at pbskids.org, via an array of mobile apps and in communities across America. More information about PBS is available at pbs.org, one of the leading dot-org websites on the internet, or by following PBS on Twitter, Facebook or through our apps for mobile and connected devices. Specific program information and updates for press are available at pbs.org/pressroom or by following PBS Communications on Twitter.  
© Twin Cities Public Television - 2023. All rights reserved.
Read Next