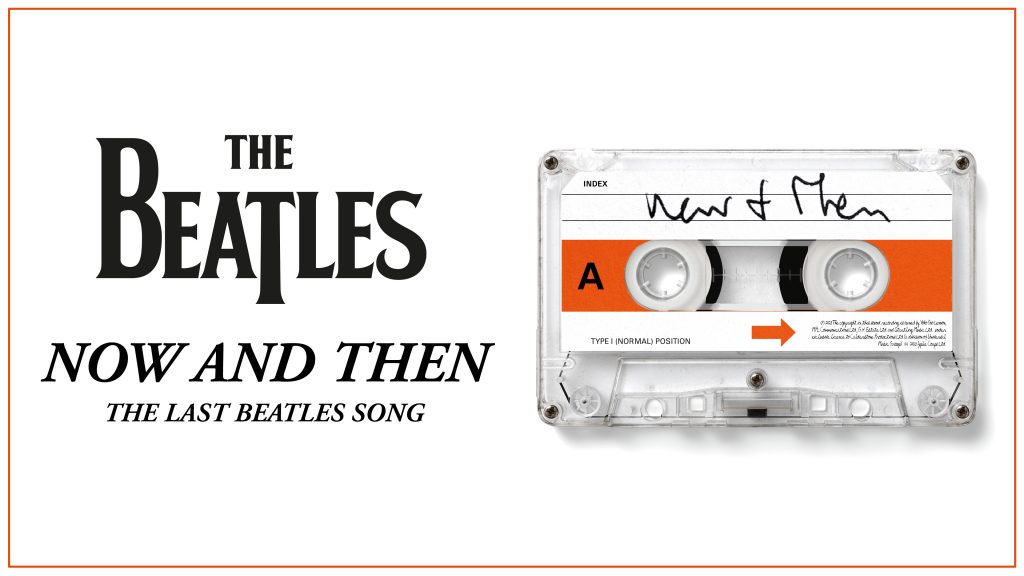 NOW AND THEN – THE LAST BEATLES SONG (SHORT FILM) is a short film documenting the 60-year journey of a track recorded by John Lennon in his apartment in the 1970s through its release as the final song from all four band members.
This historic track is the product of decades of conversations and collaborations between the members of the band. In 1994, Yoko Ono, Lennon's wife, mentioned to George Harrison that she had a tape of her husband recording some original songs. In February 1995, Paul, George and Ringo worked on the Lennon demo as part of The Beatles Anthology and were successful in putting together the songs "Free As a Bird" and "Real Love," released in the mid-1990s. But "Now and Then" proved to be an insurmountable technical challenge, as John's vocal was partially obscured by his piano accompaniment. The song lay dormant for decades.
But in 2022, there was a stroke of technical serendipity. A software system developed by Peter Jackson and his team for the documentary series Get Back finally opened the way for the uncoupling of John's vocal from his piano part. As a result, the original recording could be brought to life, and the newly cleared vocal enabled McCartney and Starr to complete the track last year. The final recording includes John's original vocal, McCartney's bass and a slide guitar solo he added as a tribute to George Harrison, drums by Starr, and a guitar part Harrison had recorded nearly three decades ago.
This remarkable story of musical archaeology reflects The Beatles' endless creative curiosity and shared fascination with technology. It marks the completion of the last recording that John, Paul, George and Ringo will get to make together and celebrates the legacy of the foremost and most influential band in popular music history.
Stream this mini documentary on the PBS App or online for a limited time, through November 30.
© Twin Cities Public Television - 2023. All rights reserved.
Read Next