Hey Campers,
Join us as we head outside for some adventures in nature. This week, we're going to learn about Fire Safety and a few tips on how to get the most out of your nature hikes. We'll even make fresh S'mores! In the activities below, you'll build up on your outdoor exploration and safety skills!
Your camp counselor will guide you through the activities below!
WATCH

Fire Safety
Join TPT and Kym Zest from Zest Ed and learn how to build a safe and sustainable Campfire.
React
What did you learn?  What are some things you can do to stay safe around camp fires? Draw five favorite foods that you would like to roast on a campfire.
---
MAKE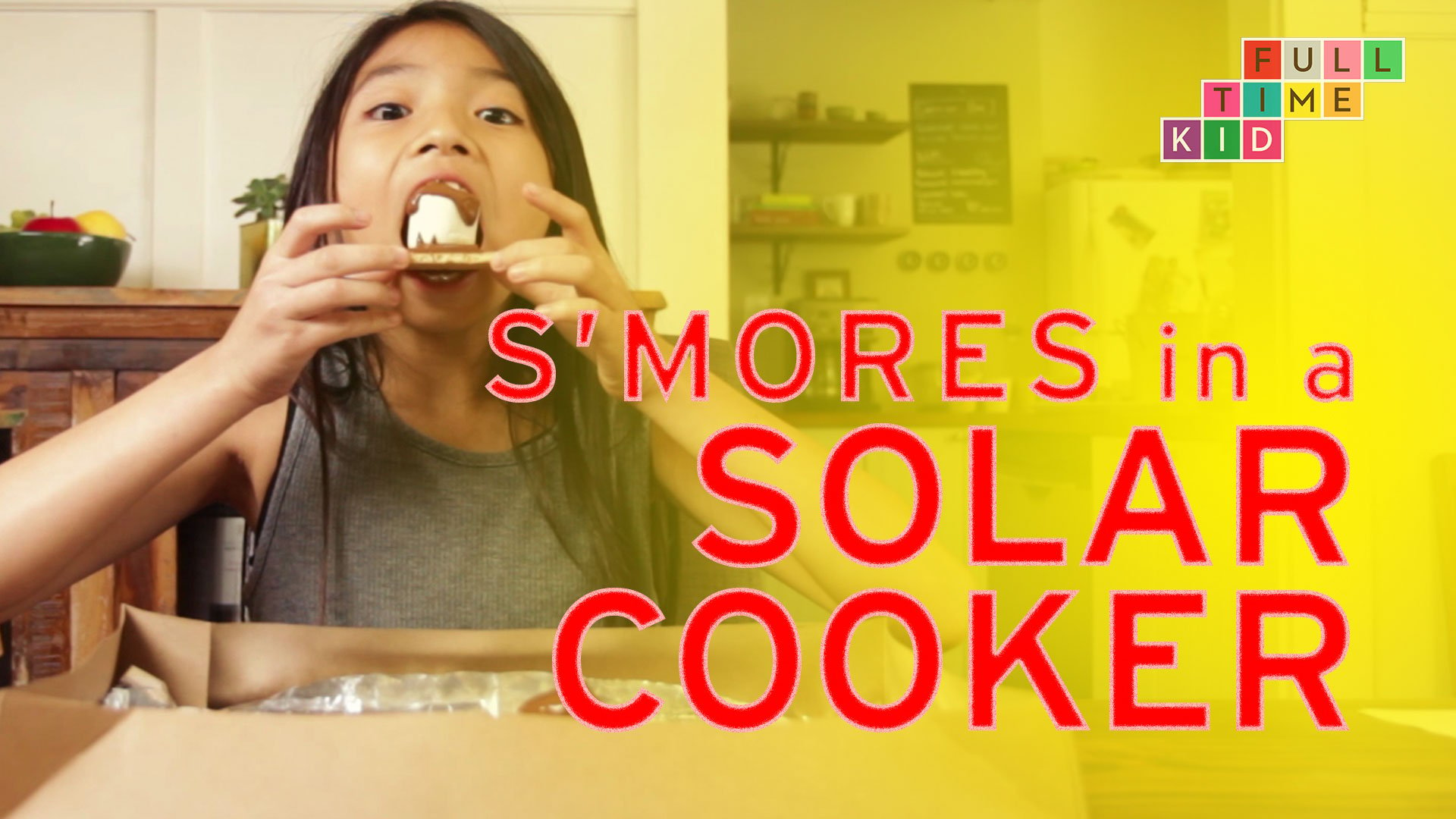 S'Mores in a Solar Cooker
Campfire conditions aren't ideal but you still want S'mores? Harness the power of the sun and make S'mores in a Solar Cooker
---
WATCH

Hiking Tips for Kiddos and their Adults
Join TPT and Asha Shoffner from St. Paul Parks and Recreation and pick up some tips on how to pack bags for adults and children that will make your hike a success.
React
What are some things that you would like to take on a nature hike? How would those items make your hike better. Draw a backpack with all of your favorite hiking items.
---
MAKE 
Nice to Have Nature Hike Items
Headed out for a hike and need a few more items? Follow these DIY instructions to make your own Bug Box, Binoculars, and Nature Journal.
---
PLAY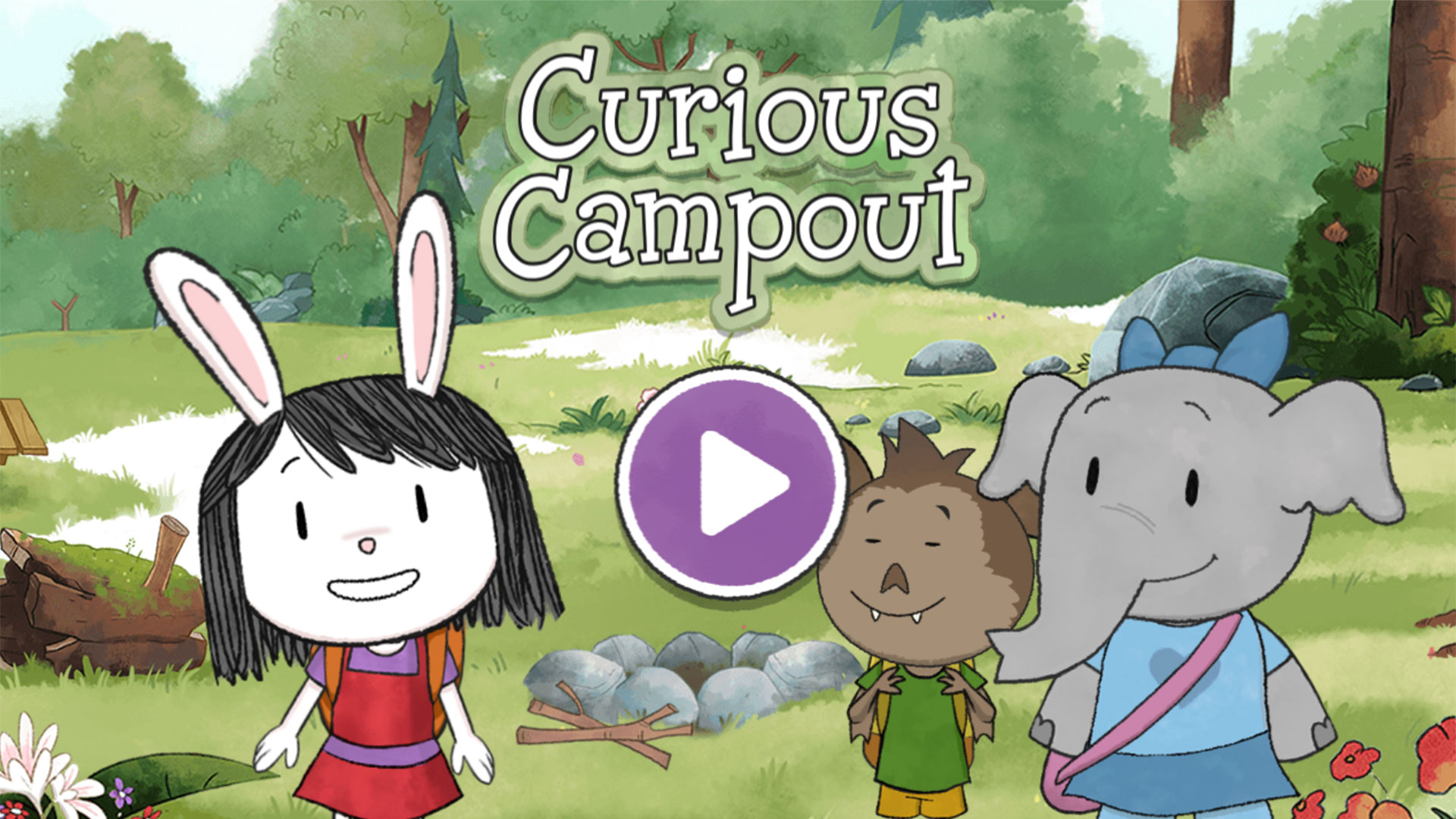 Elinor's Curious Campout
Join Elinor for an interactive camping game.  While playing, ask your child if they can spot some of the skills we've learned from the other activities.
© Twin Cities Public Television - 2021. All rights reserved.
Read Next